Meet Juliette Avitia, a 17-year-old student from Conroe, Texas.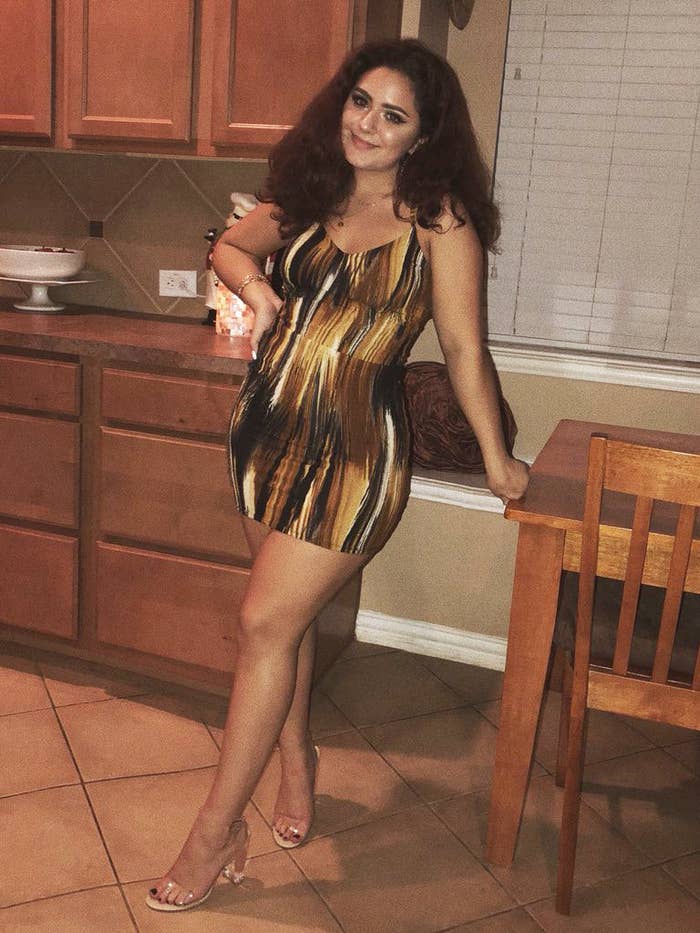 Avitia told BuzzFeed News that she went to a party on Saturday night and saw a cat who appeared to be abandoned. So she took it home.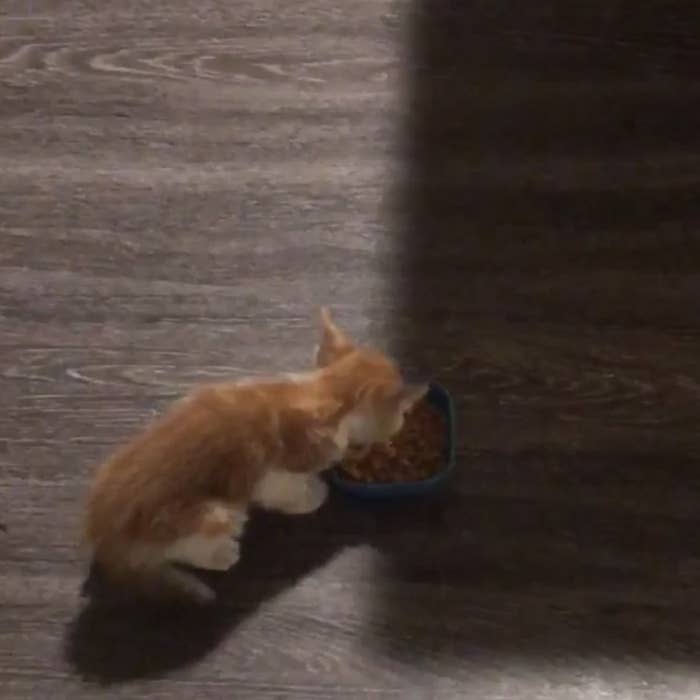 When she posted it on Snapchat, the owner got in touch to say it was his.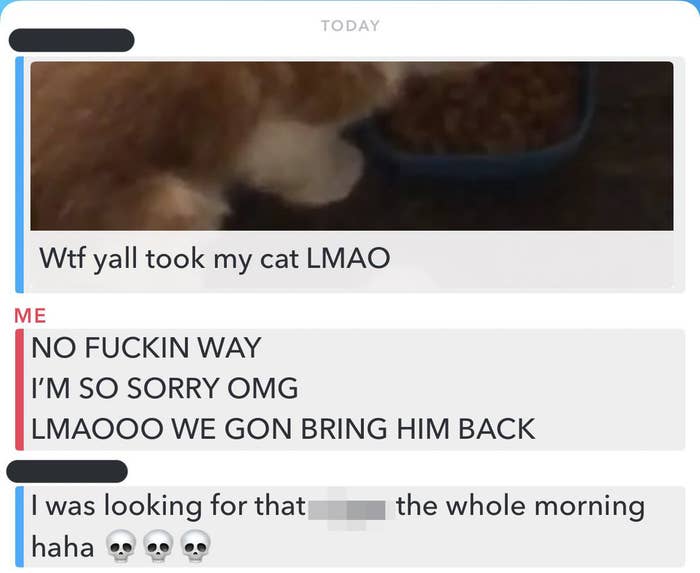 She tweeted about it.
A lot of people were pissed because they assumed she stole the cat.
But some people thought they would do the same.
Avitia says she spoke to the owner, and he said he didn't really want him and that she could keep it.
She said: "People were definitely taking it the wrong way thinking I stole the animal from his home, but that was not the case. I thought he was a stray."
She said she kept the cat and named him P.A. "It's pronounced 'paw', but it stands for party animal."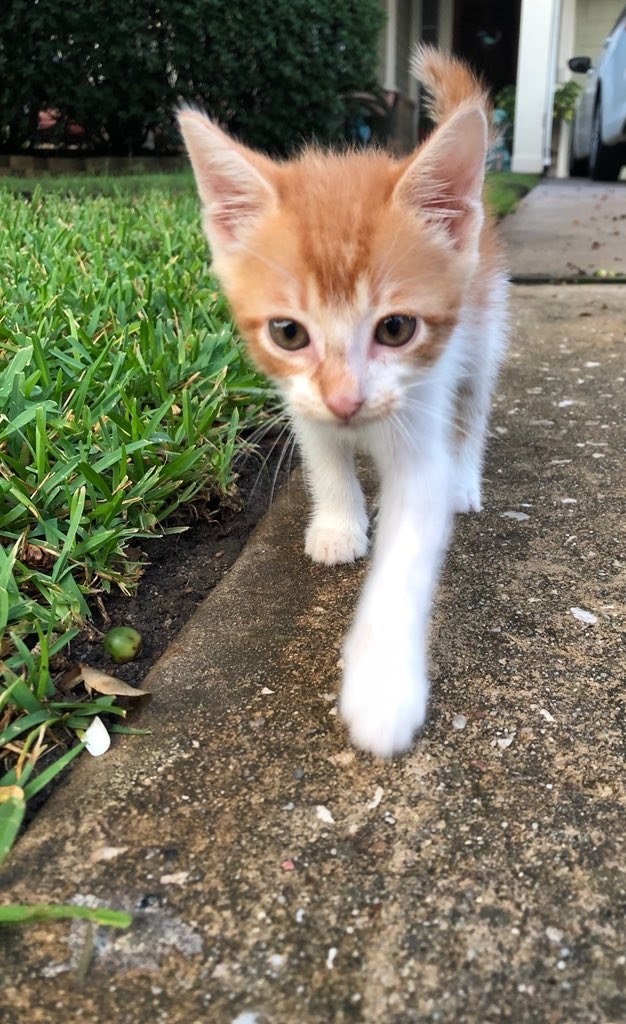 Isn't he adorable? ❤️