Meet Etaf Kawaldeh, a 20-year-old English student and fitness blogger from London.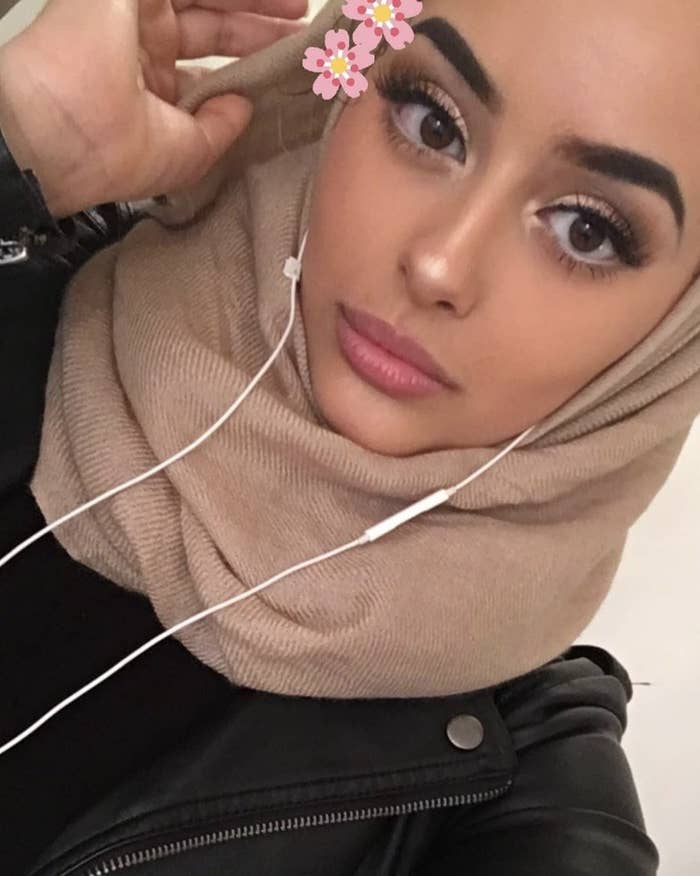 Kawaldeh has created a thread on Twitter to highlight black Muslims throughout history, which has been shared hundreds of times.

She told BuzzFeed News: "I love being black and I love Black History Month, however, due to me being Eritrean and Muslim, I felt as if we were left out of black history, and instead it was as if black history started from slavery and ended during the American civil rights movement."
"Although figures such as Mohammed Ali, Malcolm X, and Martin Luther King are great, they were not the only great black people in history," she continued.
"Not only were preslavery black figures ignored, but more so Muslim preslavery black figures from East Africa, as most of Africa's history is centred around West Africa."

Kawaldeh says she really wanted to discover and include black Muslims from Africa and the Middle East in her now-viral tweets.
She said: "When making this thread, I decided that I would do so in order to educate as many people as possible about black Muslim history from all over Africa and the Middle East, by including figures such as Nigerian Princess Nana Asma'u and her father, as well as King Armah An-Najashi of Abyssinia.
"I felt as if we were an ignored part of black history and so by making this thread, not only did I want to educate others about black Muslim greatness but also make us more visible to the Muslim community, as well as cast a more positive presentation of Muslims."
"We have a history of and still are educators, doctors, kings, and queens, not terrorists or immigrants coming over to 'steal' benefits."
Kawaldeh said her thread was hard to bring together as it required a lot of research. Most of the information she came across seemed to be based on Middle Eastern Islamic history.

"I'm still currently finding people to put in this thread, as I know many rich, respectful, notable figures exist," she said. "It's just the process of finding them underneath all the dismissal and erasing of them that is making it harder."
And people love the thread. "It's really encouraging me not to give up and to continue digging through history," Kawaldeh added.
In terms of black Muslims who inspire her, Kawaldeh named her mum.
"My mother, big up the Queen of East Africa," she said.

"But on a serious note, she does inspire me the most. She came to London with nothing, survived so much bullshit, but still managed to successfully raise two good kids as a single mother whilst helping others.

"She really helped me understand how badly the world needs women, because without us society would struggle."
Kawaldeh said she is planning to update the thread for the rest of Black History Month.