Meet Ilwad Elman, the 26-year-old director of programs and development at the Elman Peace and Human Rights Center in Mogadishu, Somalia. She told BuzzFeed News the charity works to rehabilitate child soldiers.
The charity, a non-governmental organisation, recently created a mannequin challenge with a message.
The charity's subsidiary Sister Somalia was the country's first organisation to provide a rape crisis centre.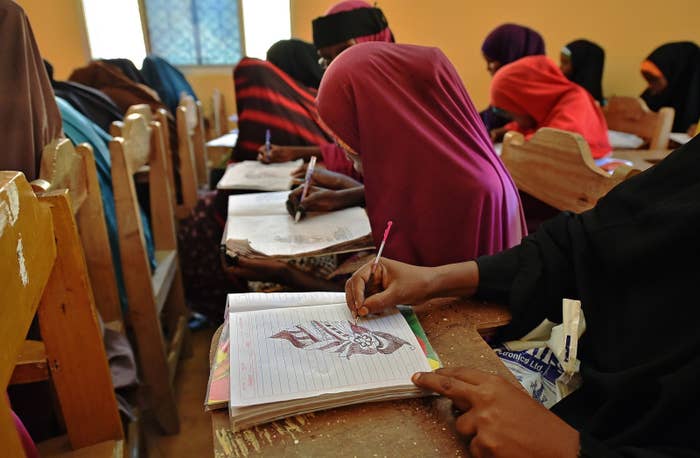 Elman said the charity was set up by her mother Fartuun Adan in her late father's name, Elman Ali Ahmed. He was assassinated in 1996 while working to restore peace after war broke out in Somalia.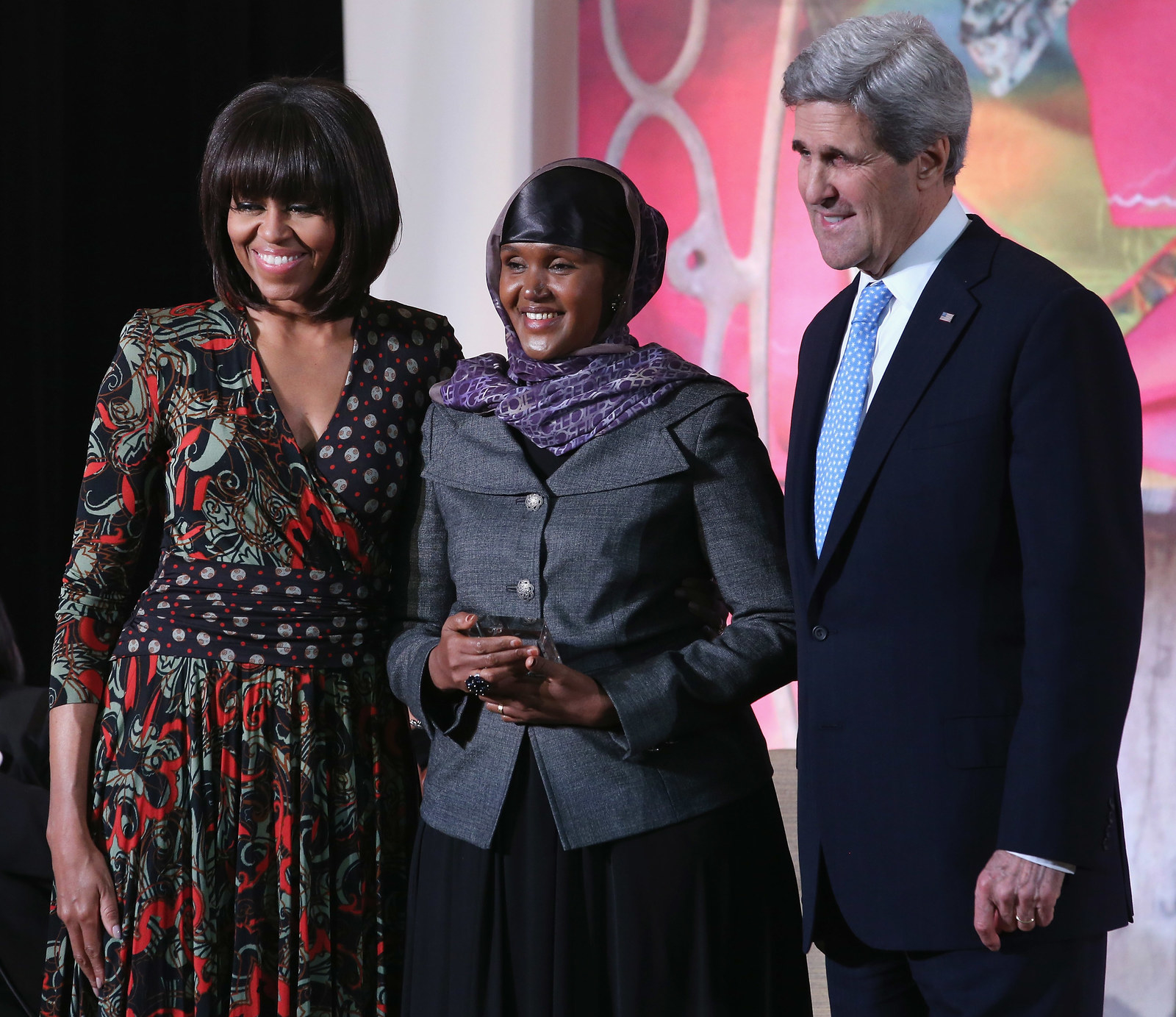 Elman told BuzzFeed News that terrorist group Al-Shabaab recruits children, many of whom have experienced famine and the loss of family members in civil wars, by preying on their vulnerabilities.
She said the government views the children as monsters, and not young people who have been exploited, so their charity work aims to change that by humanising them. "Children can be children again once they're taking out of the environment," Elman added.
She said the charity has worked to overturn capital punishment for former child soldiers as they are often prosecuted as adults.
Elman, who moved to Canada after her father's death, said when she first arrived in Somalia 6 years ago, the country was deep into a civil war but since then the warfare mainly comes from guerrilla forces.
And while she knows her work comes with risks, she is motivated and inspired by the young people she meets. "We take solace in knowing that people we work with become ambassadors and act as an extension of us," she added.