Black Boys Don't Cry is a visual art project by poet IGGYLDN, from east London. He told BuzzFeed News his aim was to deconstruct the ideals of black masculinity and manhood in the 21st century.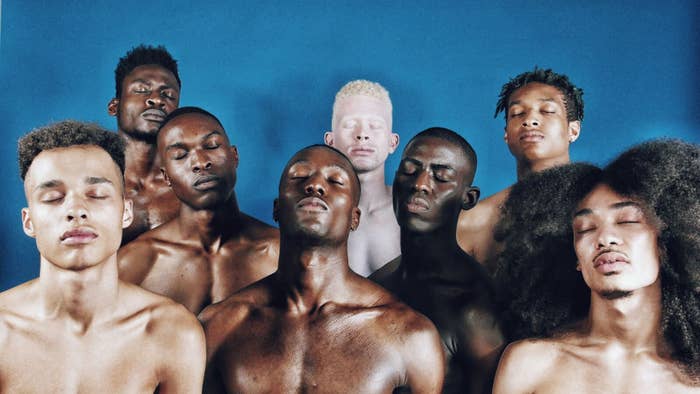 The 22 year-old poet said he wrote Black Boys Don't Cry during his final year at university while he was struggling with what masculinity meant to him. The project not only includes photos but has a video accompanied by spoken word.
IGGYLDN said he personally found it difficult to fit the narrow stereotype of manhood. "Men who don't fit into the traditional role of masculinity are ignored and are seen as weak and so I found myself constantly comparing myself to other men," he said.
He feels there is a stigma around black boys and men showing their emotions.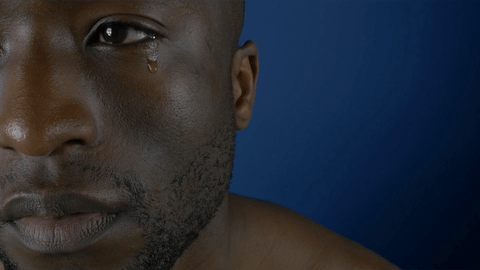 "Black men are constantly being brought up to be leaders and providers and so if they do not fit in with this strict definition, they're are considered to be incapable of being men – unable to lead or provide," he said.
"Black boys are considered as weak if they show too much emotion and will lose respect from their peers if they show too much."
He said that he was motivated to showcase Black Boys Don't Cry in order to change the narrative.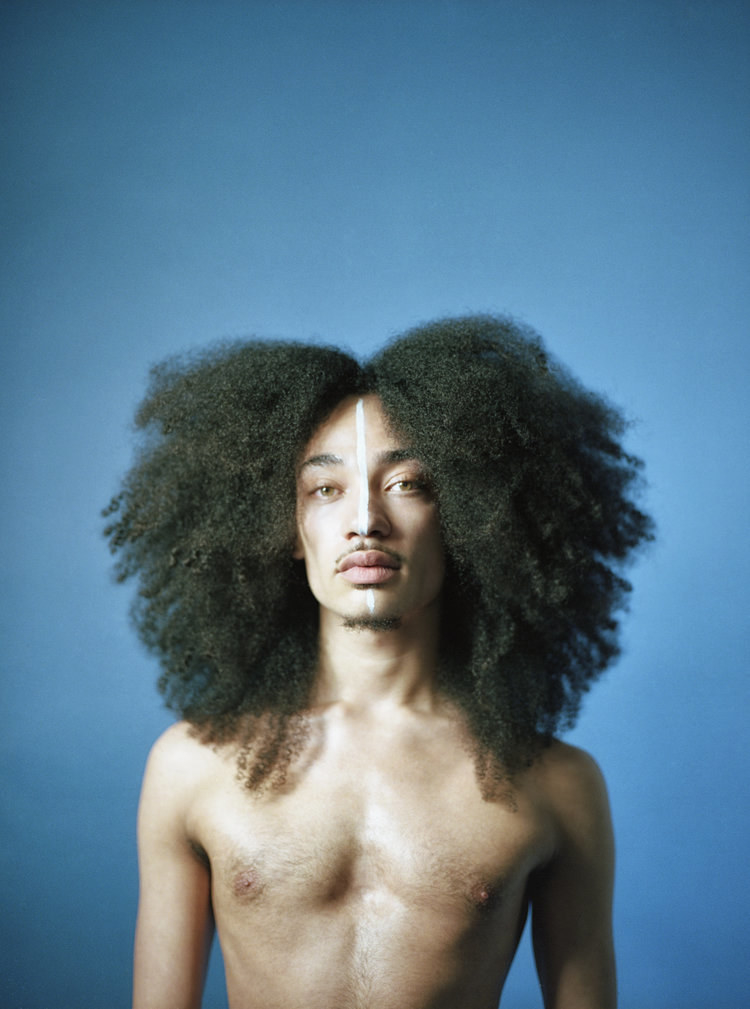 IGGYLDN said black boys are definitely affected by their portrayal in the media and that the perception of them is narrow and lacks empathy.
"However, black boys are multi-faceted. They have contributed to academia, fashion, music, modern culture and should be celebrated in that way," he added.
"As a result, I feel as though projects such as BBDC are shaping public opinion to showcase black boys as far more than what the media projects."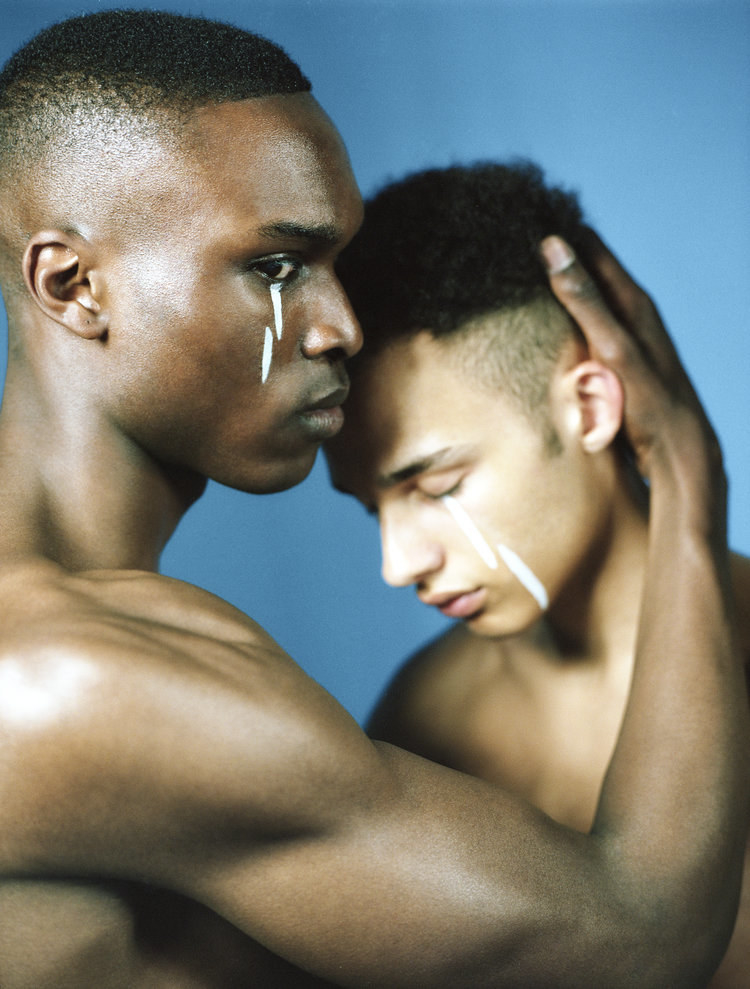 He praised the current rise of so-called carefree black boys and credits Chance the Rapper and Jaden Smith as people who helped him embrace his individuality.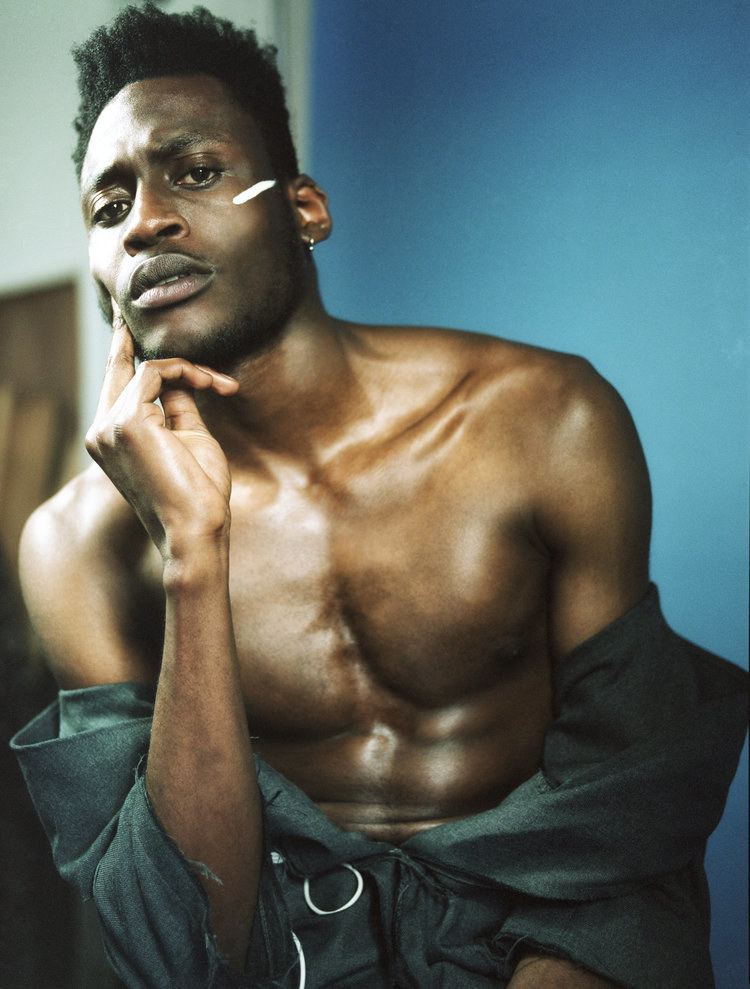 "Creativity has also played a massive part in the way in which black boys perceive themselves," he added.

"With the likes of Frank Ocean and Childish Gambino, young men are more able to express themselves in myriad ways and speak about social and political issues."