An advert for McDonald's in Singapore has gone viral for being super moving.
It's about a McDelivery employee who is working while fasting for Ramadan.
The video shows him coming across many difficulties.
He even helps someone with their car.
And at the end, the customer realises it's time for the employee to break his fast, so he gives him food 😭.
People got emotional.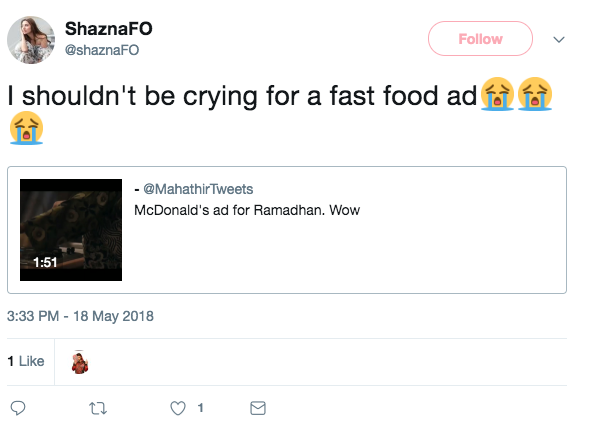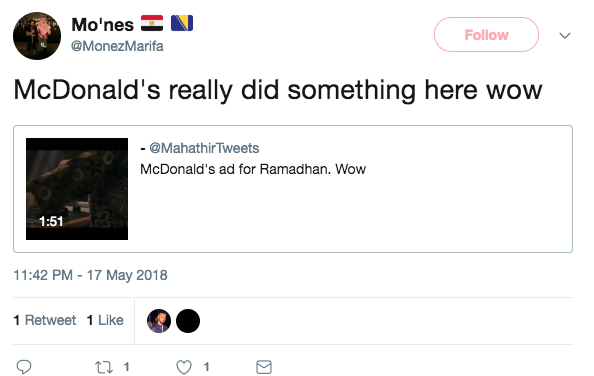 And called it too cute.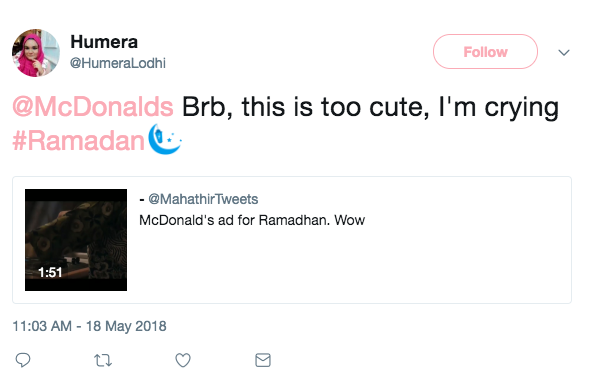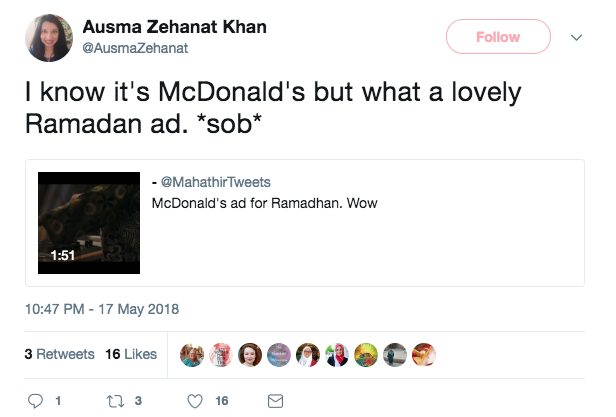 In a statement a spokesperson for McDonald's Singapore said the advert was a small way to appreciate those who work tirelessly behind the scenes.
"We wanted to celebrate Singapore's community spirit of human kindness, sharing and togetherness during this Ramadan month, and what better way than to do it through the lens of our McDelivery riders – who connect our brand with our customers, door to door.

It's our small way of appreciating those working tirelessly behind the scenes to deliver meals and enabling the bonding and sharing moments during this occasion."
This post is part of a series organized by See Something Say Something celebrating Ramadan with podcast episodes, posts, videos, and essays.