Meet Michael Giambrone, 21, from Queens, New York.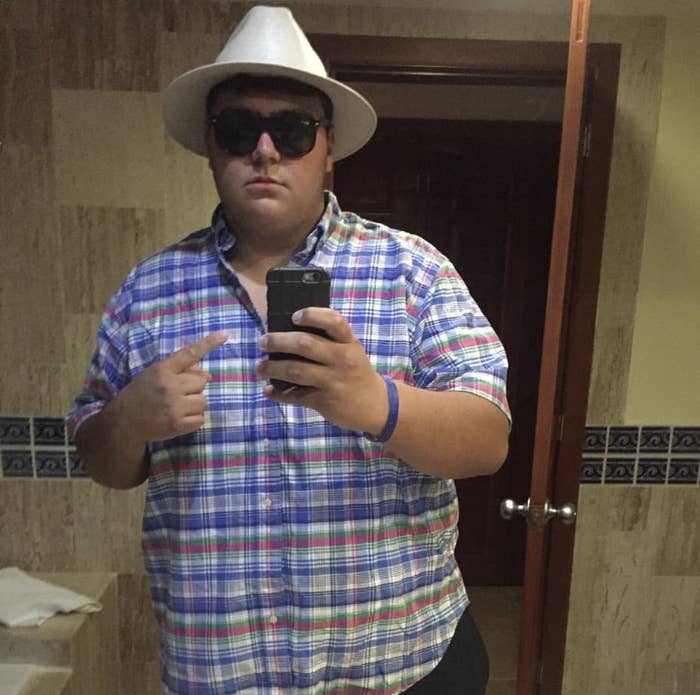 Giambrone placed an order on the Uber Eats app and noticed that the delivery person had "walker" written below his name. Giambrone told BuzzFeed News he didn't know that it was possible for Uber Eats to deliver food by foot.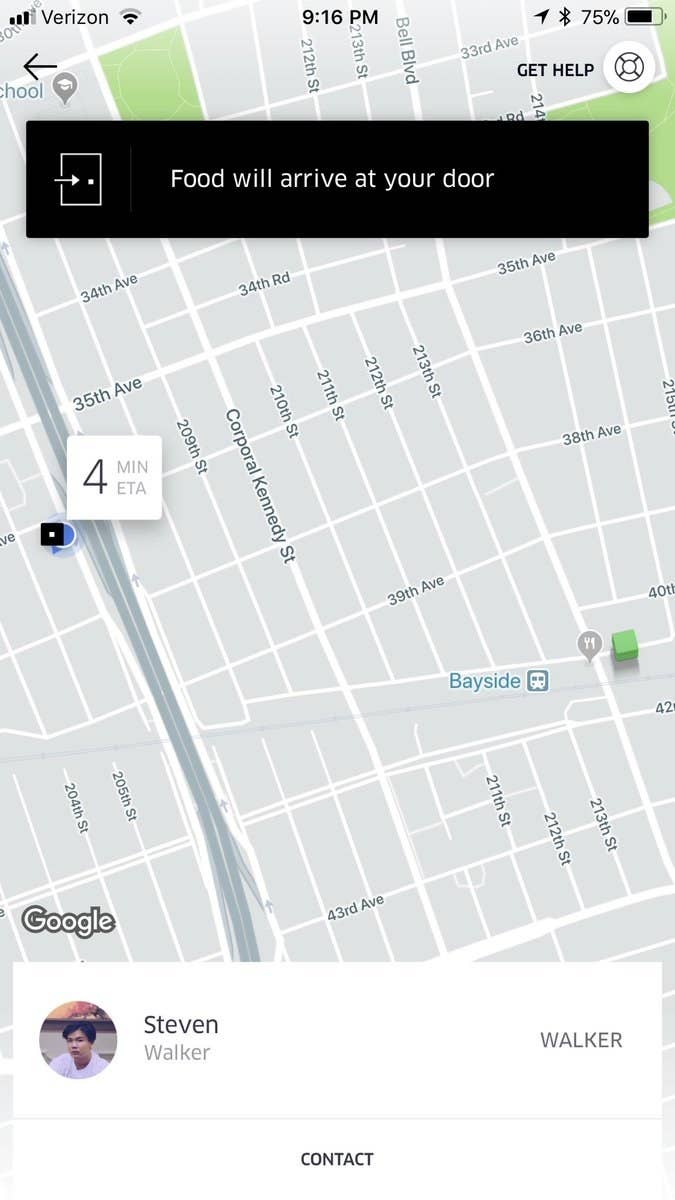 So he messaged Steven and asked him to double-check.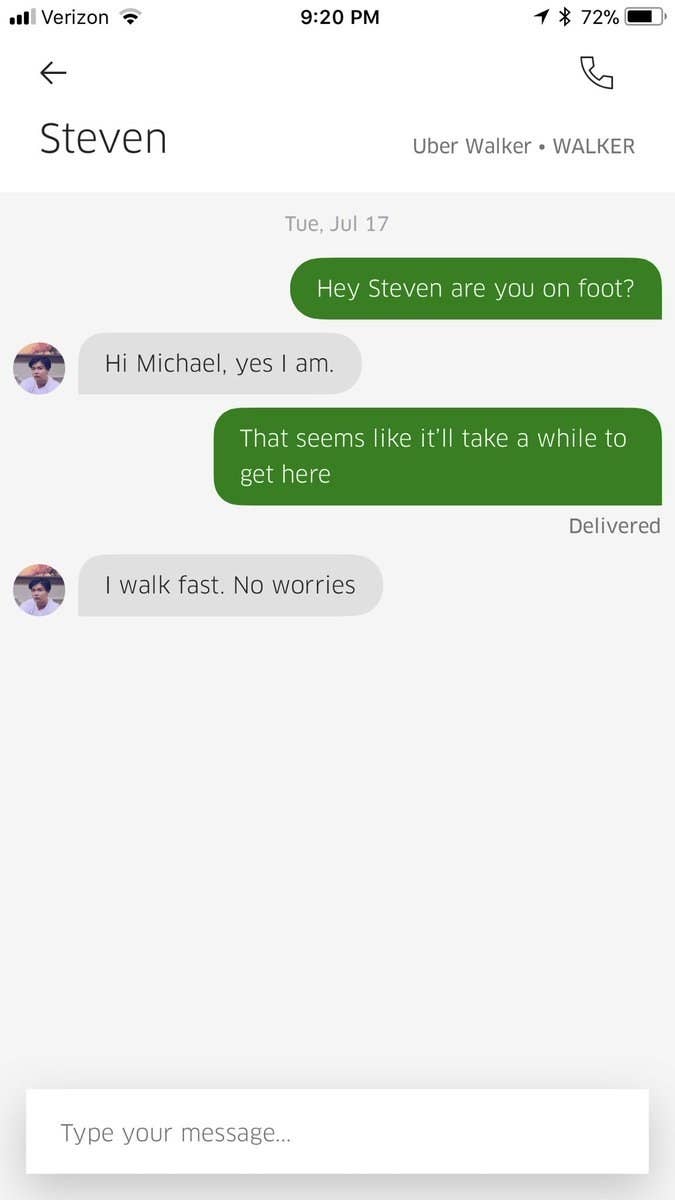 Giambrone said he had a laugh about it with his sister and so he decided to tweet about it and it went viral.
"I had a nice laugh with him when he got to my house and to his credit he did walk really fast," he said.
People were impressed.
"When the tweet started going a little viral I did feel a little bad because I don't want anyone to think I was mad or laughing at him or anything. I just thought it was a funny situation," he said.
A lot of the responses were really supportive towards Steven and his work ethic, and his "I walk fast. No worries" line has a lot of people laughing.
🚶‍♂️