This is 19-year-old Antonyesha McDuffie from Miami. She's an aspiring makeup artist.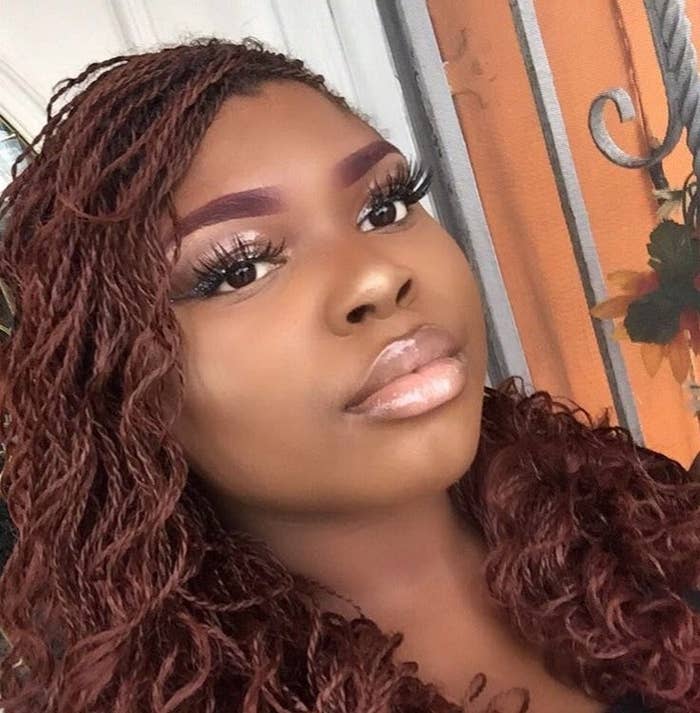 McDuffie sent her dad this picture.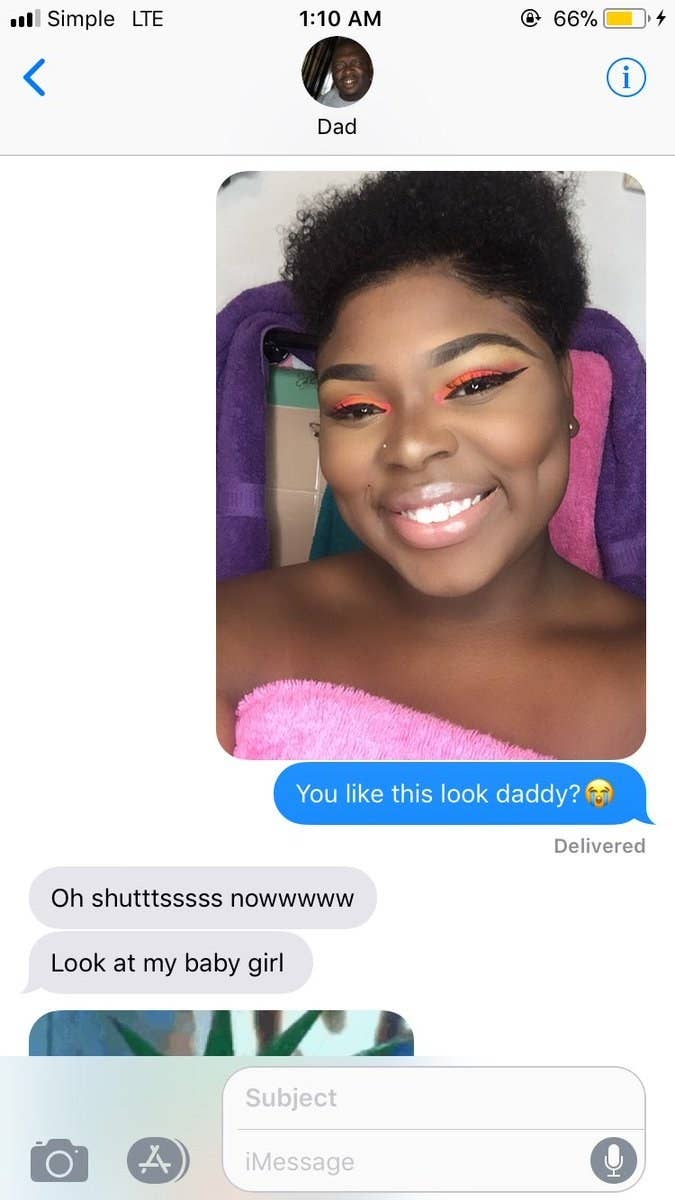 And he hyped her up in the best way.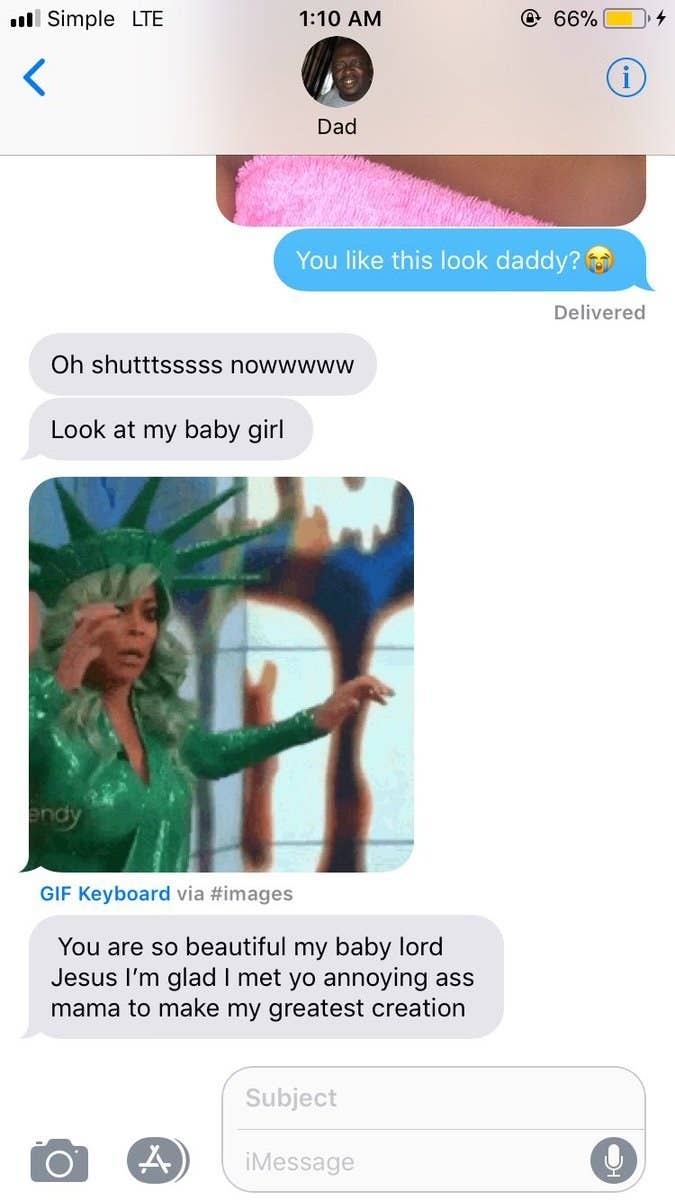 McDuffie tweeted a screenshot of their conversation and it went viral.
McDuffie told BuzzFeed News she and her dad have a strong connection.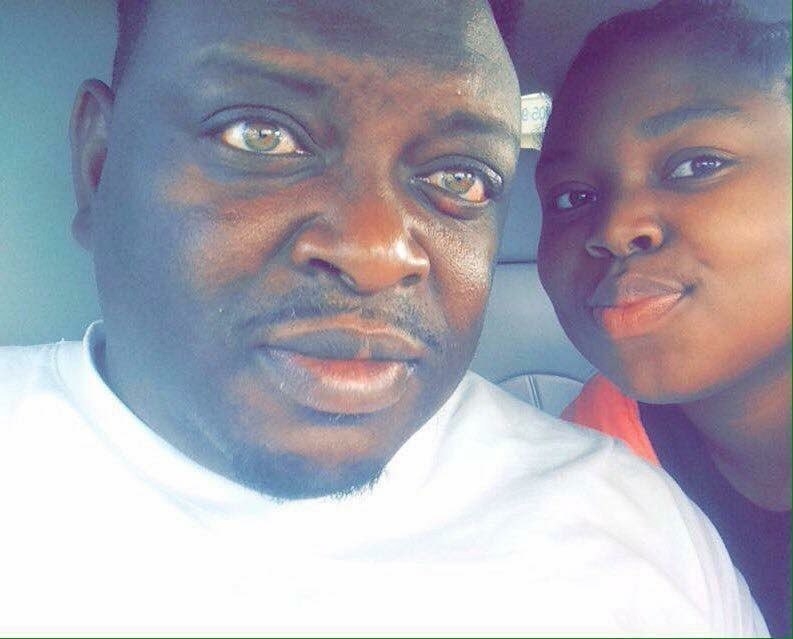 She said her dad supports her dreams of becoming a MUA and always replies to the pictures of her looks with encouraging messages.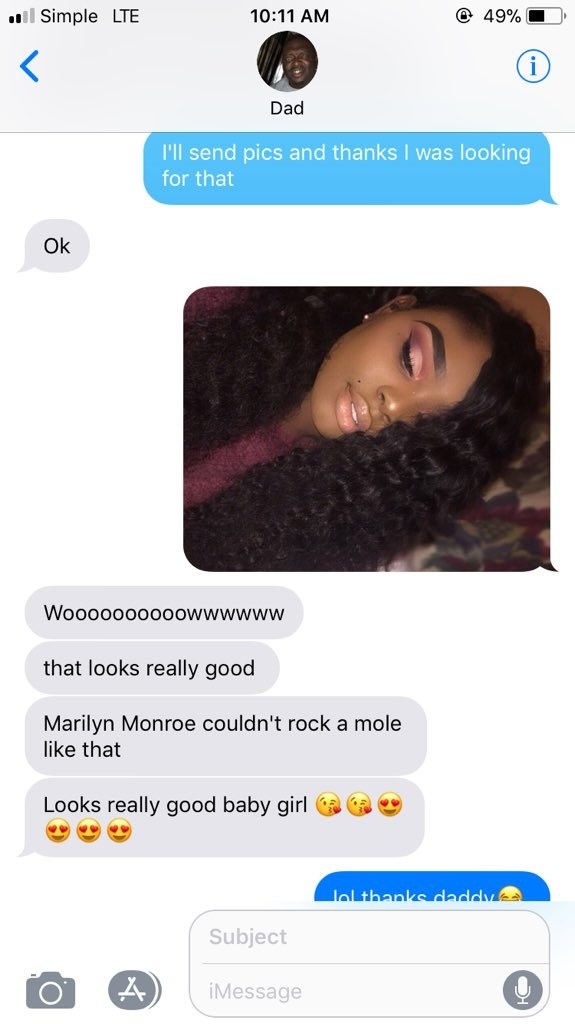 People really loved their interaction.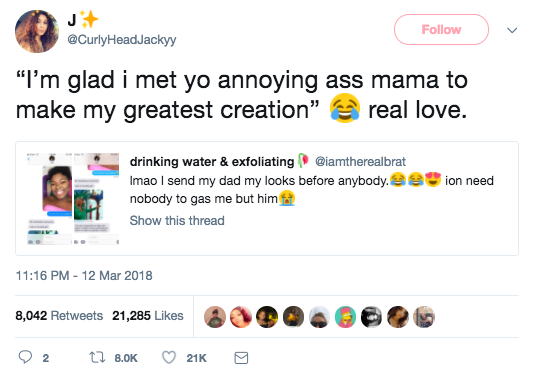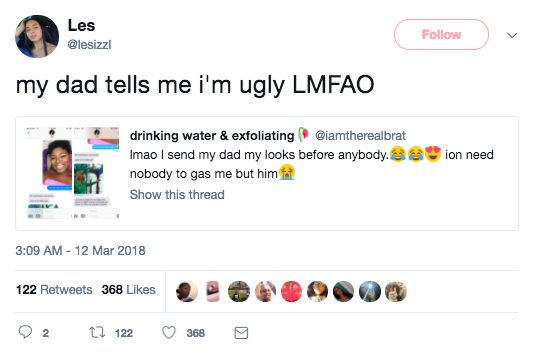 😭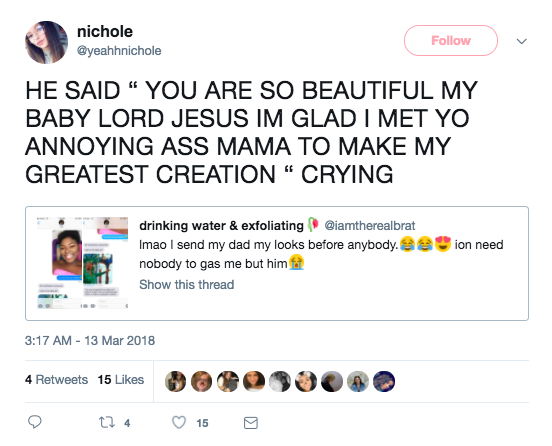 And called him a national treasure for using a GIF.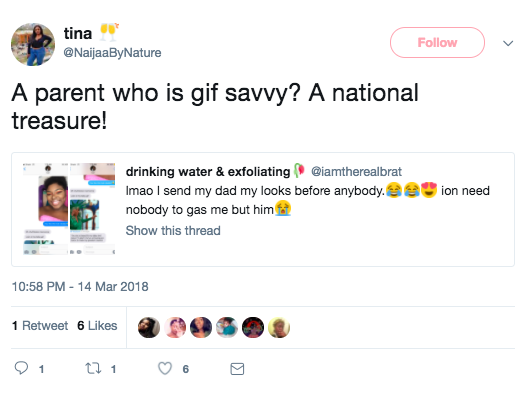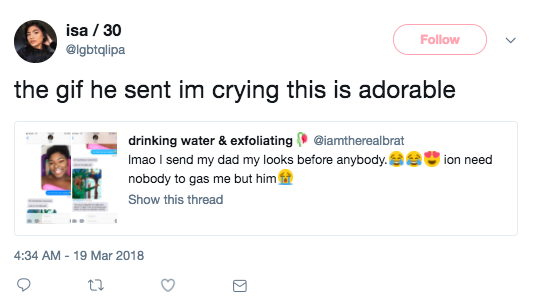 She told her dad they had gone viral, and he texted her saying "What up twitter".