Here's Why A Bunch Of People Are Asking Their Crushes If They "Like Messi"
"Do you like mess....ing with my feelings?"
In a Korean drama called Weightlifting Fairy Kim Bok Joo, a woman called Nan Hee offers a tip to her friends about how to talk to their crushes.
People have been trying it out in real life by messaging either a friend or a crush.
In the Philippines, so many people were tweeting "Messi" that it ended up trending.
It's been turned into the Messi challenge.
Hensly Joy Labonete, 18 years old, from Agusan del Sur, Philippines, tried the challenge on a friend.
Her friend caught on to the prank as he has also watched the drama.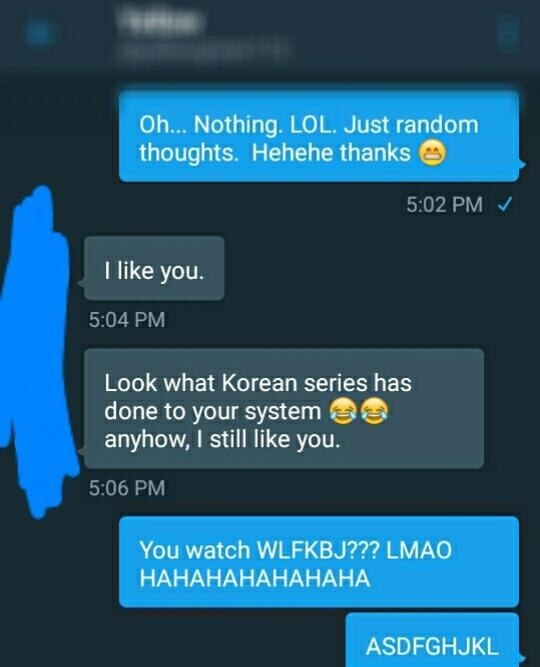 And now it has turned into a giant meme.