Meet 28-year-old Magid Magid, who has just become Sheffield's youngest lord mayor.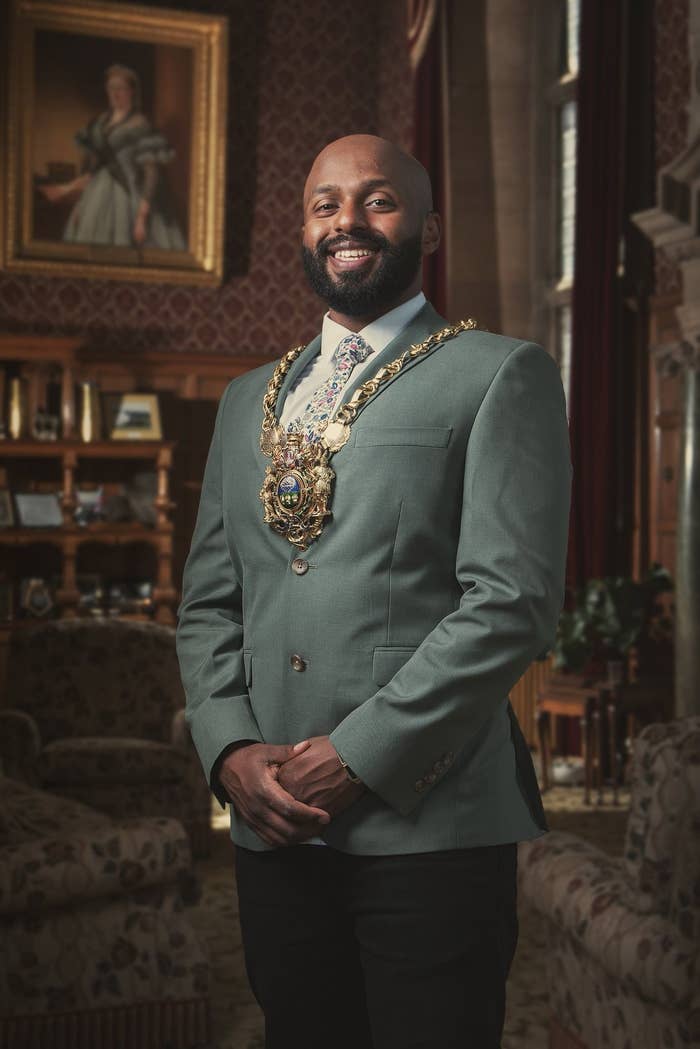 The Green Party councillor was born in Somalia and raised in Sheffield. He came to the city aged 5 after spending six months in a refugee camp in Ethiopia.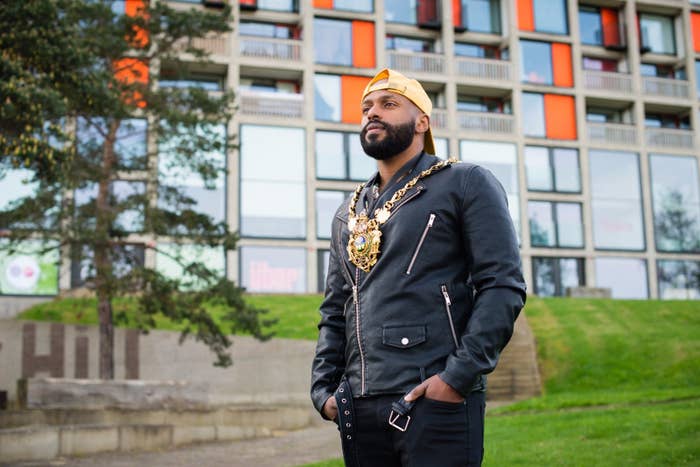 Magid told BuzzFeed News that when he found out he was going to be lord mayor his initial reaction was "WTF?" but he was touched and said that everyone was excited.
People have been sharing this photo of Magid squatting.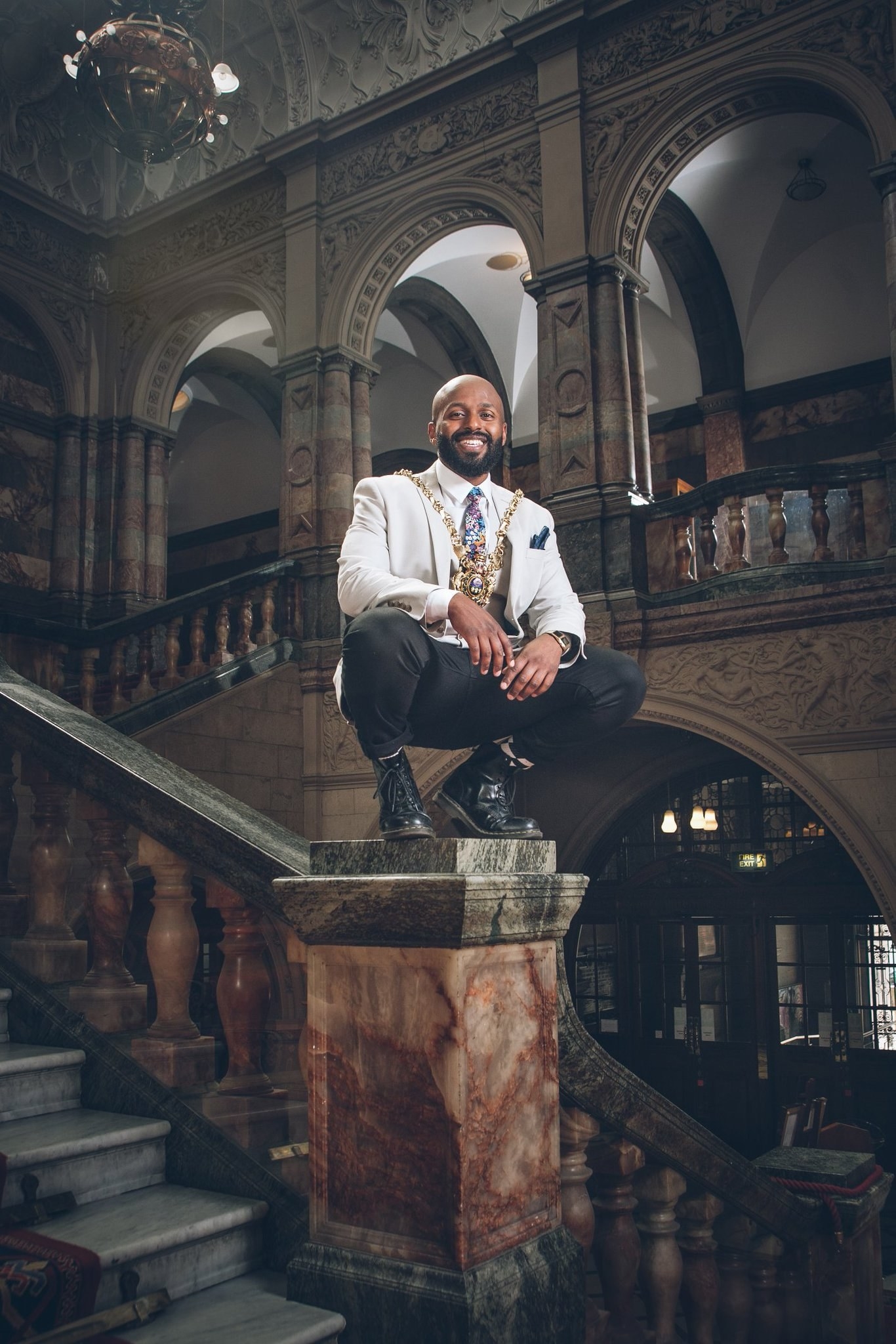 That squat has since gone viral.
However, while the picture continues to pick up shares online, Magid said his mum didn't get it and was confused as to why he posed like that.
In a statement to mark him taking up the role, he said: "Me and my family came to Sheffield from Somalia to look for a better life and this city has truly welcomed me and many others with open arms.
"This is one way of giving back to this incredible city. It really is an honour and privilege to hold this role and I will most definitely be bringing a different approach to it with the hope of engaging with all the hard to reach communities as well as celebrating/championing all that is great about Sheffield."
This post is part of a series organized by See Something Say Something celebrating Ramadan with podcast episodes, posts, videos, and essays.