This Teen Took Her Aunt To A Father And Daughter Dance And People Loved It
Get you an aunt who can do both.
Sydney Lawrence, 17, from Crosby, Texas, didn't want to be embarrassed by not having a partner for her school's father and daughter dance.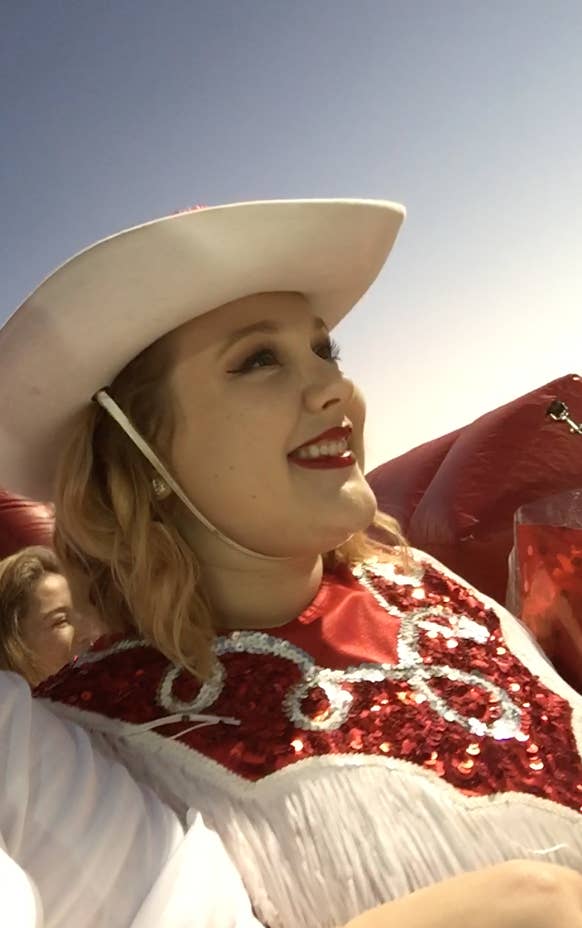 So because her dad isn't in her life, Lawrence's aunt was happy to do the honours.
Kristen Roulet, 34, a police officer, told BuzzFeed News she didn't hesitate to tell her niece she would be there for her.
"I never really knew my father, he never had a part in my life, and my mother is like my best friend. [She] and my aunt solely raised me," Lawrence said. "And I think having two women who love you insanely is better than having a father."