This 13-year-old boy performed Winter from Vivaldi's Four Seasons on an electric guitar at the closing ceremony of the Winter Olympics in Pyeongchang, South Korea.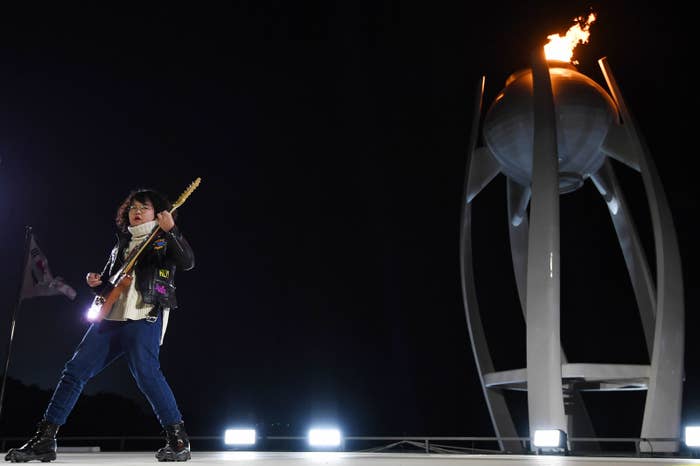 His name is Yang Tae Hwan, and he's from Hwacheon in South Korea.
People thought he was epic.
And he started trending in Korea as "기타리스트" (guitarist).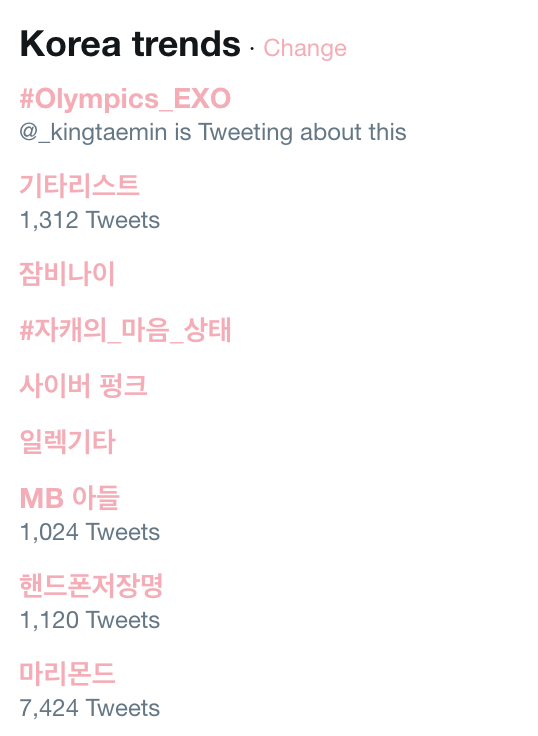 People found him inspirational.
As well as a style icon.
If he's this good now, how good will he be in five years??