Meet Maliha Fairooz, a 25-year-old student mental health therapist from New York City.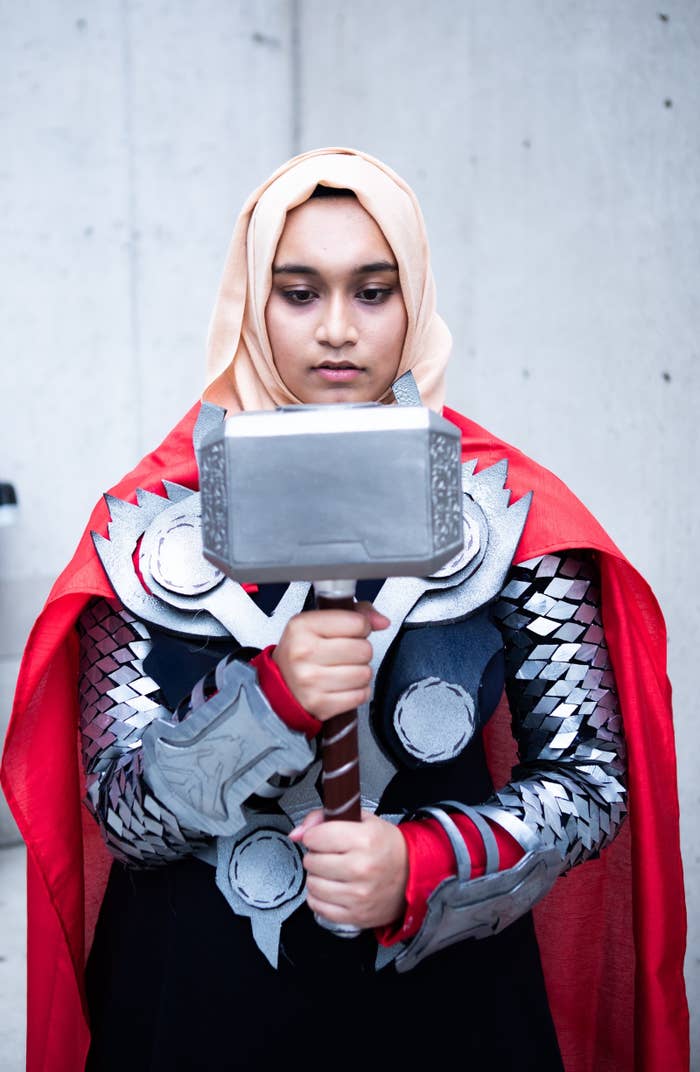 Fairooz told BuzzFeed News that she has been cosplaying for three years and that she loves all of her cosplays.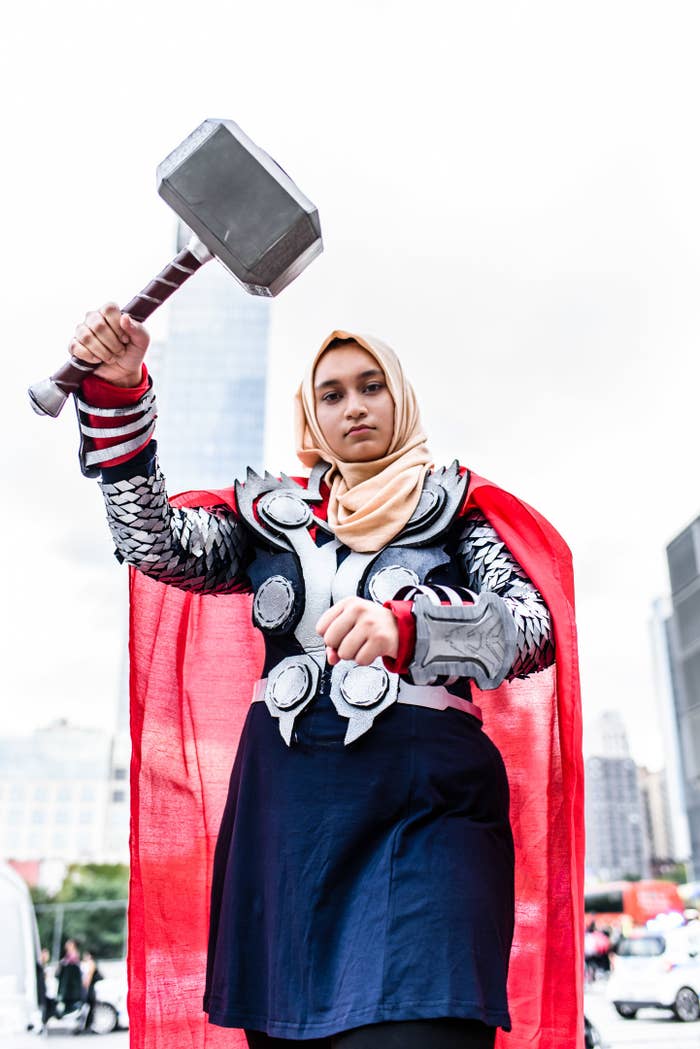 Fairooz and her friends cosplayed as the cast of Avengers at the New York Comic Con last weekend and entered the event's costume competition.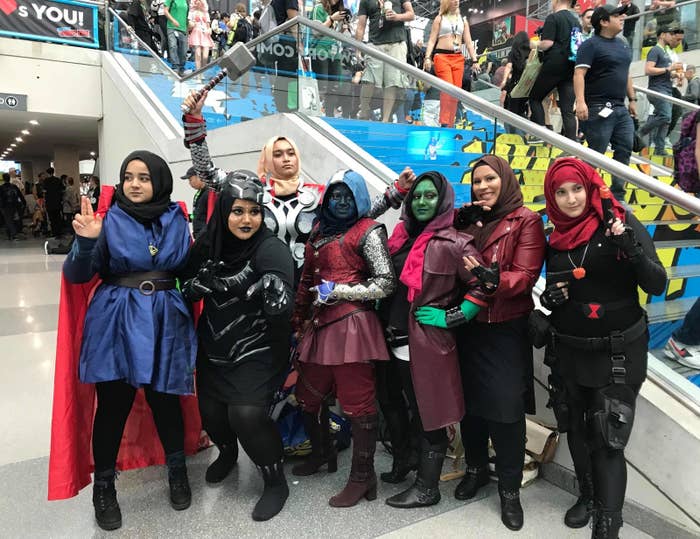 They decided to enter the Marvel category.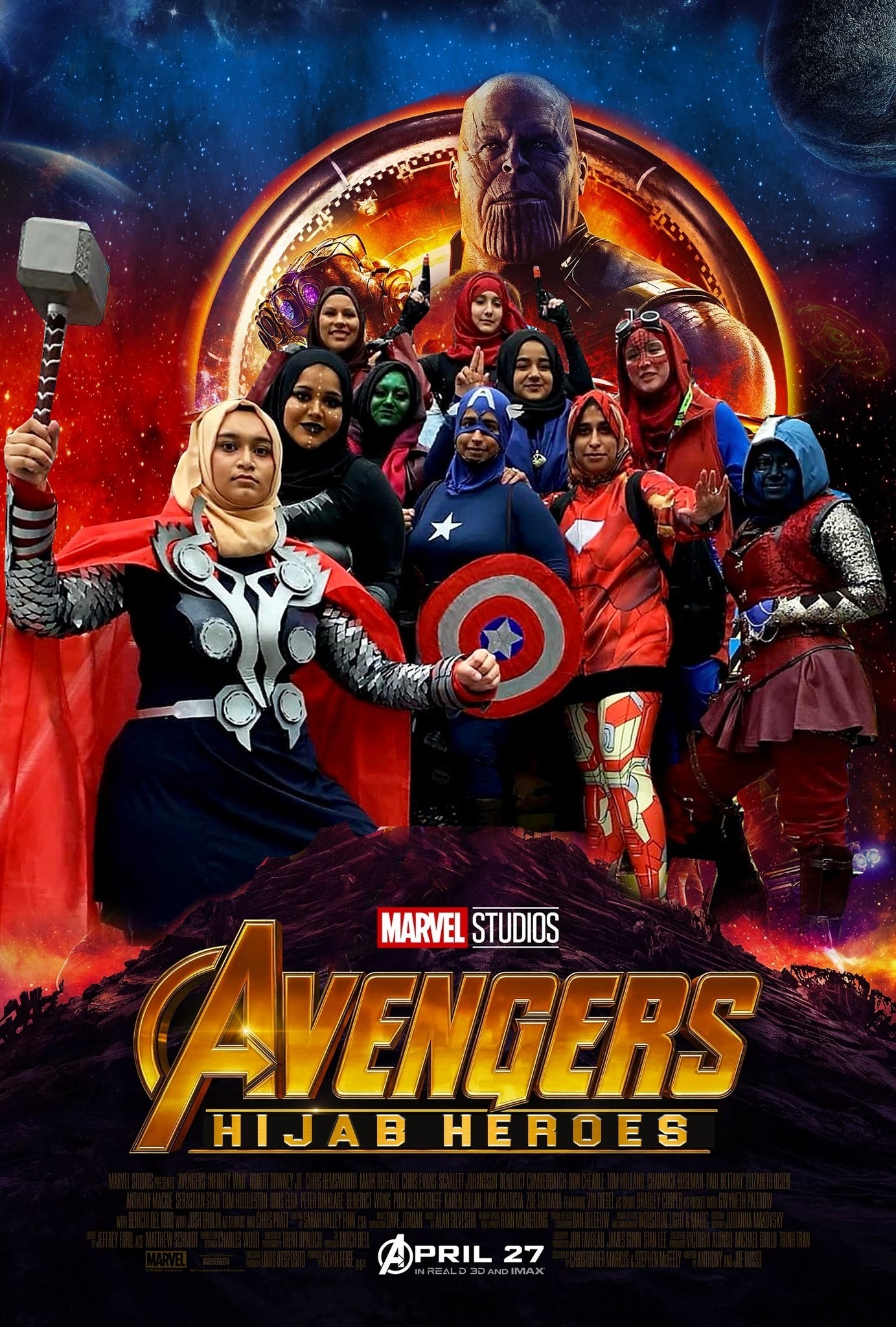 And they won!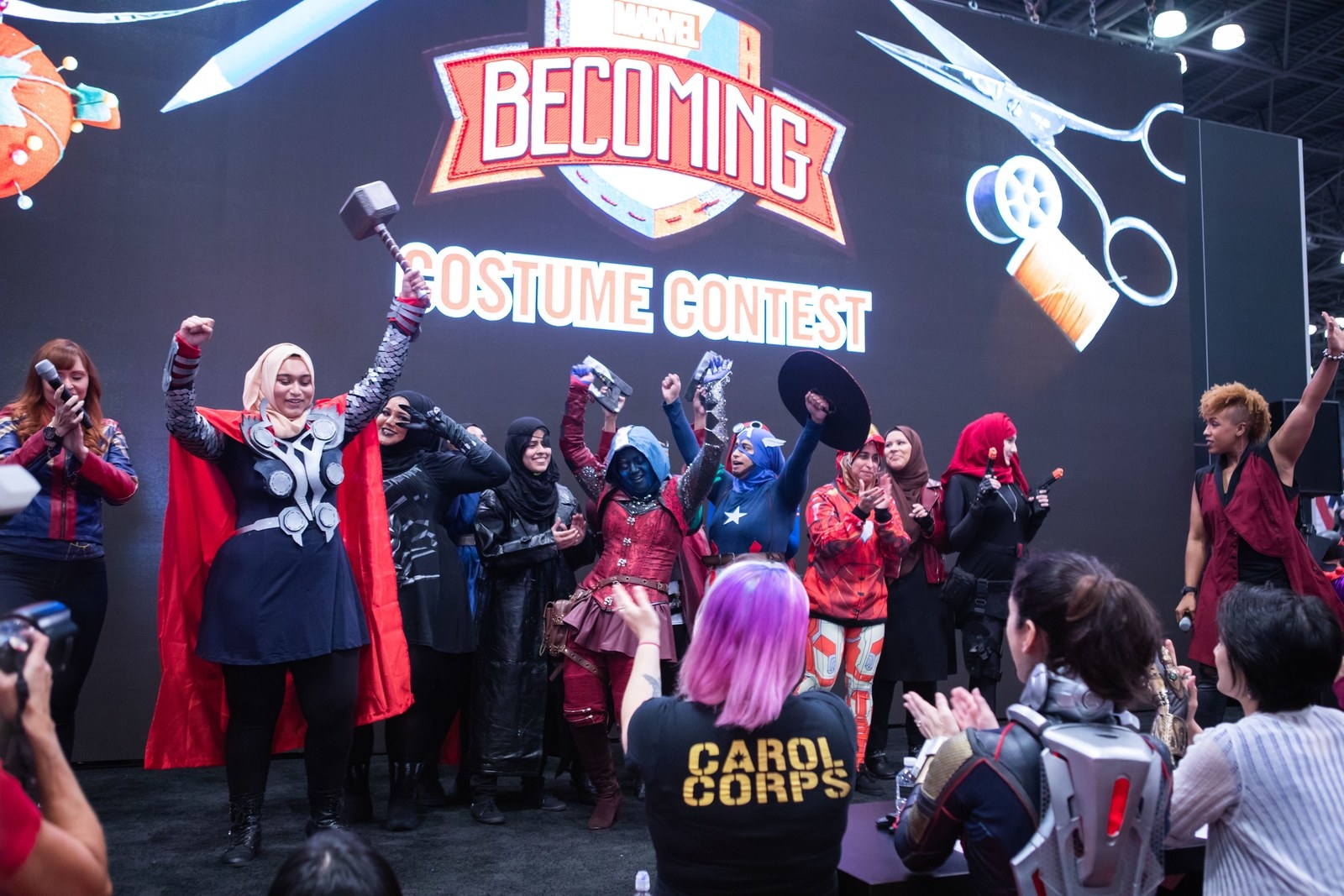 Here they are again.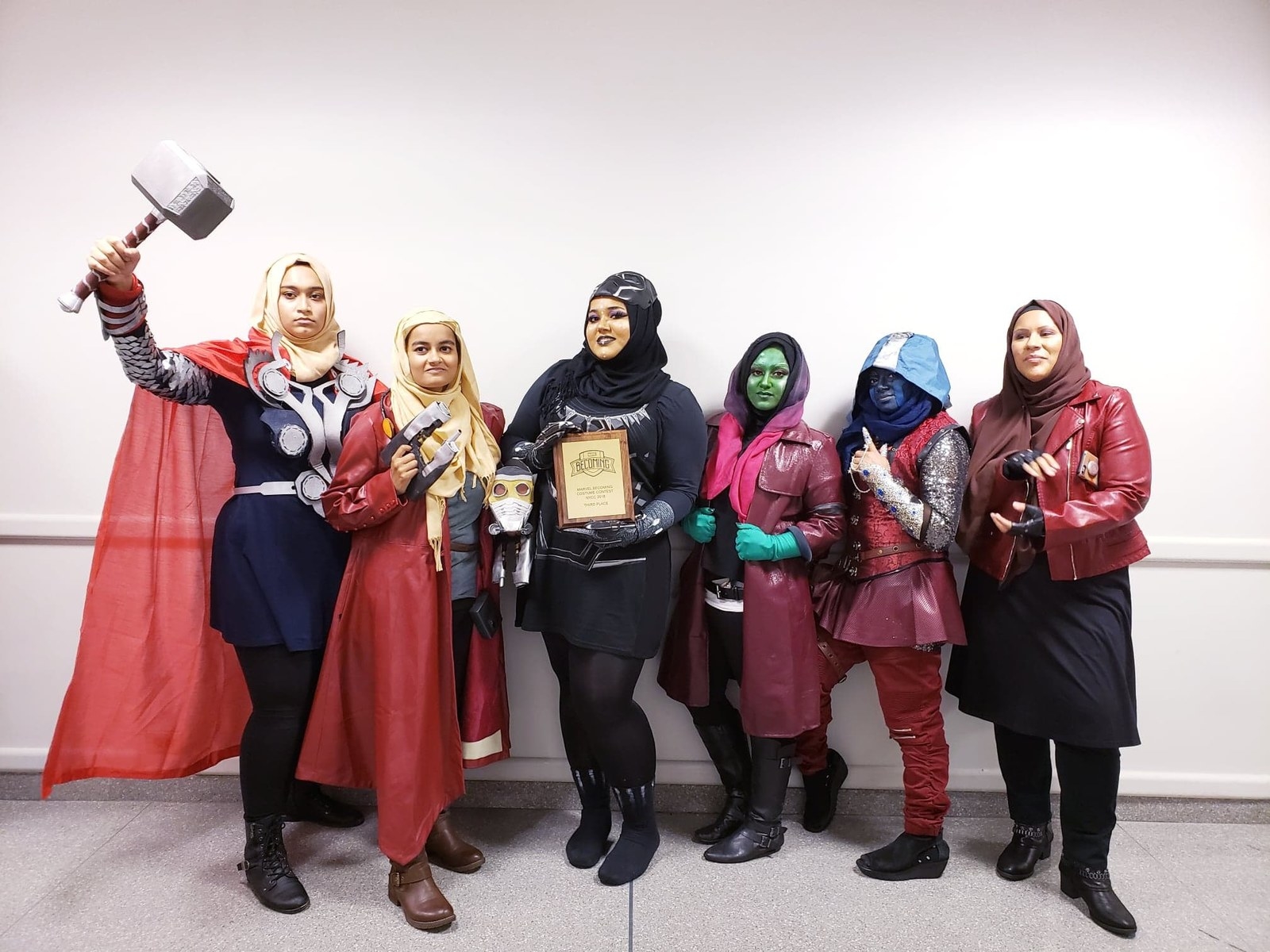 Fairooz tweeted the photo and people loved it. She said she found going viral intense, but in a good way.
People have been inspired by Fairooz and her friends.
And people think their outfits are super creative.
🧕👏