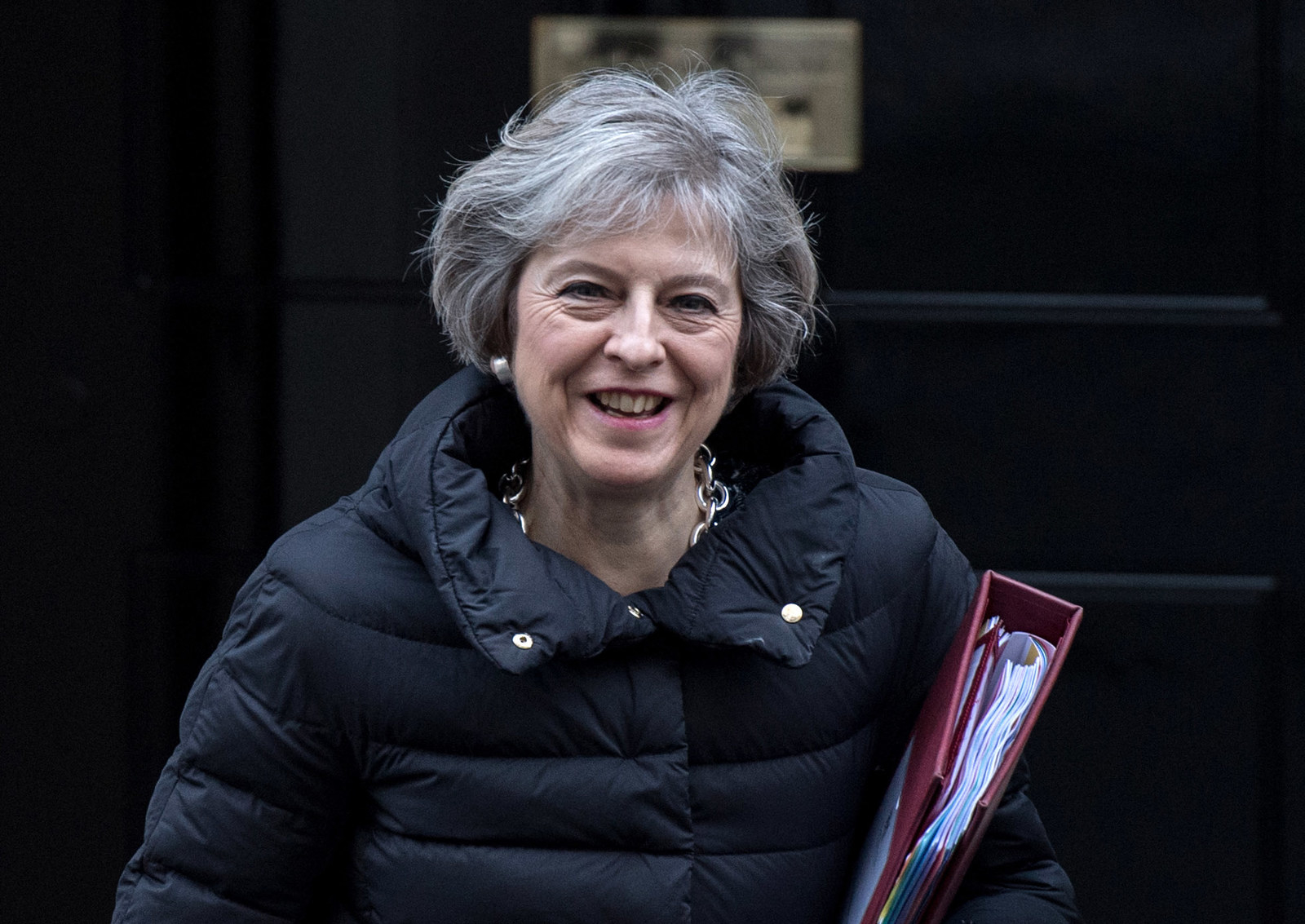 Theresa May is under pressure to reveal whether she was aware of a reported "misfire" of an unarmed missile fired by the UK's nuclear weapons system – before she urged MPs to spend billions renewing it.
The Sunday Times reported that "an alarming failure" of a nuclear missile took place in June last year, a month before MPs voted to renew Trident at a cost of £40 billion.
Scotland's first minister and SNP leader Nicola Sturgeon called for "full disclosure" of what happened. All SNP MPs voted against renewing Trident – the submarines that carry the missiles are based in Faslane on the River Clyde.

In an appearance on BBC1's The Andrew Marr Show on Sunday, the prime minister was asked four times whether she was aware of the misfire at the time of the vote.
However, she refused to directly answer the question.
According to the Sunday Times, an unarmed Trident II D5 missile veered off towards the US mainland instead of to the Atlantic when fired by a submarine off the coast of Florida.
The Ministry of Defence said in a statement: "In June the Royal Navy conducted a routine, unarmed Trident missile test launch from HMS Vengeance, as part of an operation which is designed to certify the submarine and its crew.
"Vengeance and her crew were successfully tested and certified, allowing Vengeance to return into service. We have absolute confidence in our independent nuclear deterrent."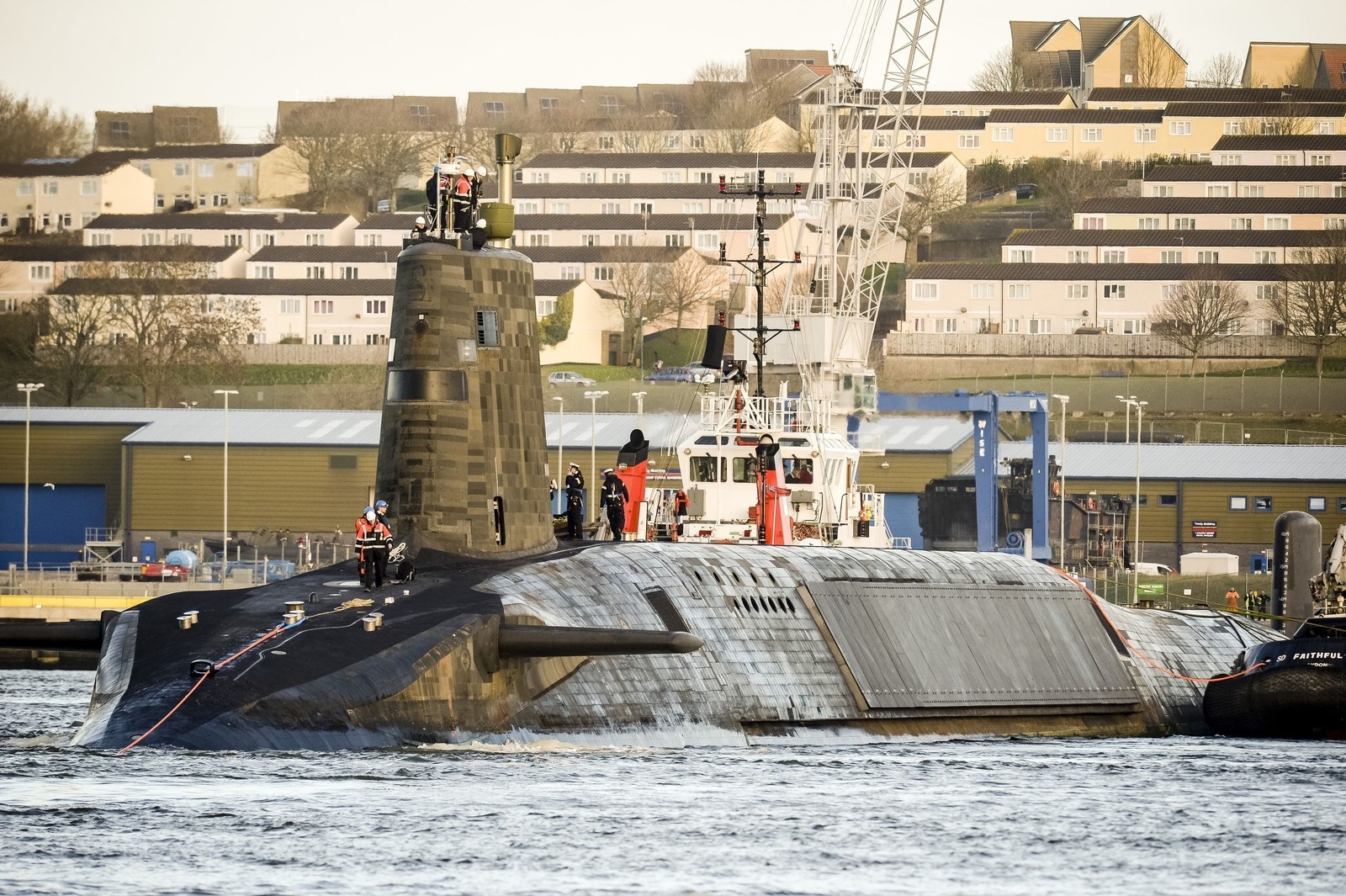 However, Labour leader Jeremy Corbyn, appearing on Sky News' Sophy Ridge on Sunday programme, said a missile reportedly going in the wrong direction was a "pretty catastrophic error".

"While it wasn't armed, goodness knows what the consequences of that could have been," Corbyn, a long-time Trident opponent, added.

Shadow defence secretary Nia Griffith demanded May appear in the Commons tomorrow to explain the situation to MPs.
"This report of a Trident missile veering off course during a test is clearly a very serious matter indeed, and we need to know exactly what happened," Griffith said.

"Furthermore, it is completely unacceptable that today the prime minister chose to side-step questions on the test, and would not even tell us when she knew about the incident."