The Royal Family Just Announced The Engagement Of Princess Eugenie
*Buys two hats instead of one.*
Buckingham Palace has announced that Princess Eugenie is going to marry her long-term boyfriend, Jack Brooksbank.
A statement said that 27-year-old Eugenie, the Queen's granddaughter and eighth in line to the throne, got engaged in Nicaragua earlier this month.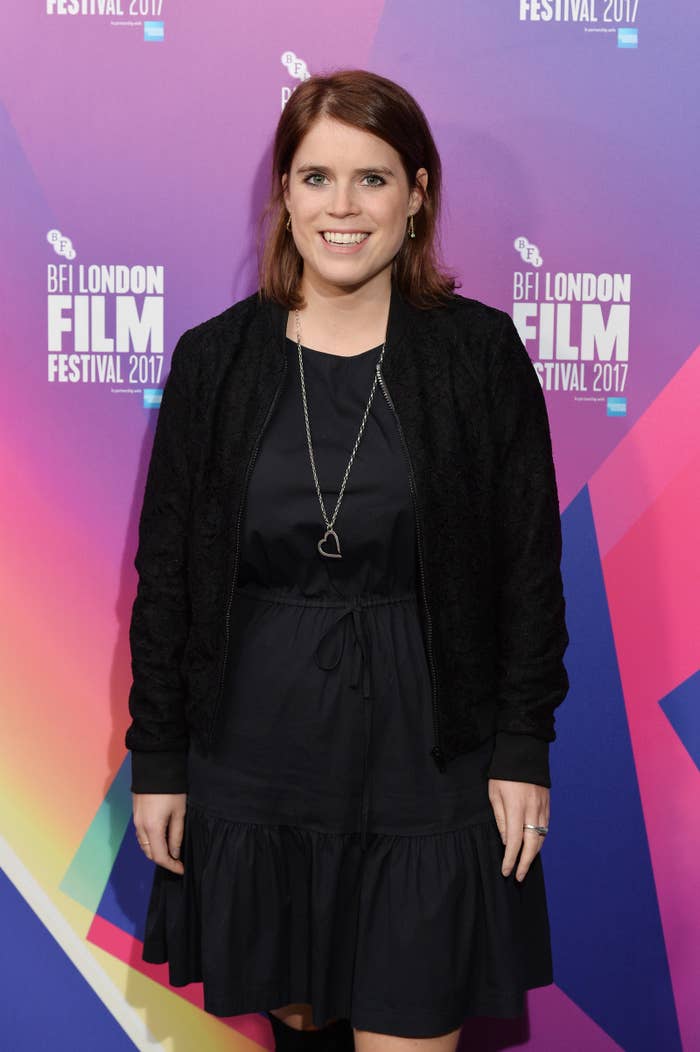 The Duke and Duchess of York, her parents, said they were "delighted" to announce the engagement of their younger daughter.
The royal family also released photos of the couple on Twitter after the announcement was made.
Princess Eugenie, who works as an art gallery director in London, met Brooksbank on a skiing trip, and they've been dating for years.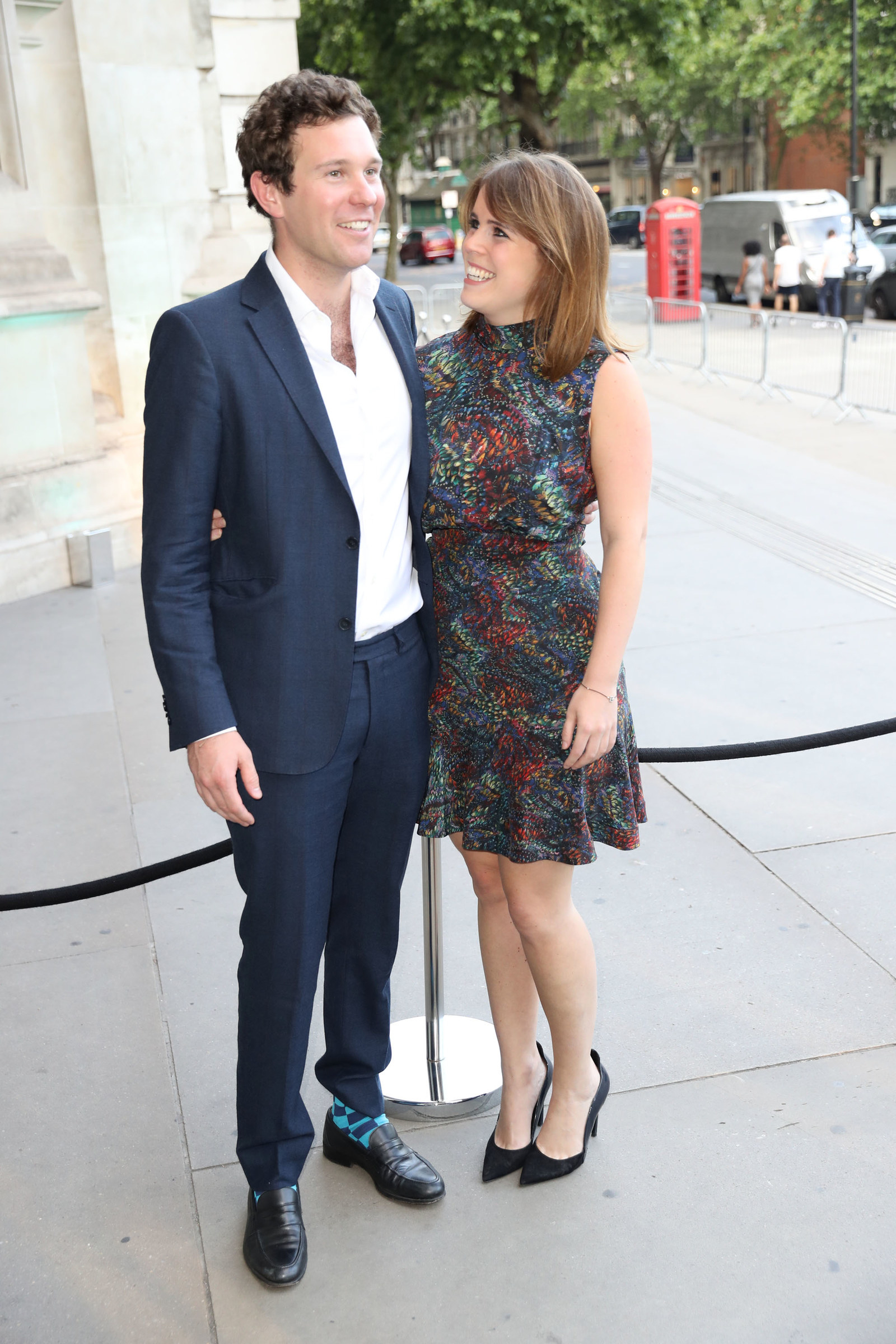 Eugenie and Brooksbank are due to get married at St George's Chapel in Windsor in autumn this year – the same venue where Prince Harry and Meghan Markle are due to wed this May.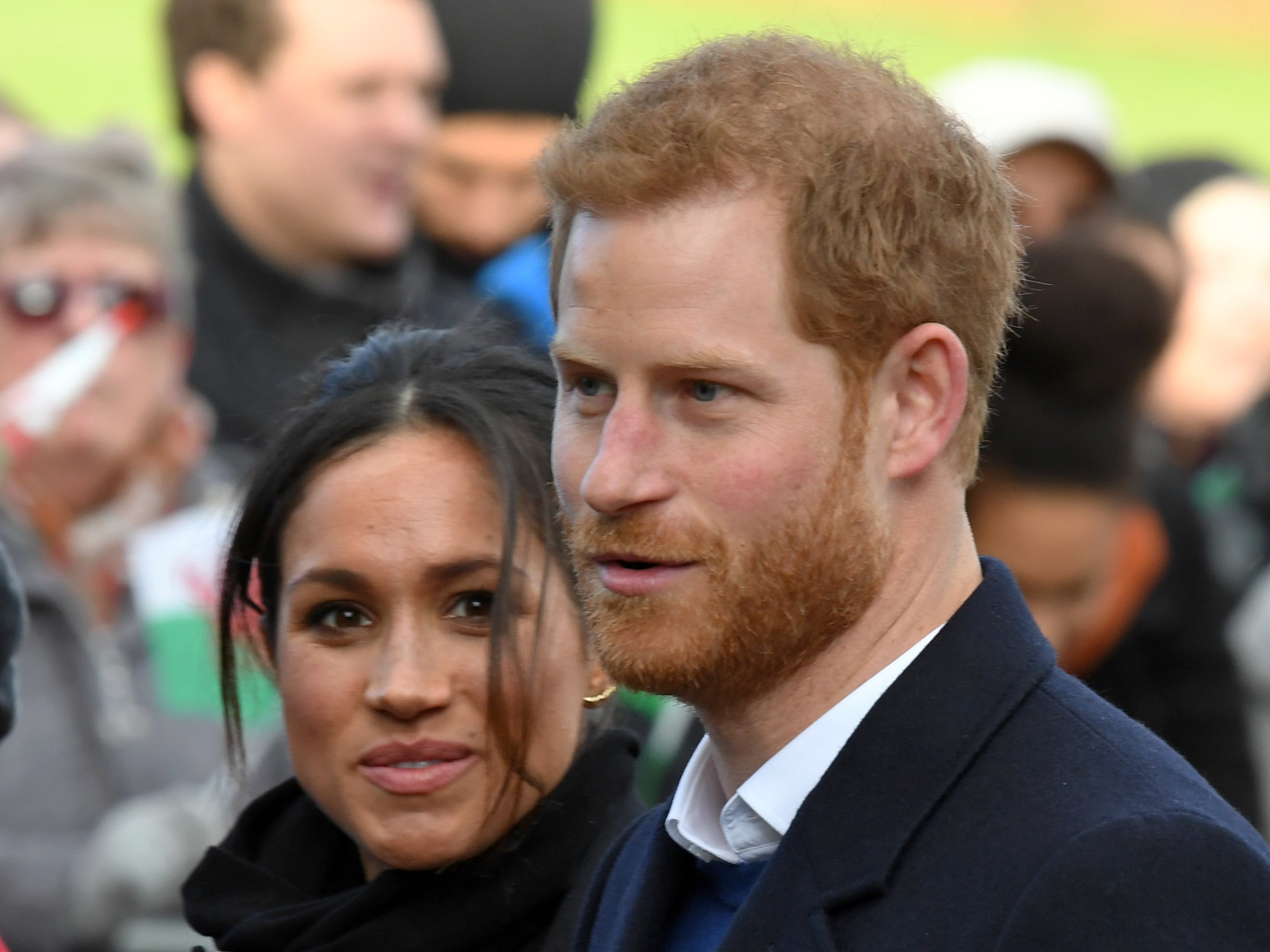 You might remember Princess Eugenie and her sister, Princess Beatrice, at Kate and William's wedding for these ~excellent~ fascinators.
Writing on Twitter, Eugenie's mother Sarah Ferguson said her daughter and Brooksbank "float with laughter and love".