The spacing out competition was created to encourage people to spend less time on their mobile devices.
The challenge to 'space out' was in its 3rd year and the person who manages to have a stable heart beat and do nothing for a whole 90 minutes would receive a cash prize, a trophy and a certificate.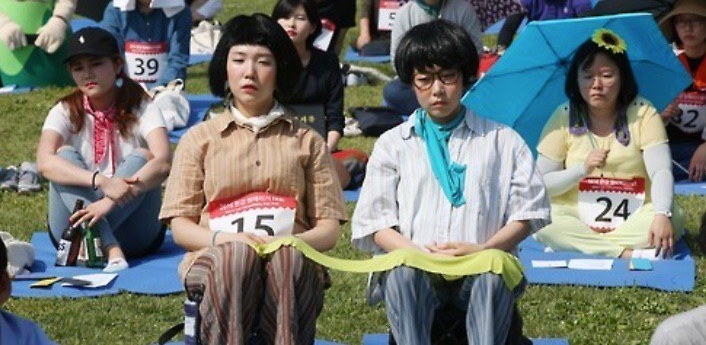 The rules for the competition were strict. The contestants were not allowed to use their mobile phones, sleep, doze off, sing laugh or speak. Their heartbeats were regularly monitored to check if the beat remained consistent.
The organiser of the competition, Ms Oops, told KOREABIZWIRE "I wanted this competition to be a public performance that shows resting our brains or being spaced-out is not just a waste of time but can also result in something more productive."
A South Korean singer was crowned the winner, who managed to keep his heart beat stable for 90 minutes.
He practiced for days to find the best way to 'space out'.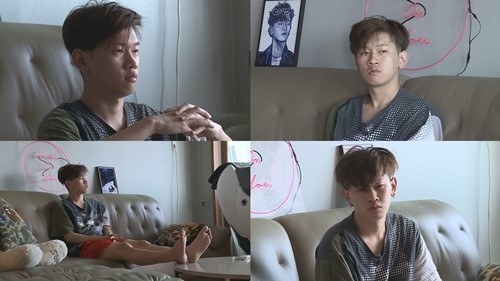 This post was created by a member of BuzzFeed Community, where anyone can post awesome lists and creations.
Learn more
or
post your buzz!