Last week, one of Studio Ghibli's original animators, Michiyo Yasuda, passed away, aged 77.
Here are some of the breathtaking films that Yasuda worked on.
Ponyo
The Wind Rises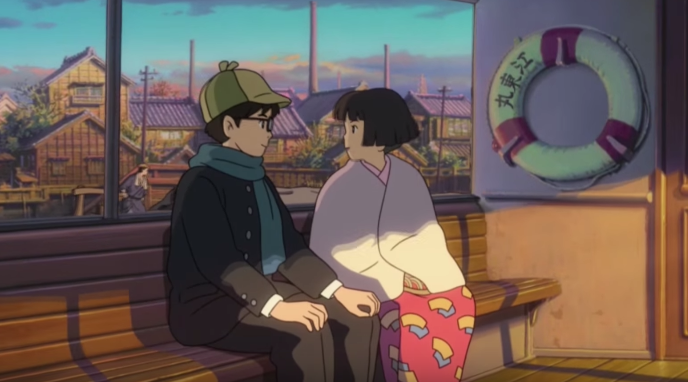 My Neighbour Totoro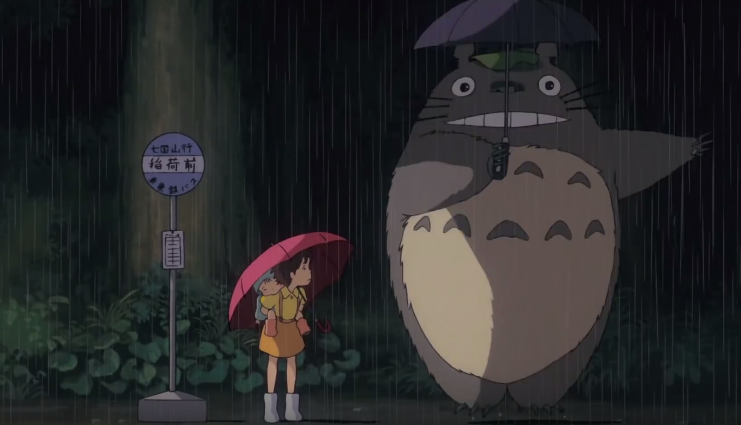 Pom Poko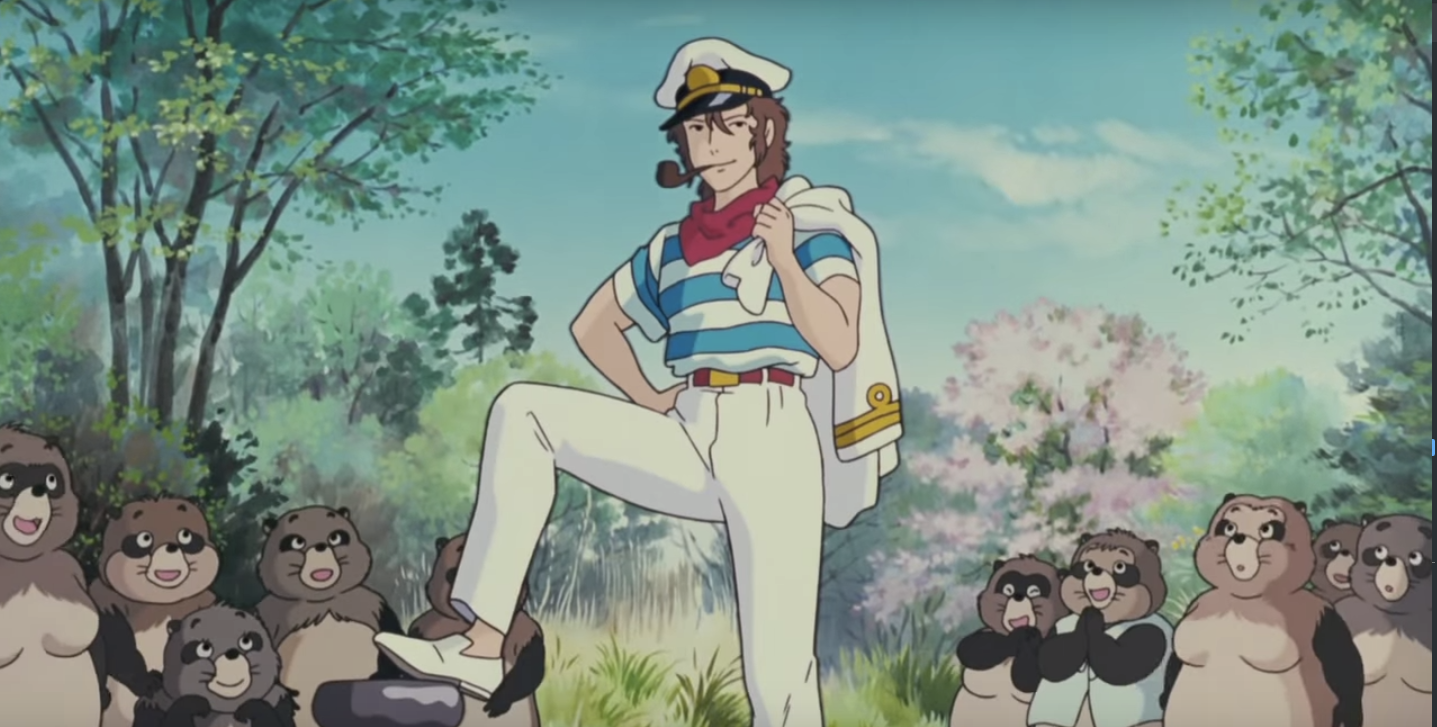 Kiki's Delivery Service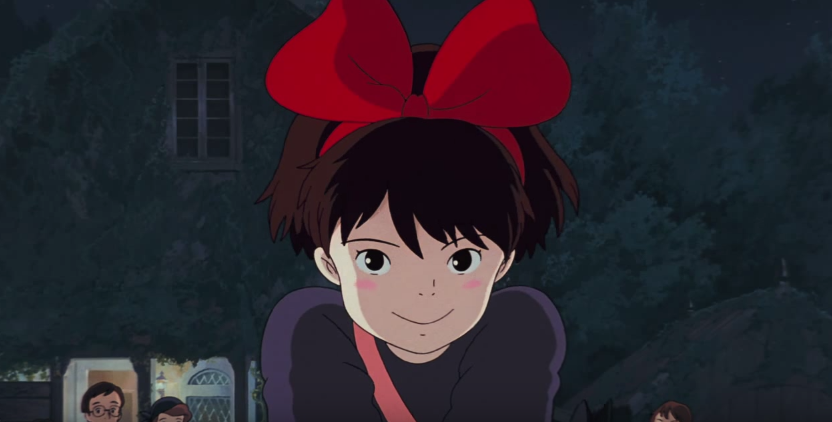 Castle in the Sky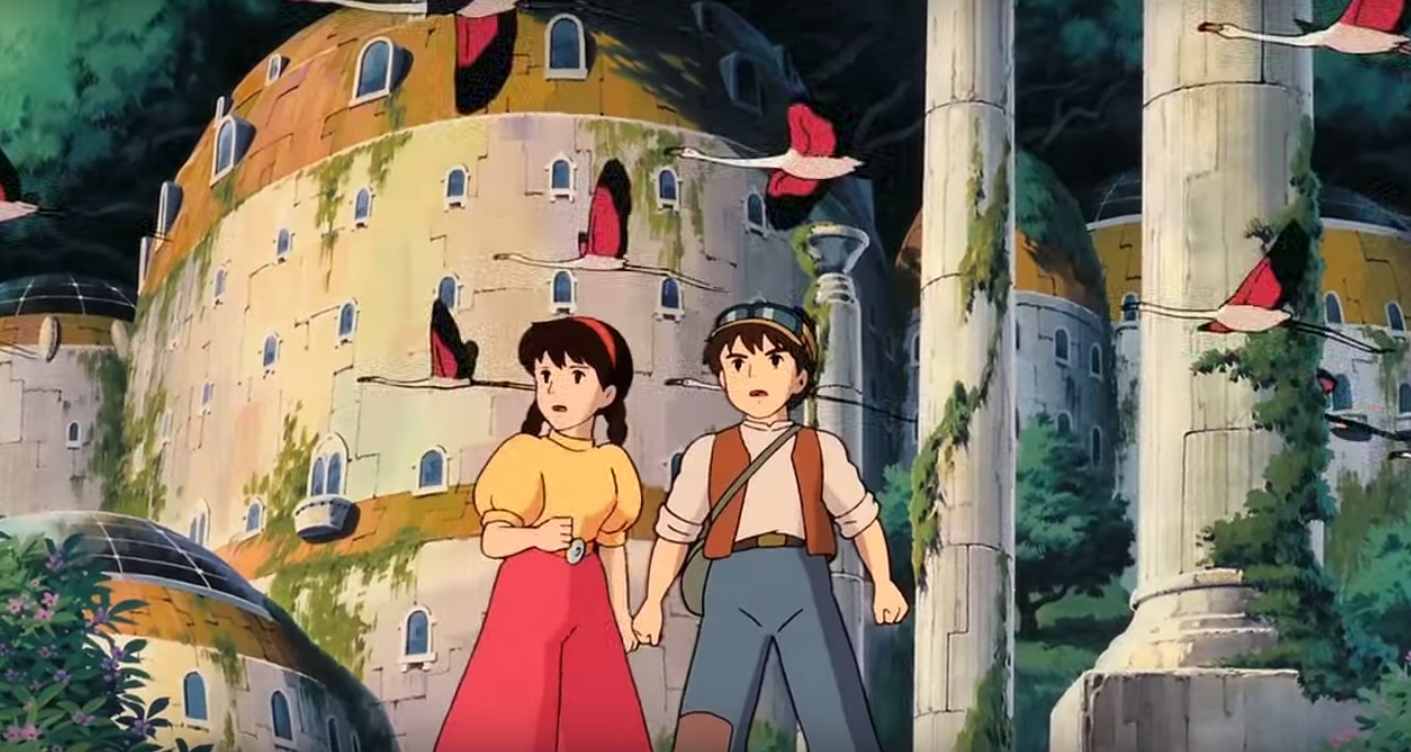 Tales from Earthsea
Porco Rosso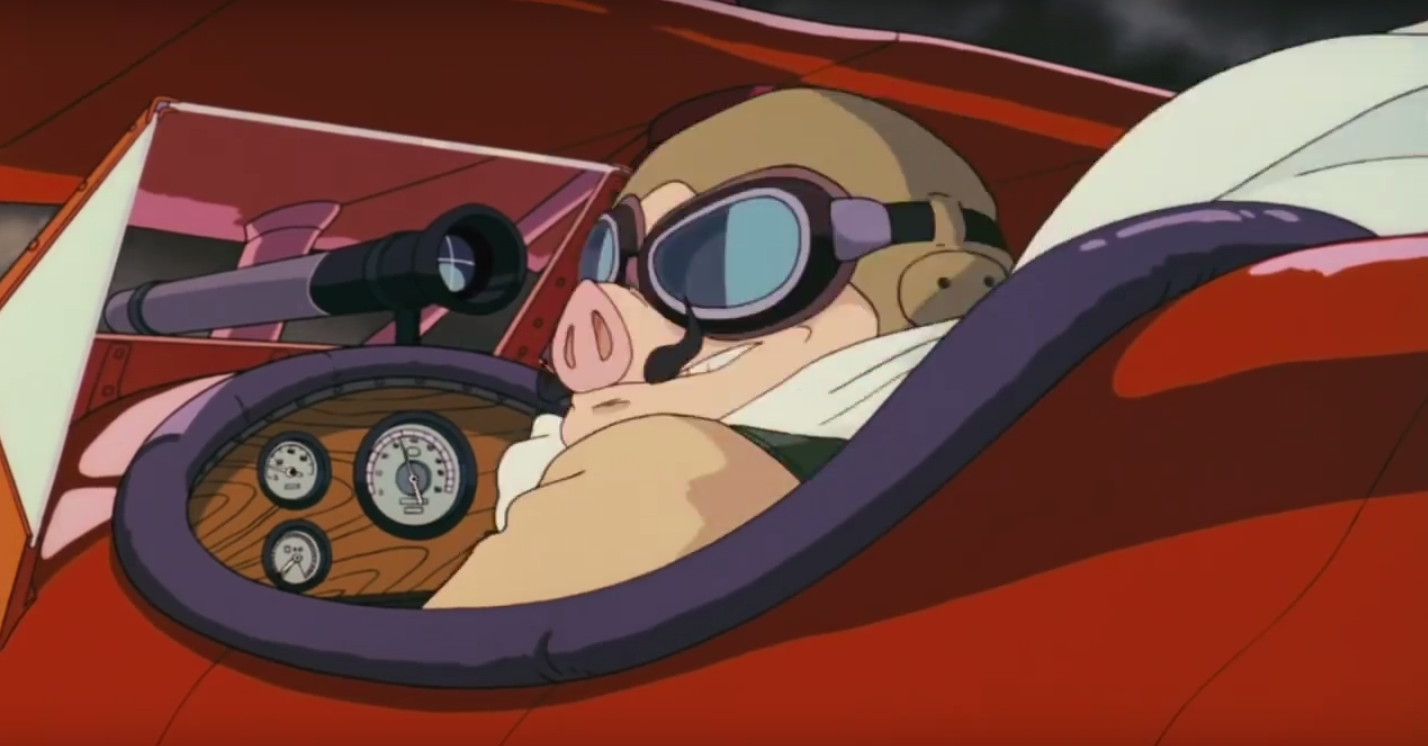 Spirited Away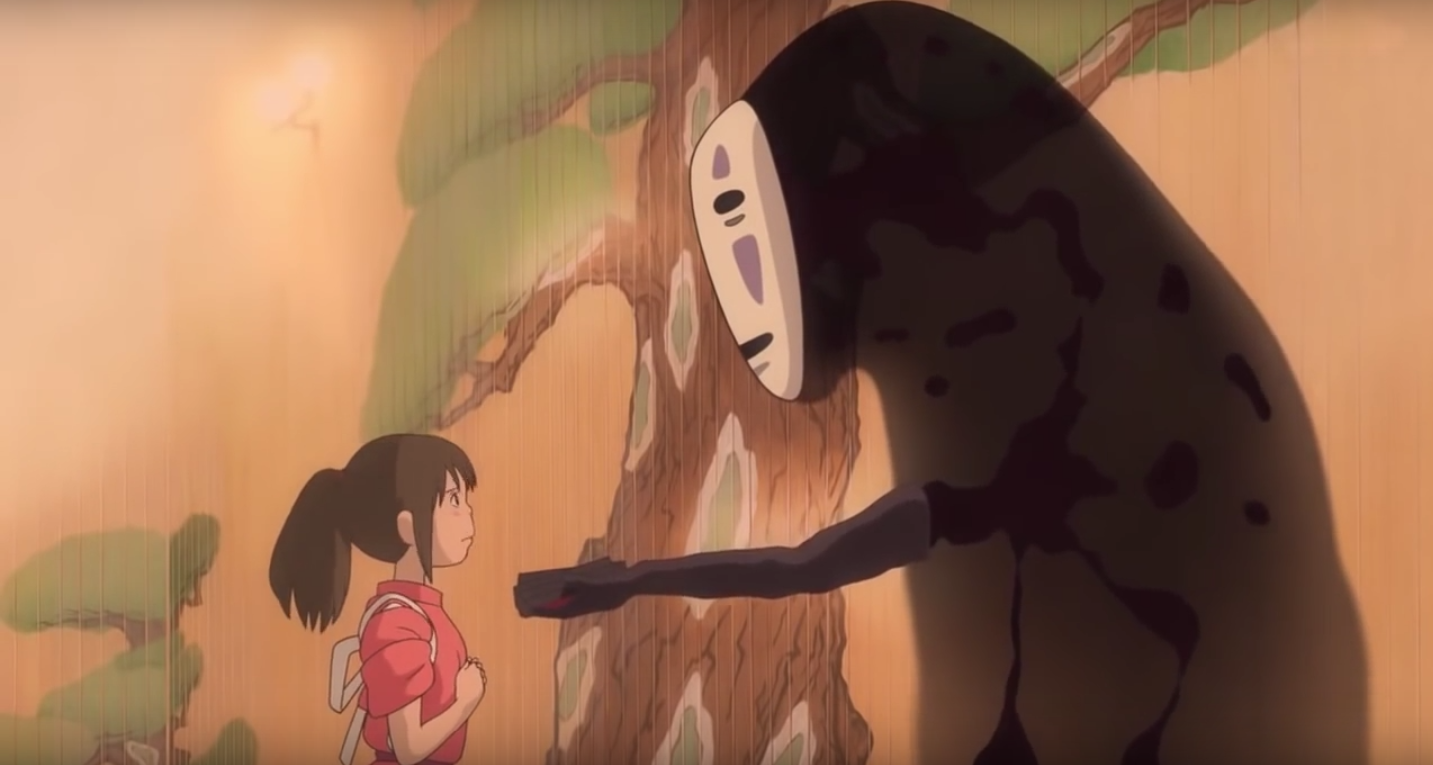 Princess Mononoke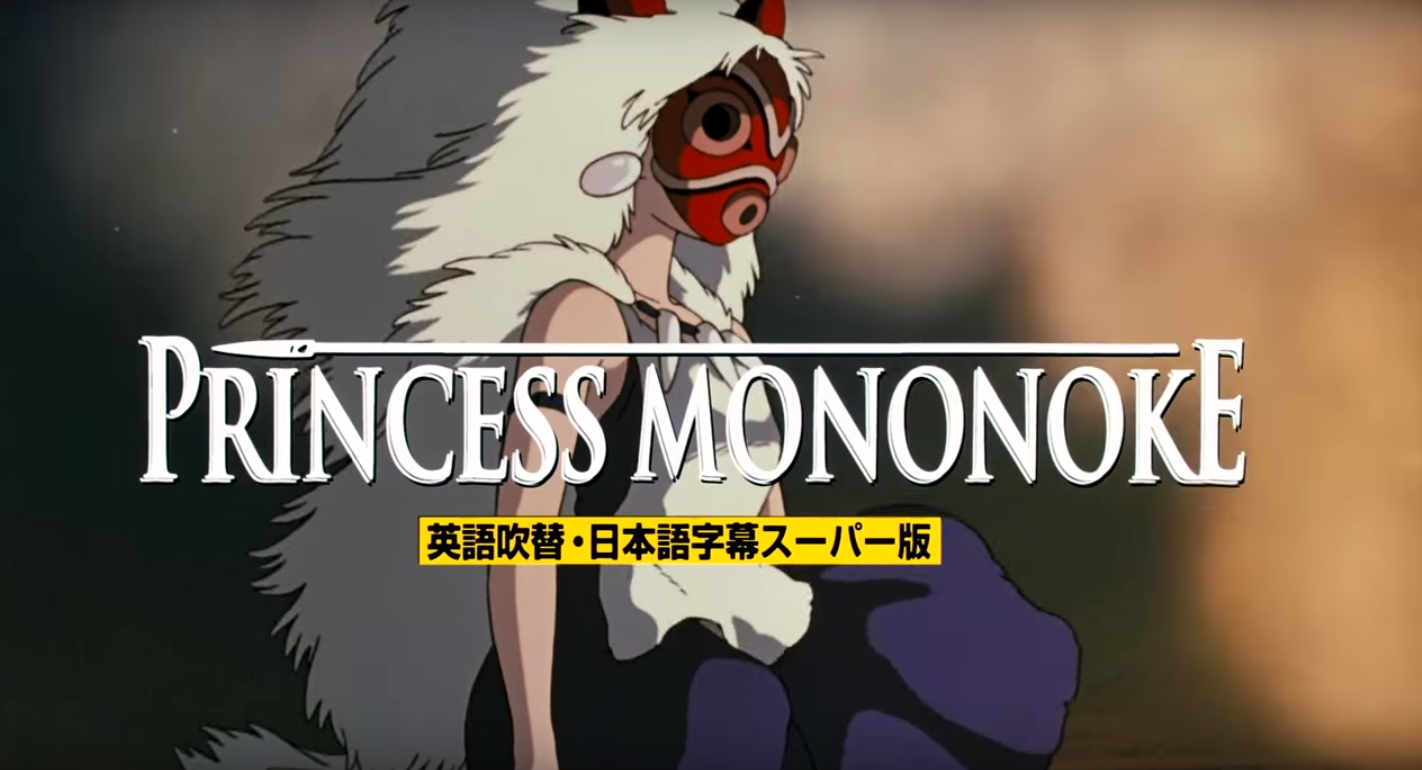 Looks like there are no comments yet.
Be the first to comment!