SZA Said Her Vocal Cords Are Permanently Injured And Fans Are Heartbroken
"I jus wanna be left alone my priorities are fucked up," she said, in a series of now-deleted tweets.
In now-deleted tweets, SZA said that her voice has been permanently injured by singing.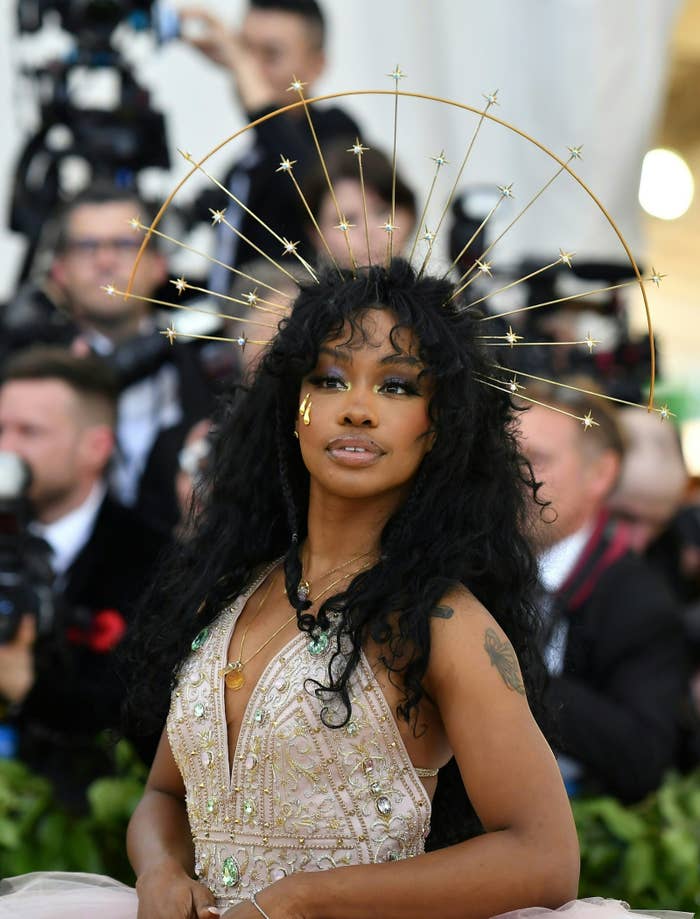 In the tweets she also said that she wants to be "left alone" and that she needs space.
SZA performed at Kendrick Lamar's Championship Tour last night, which may be what she meant by "tonight was the test".
Her tweets came a week after it was announced on Instagram that she would be taken off the tour for a few days because her vocal cords were swollen.
Fans felt really sad for her.
And are heartbroken.
BuzzFeed has reached out to SZA's reps.