That Beautiful Dutch Construction Worker Has Been Signed As A Model
It was only a matter of time.
The internet fell in love with Libert after a photographer tweeted a photo of him in his work clothes.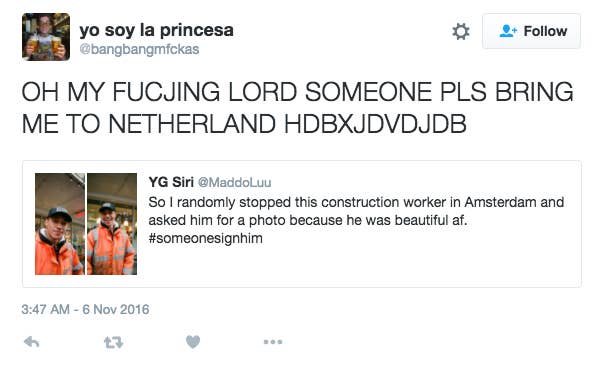 And now Libert has been signed to global model agency Elite, which has offices in Amsterdam, Ivan Andreas, head of the men's division, told BuzzFeed News.
The photographer behind the famous photo, Danika, told BuzzFeed News she is happy for Libert.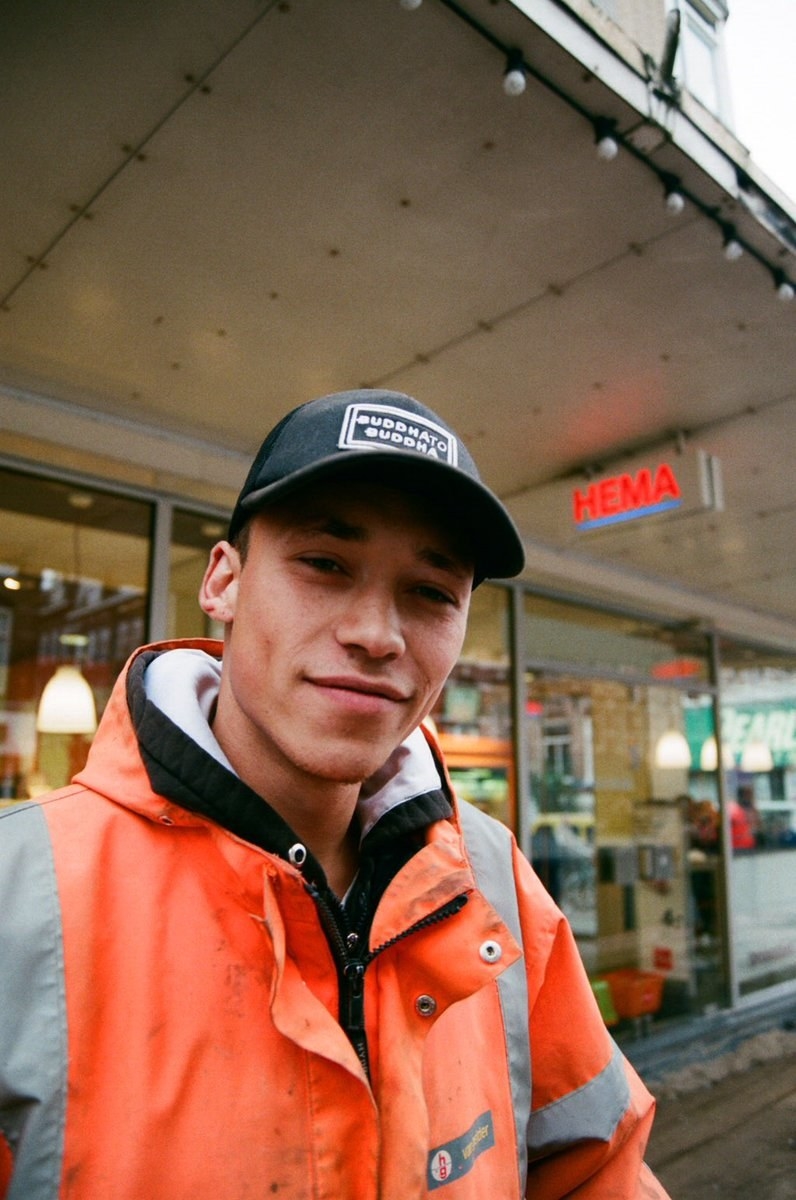 Libert told BuzzFeed News the experience has been "unreal", but he won't be quitting his job as a construction worker just yet.