Meet 21-year-old student Jessica Evans and her 15-year-old brother David Evans from Georgia.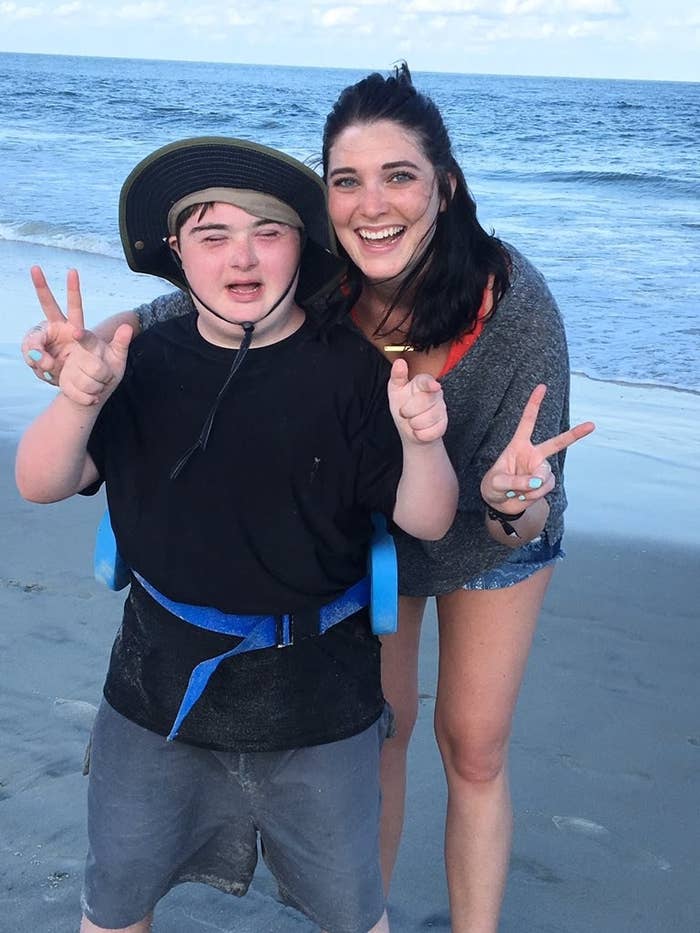 Evans told BuzzFeed News that she and David have always been close.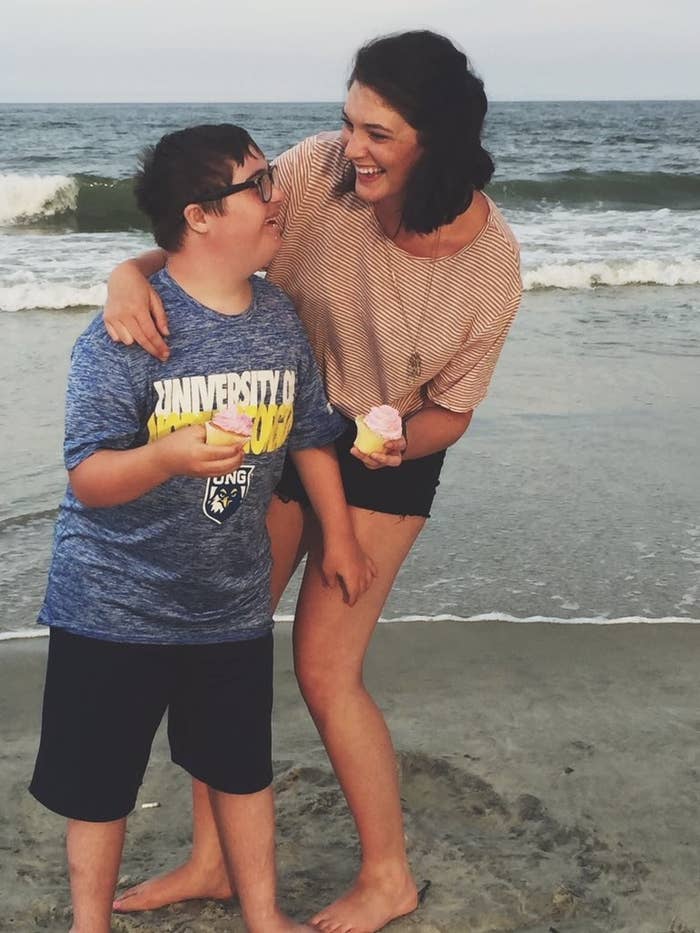 Evans created this compilation video of her surprising her brother coming home from school and it's now at over 170,000 retweets.
Evans said that she started filming her brother a year and a half ago.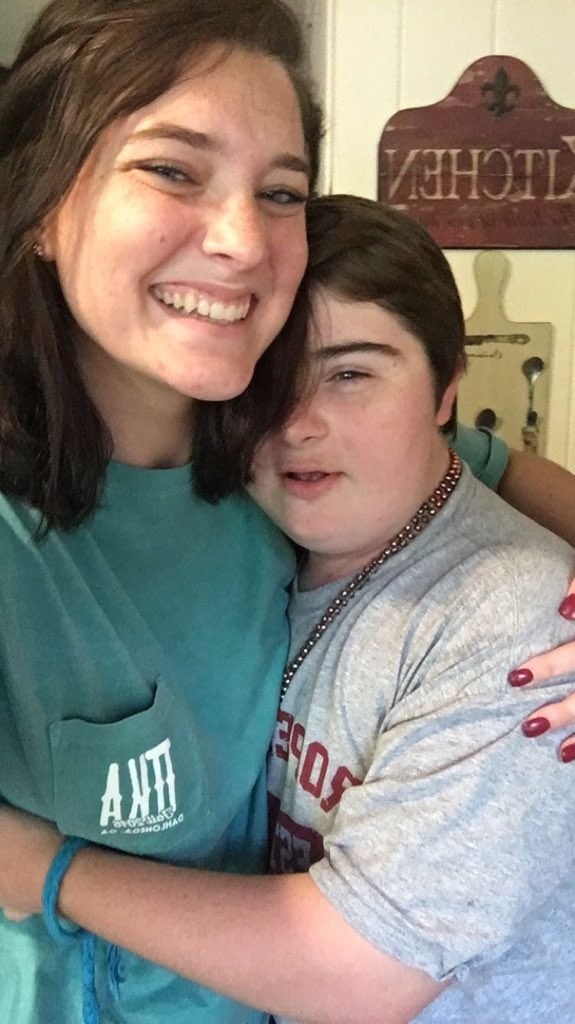 She said she showed David the video and he loved it. He said "hey, that's me!".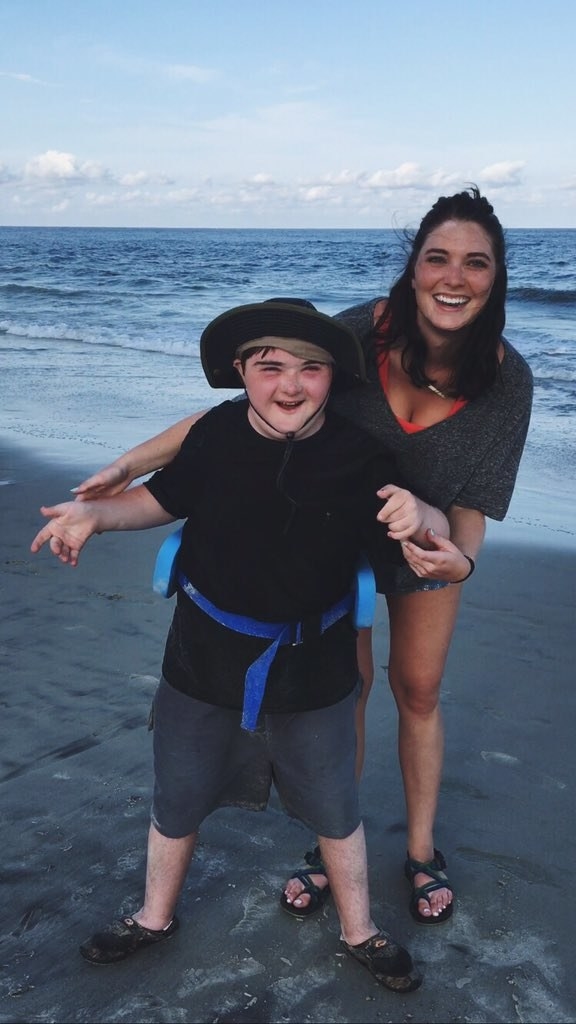 People are completely heart-warmed by the video.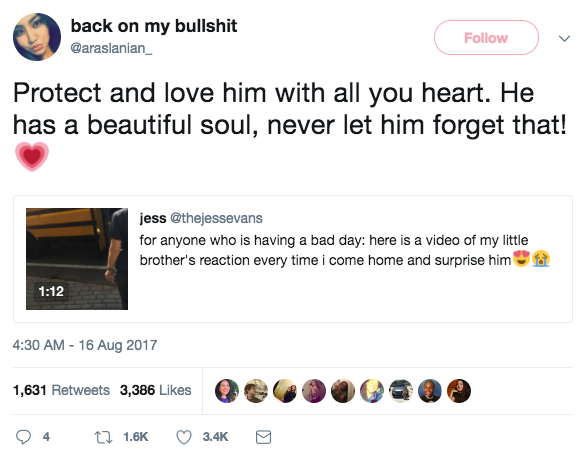 Evans said the responses to the video have been amazing.
"So many people have reached out to me telling me their stories of working or being related to children with disabilities," she added.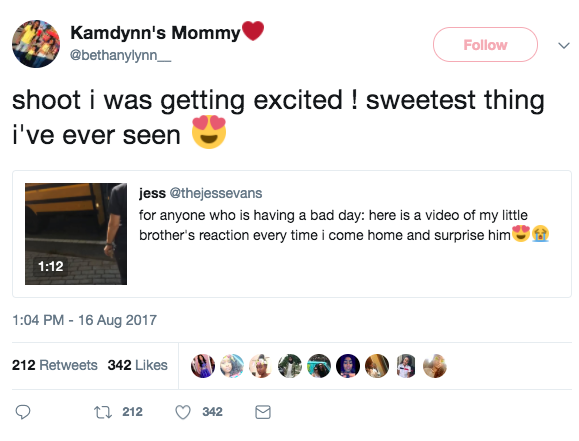 People have also called the video pure.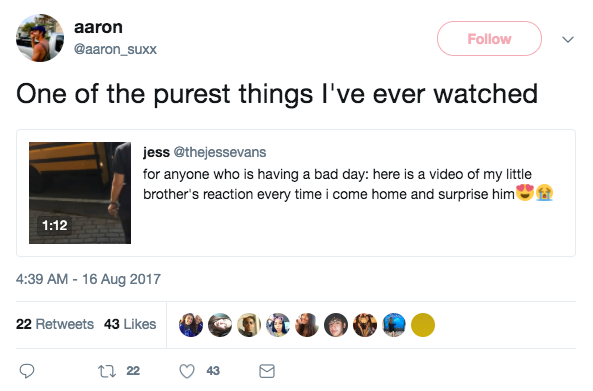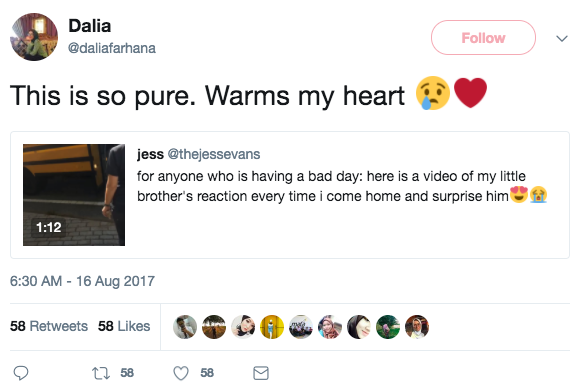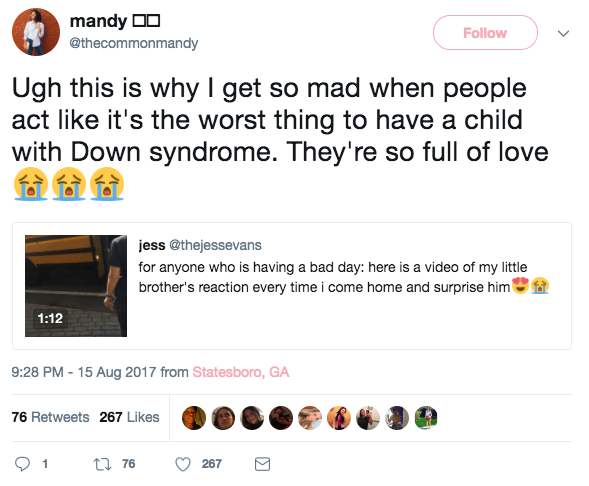 Evans said she thinks "it is very important to treat children and people with disabilities just as you would treat other people."