It was inspired by British comedian Michael Dapaah, AKA Big Shaq, who has gone truly international.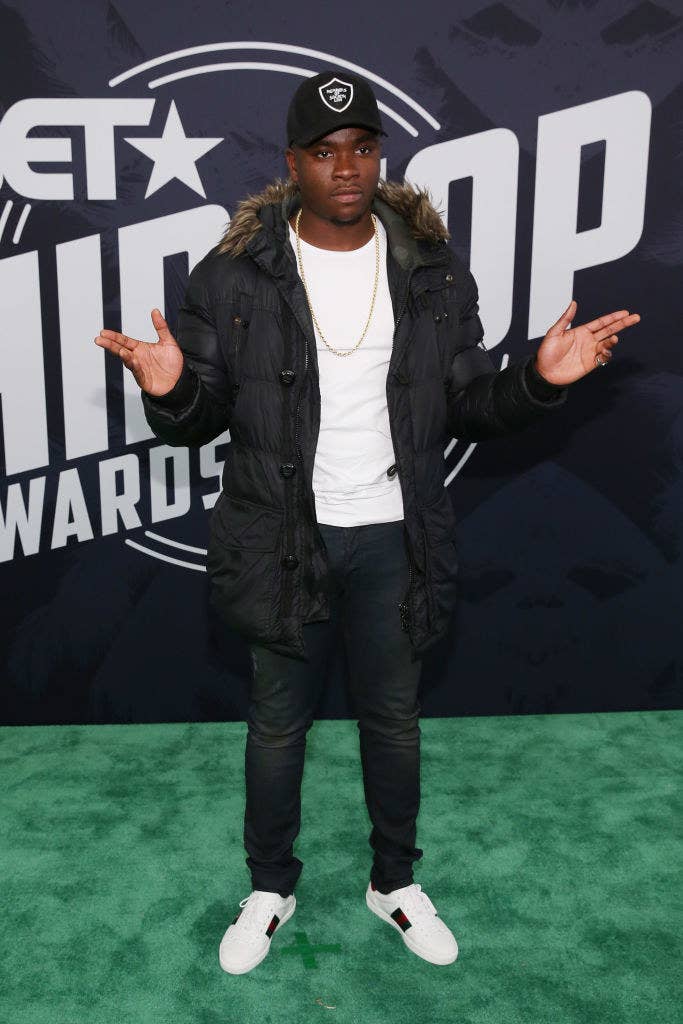 And last week, legendary hip-hop group The Roots performed "Mans Not Hot" on the Jimmy Fallon show as Shaquille O'Neal stepped on stage.
Dapaah was obviously really pumped and described Shaquille O'Neal as a "legend".
Just to refresh your memory (and because there are a lot of Shaqs in this post) this is Shaquille O'Neal, a very iconic basketball player. He thinks he's the real Big Shaq.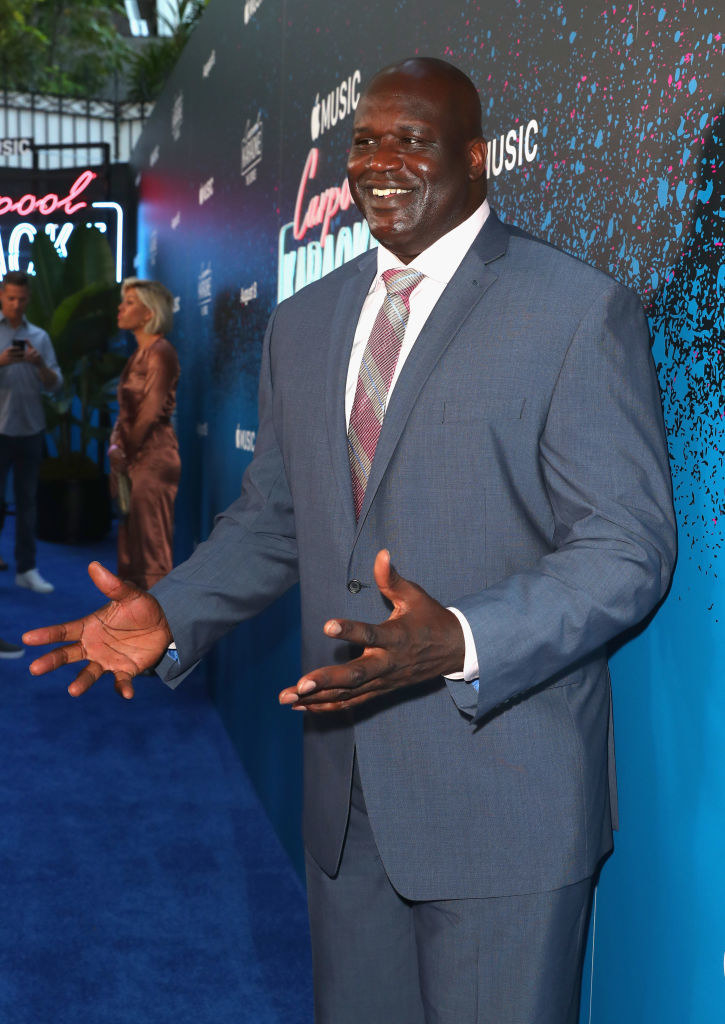 And this is a rapper called Shaqisdope, whose first name is also Shaquille btw.
You need to know this because Shaquille O'Neal and Shaqisdope have teamed up and responded to Big Shaq's "Mans Not Hot" with a diss track.
And now people are very confused by this whole Shaq on Shaq rap beef.
Nobody knows if this is serious or a bit of fun.
So BuzzFeed News reached out to Shaquille O'Neal and Shaqisdope to get some answers.
Shaqisdope told BuzzFeed News: "No it wasn't a serious diss track. It was all in good humour."