People Are Not Happy That The Serena Williams GQ Cover Has "Woman" In Quotes
The word was handwritten by Virgil Abloh, who regularly uses quote marks in his work.
Yesterday, GQ revealed its annual "Men of the Year" covers and this time they included Serena Williams.
Williams' cover was customized by designer Virgil Abloh. On it, he crossed out the word "men" and wrote "WOMAN" above it in quote marks.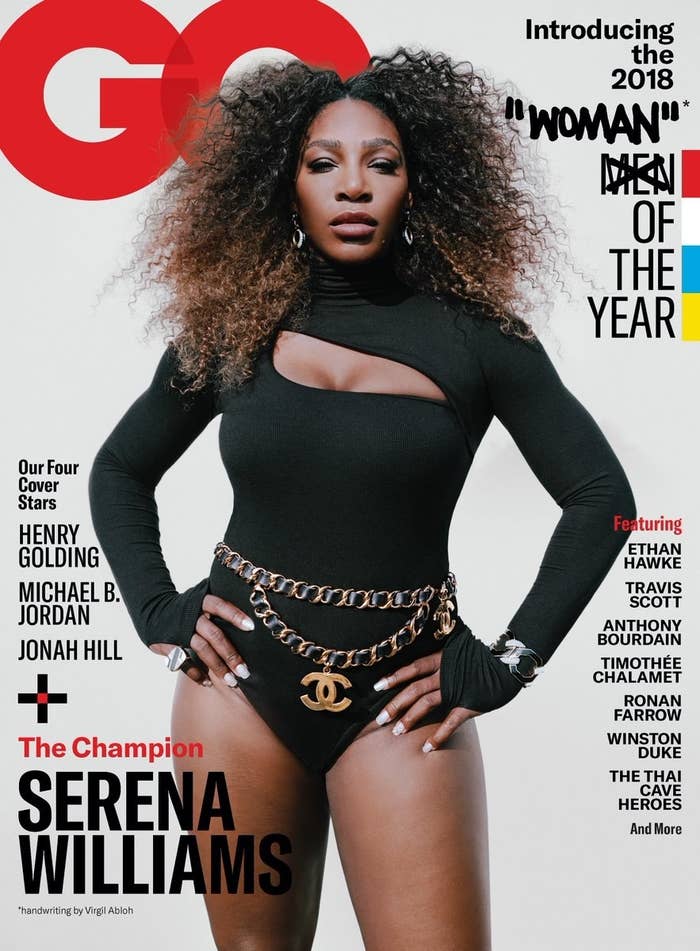 People were not happy about the quote marks around the word.
And they said they were offended on her behalf.
Mick Rouse, research manager at GQ, explained on Twitter that Abloh styles everything in quotation marks.
Like this dress, which he designed for Williams to wear while competing in the US Open.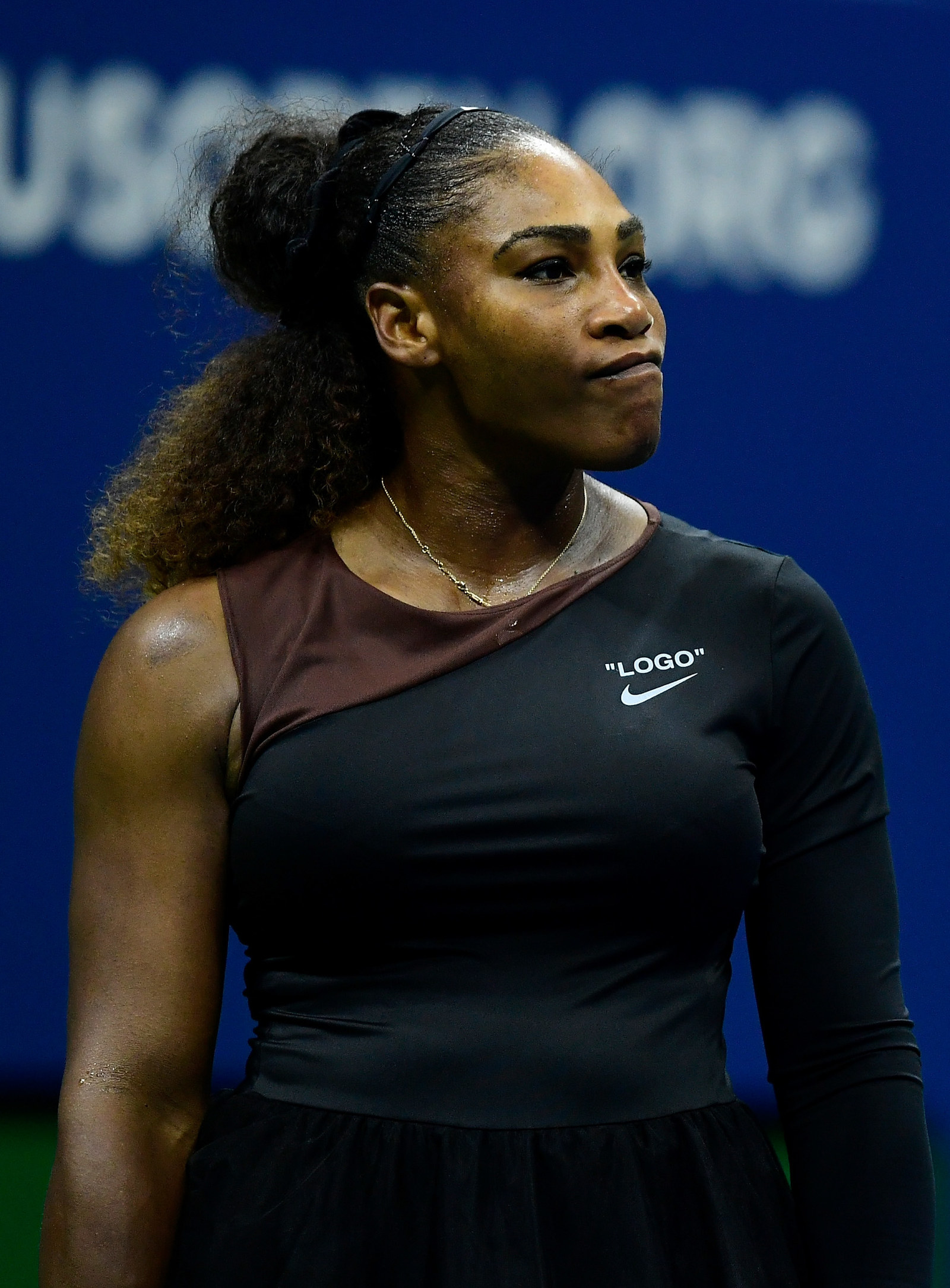 Some people have defended the cover and said that it only looks bad to those who don't know Abloh's work.
Others still aren't convinced.
BuzzFeed News has contacted GQ and representatives of Virgil Abloh.