Uber has thanked the people who have signed the petition and said the support has been amazing.

London mayor Sadiq Khan, who supported TfL's decision not to renew the taxi firm's license, is standing his ground, but appeared open to the possibility of Uber being granted a license in future if they were willing to change they way they operate.

In a statement responding to the huge wave of signatures added to the petition, Khan said that although he backs the decision made by TfL to not renew Uber's licence he said that there is a place in London for all private hire companies that "play by the rules".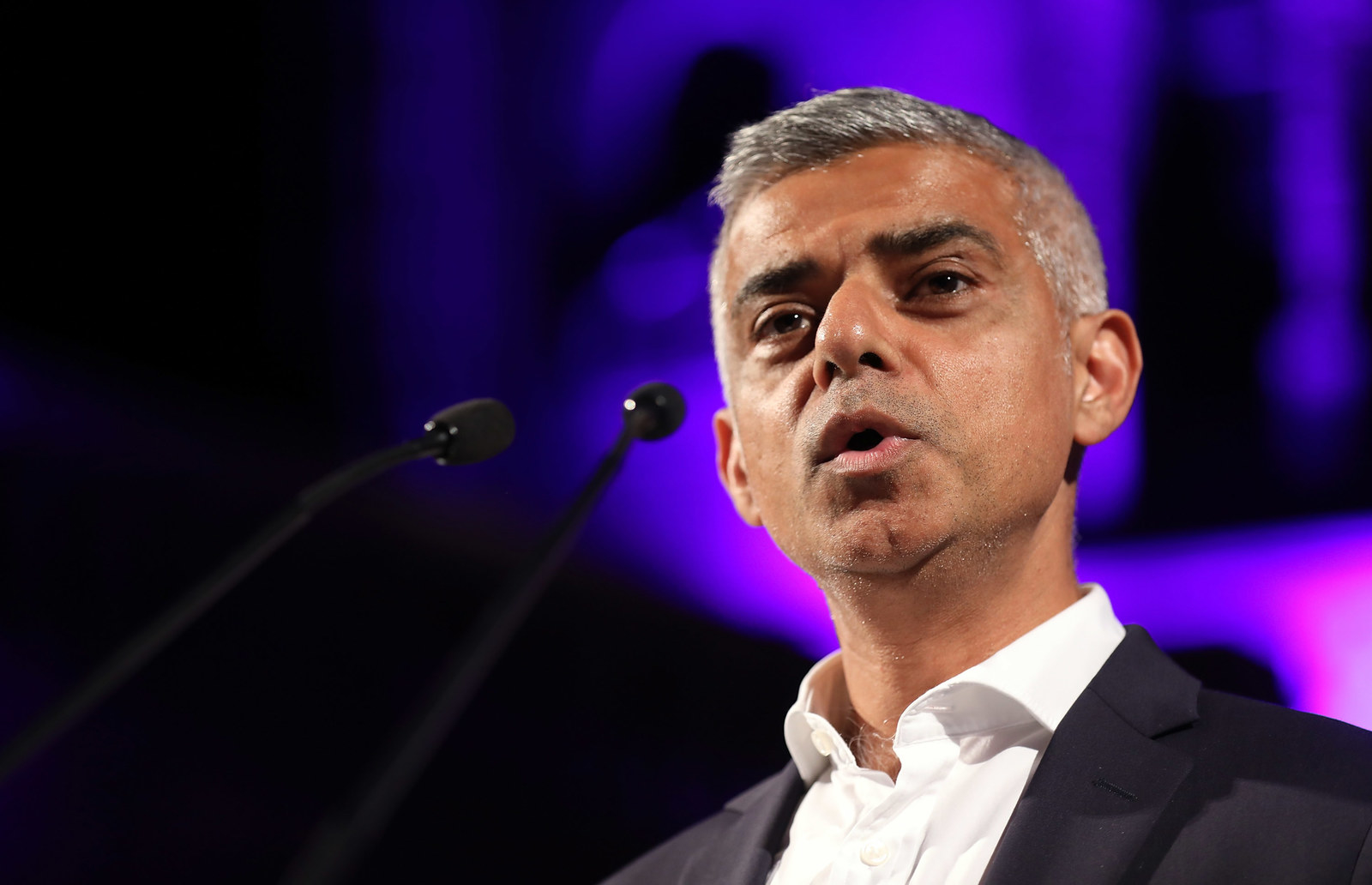 The mayor acknowledged the popularity of Uber in the capital but said "it would be wrong for TfL to license Uber if there was any way this could pose a threat to Londoners' safety or security".
He added: "As Mayor of London I welcome innovative new companies that help Londoners by providing a better and more affordable service – but providing an innovative service is not an excuse for not following the rules.

"All companies in London must play by the rules and adhere to the high standards we expect - particularly when it comes to the safety of customers."
"I have every sympathy with Uber drivers and customers affected by this decision but their anger really should be directed at Uber. They have let down their drivers and customers by failing, in the view of TfL, to act as a fit and proper operator.
"I suspect it will take some time before this situation with Uber fully plays out. In the meantime, I will continue my work to help support innovative businesses in London and to create a vibrant and safe taxi and private hire market."