The Duke And Duchess Of Cambridge Have Announced That They Are Expecting Their Third Child
The Queen is delighted, Kensington Palace said.
The Duke and Duchess of Cambridge have said they are "very pleased" to reveal they are expecting their third child.
In a statement, Kensington Palace said: "The Queen and members of both families are delighted with the news."
The statement also said the duchess had to cancel planned engagements on Monday because – as with her previous pregnancies – she is suffering from severe morning sickness, or hyperemesis gravidarum.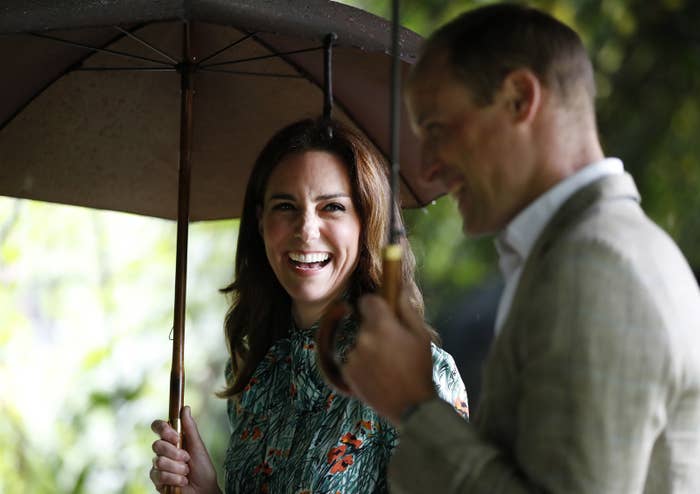 She is receiving treatment at home, the palace added.
PM Theresa May has said it is "fantastic news".
No doubt Prince George, 4, and Princess Charlotte, 2, are both delighted they'll be getting a younger sibling. 👶👑