Nathan Chen is an 18-year-old figure skater for the US Winter Olympics team.
Chen had a rough start in the men's single figure skating on Friday and was at one point in 17th place.
Japan's Yuzuru Hanyu came first and defended his gold medal. But, improbably, Chen managed to turn things around with an impressive performance to climb back up to fifth place – narrowly missing out on a medal.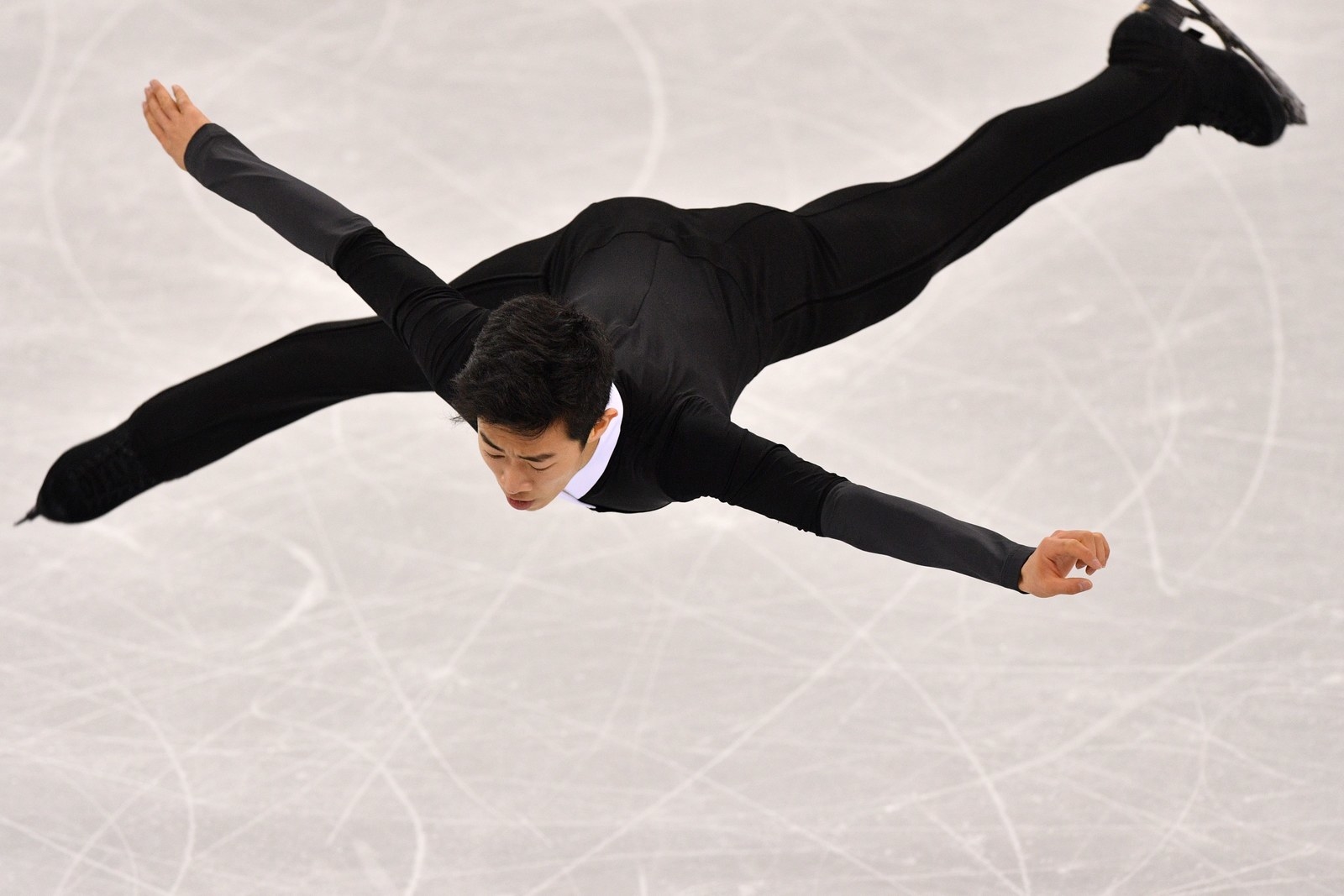 And Chen landed an incredible five clean quadruple jumps – almost nailing a sixth.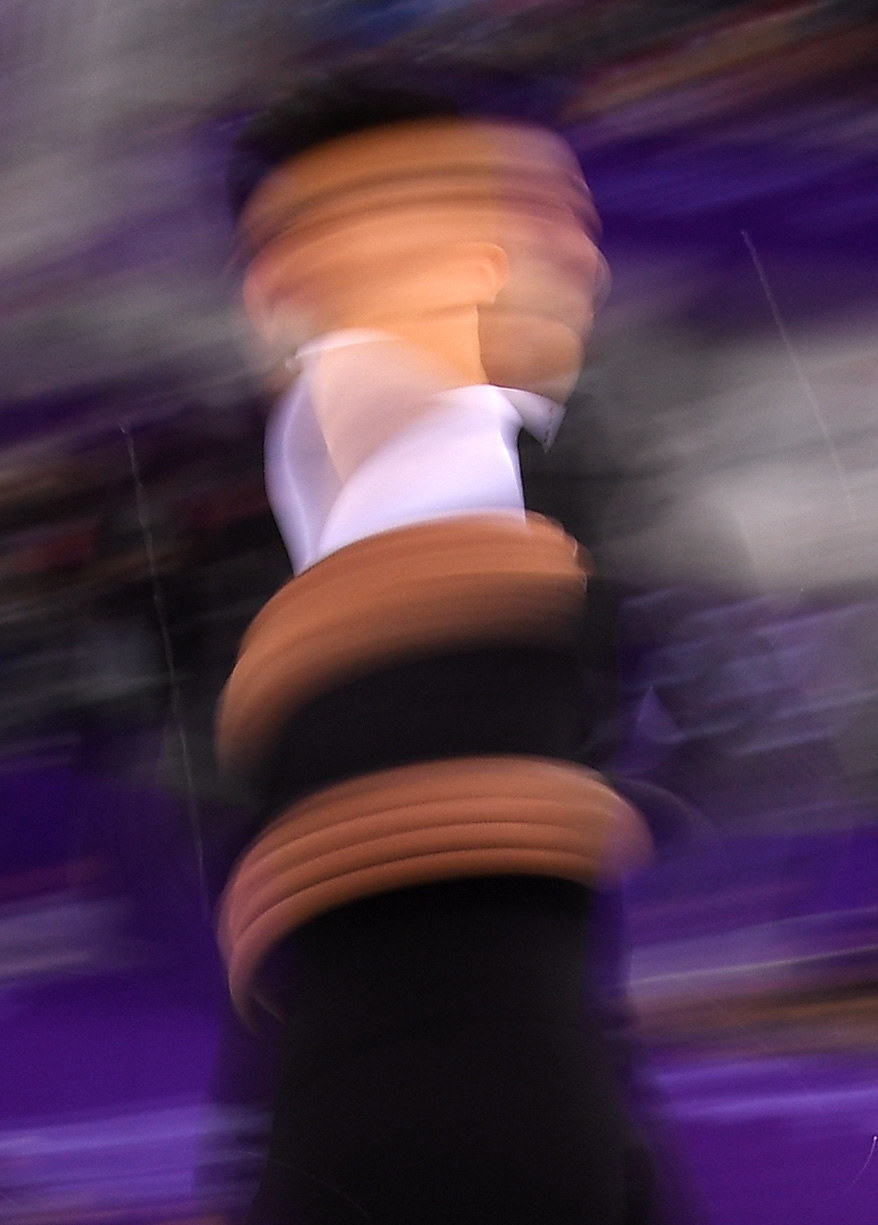 So it was five clean quads and another one that didn't quite make it – and he made the highest individual score of the day.
When asked why he went for six quads, he said: "I already fell so many times, I might as well go out, throw everything down and see what happens."
People have been praising him.