Princess Michael of Kent, who is married to Queen Elizabeth's cousin, has come under fire for wearing a blackamoor brooch to the Queen's Christmas lunch on Wednesday.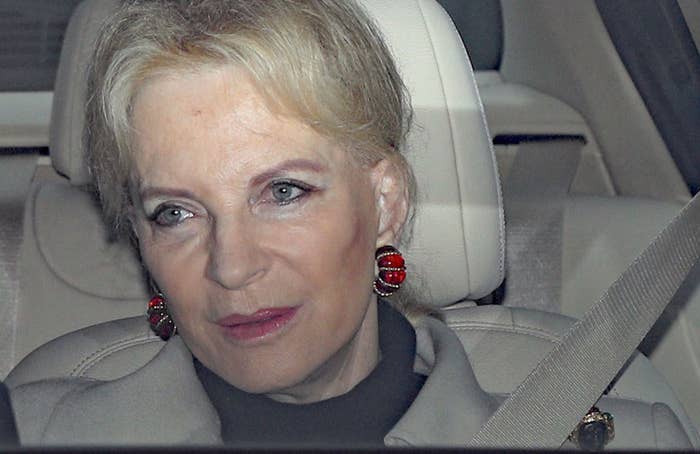 Meghan Markle, engaged to Prince Harry, was a guest at the lunch, and this would have been their first meeting.
People noticed the pin on Princess Michael's jacket, and called it racist.
Speaking to the Daily Telegraph, a spokesperson for the princess said she was "very sorry and distressed that it has caused offence".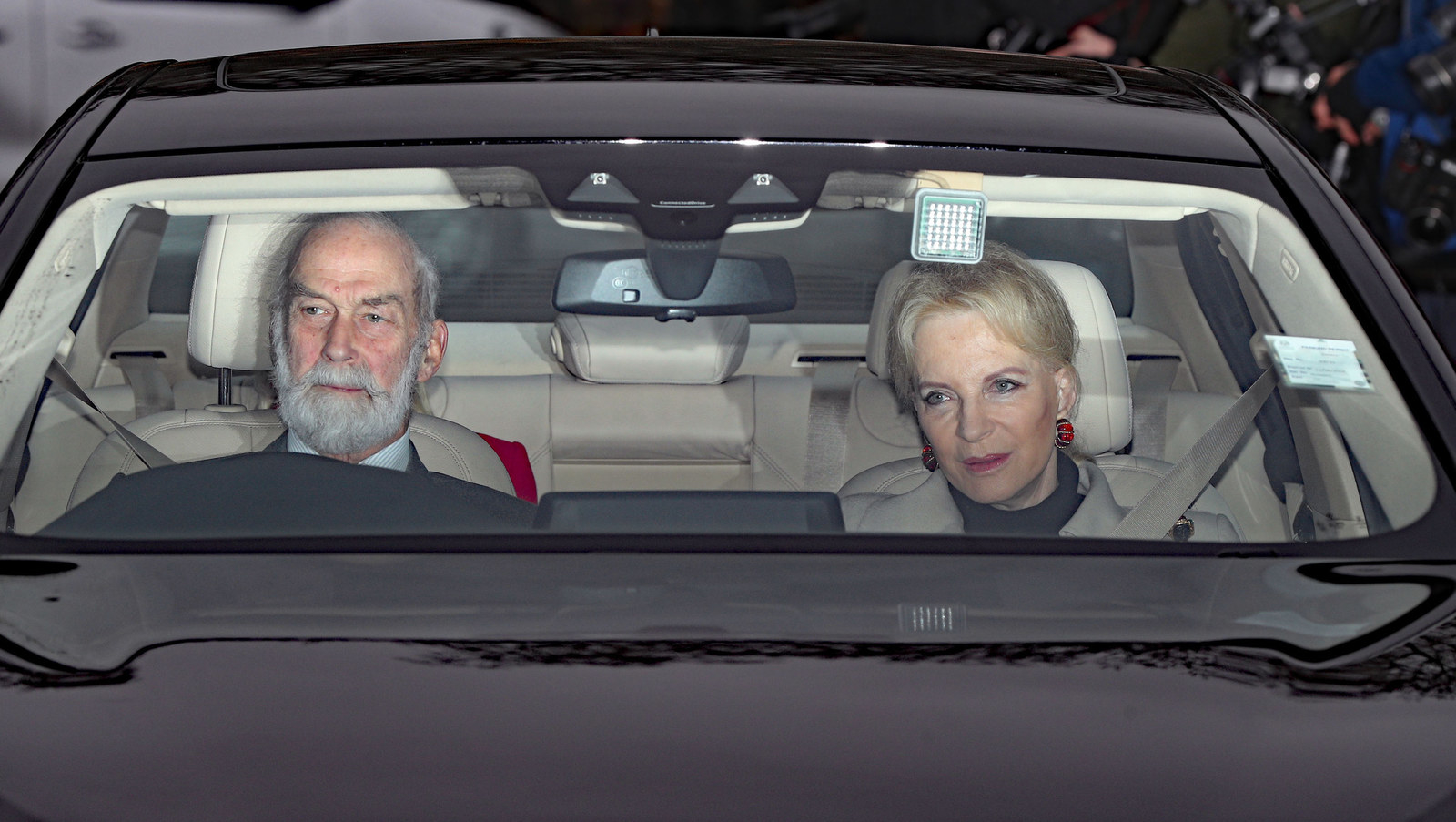 Earlier this week, Prince Harry and Markle released their official engagement photos. They are due to be married next May.