Ahead of the 20th anniversary of Princess Diana's death, her sons Prince William and Prince Harry have shared three photos of them with her from their personal photo album.
The princes opened up about their relationship with their mother for a new documentary due to air on ITV called Diana, Our Mother: Her Life and Legacy.

Prince Harry described his mother as "a total kid" and "one of the naughtiest parents". "When somebody says to me, 'so she was fun, give us an example,' all I can hear is her laugh in my head," he said.
"And that sort of crazy laugh where happiness was shown on her face. One of her mottos to me was 'you can be as naughty as you want, just don't get caught'.

"She would come and watch us play football and smuggle sweets into our socks."
William, the Duke of Cambridge, recalled coming home from school to find supermodels Cindy Crawford, Christy Turlington, and Naomi Campbell waiting at the top of the stairs.
"I was probably a 12- or 13-year-old boy who had posters of them on his wall, and I went bright red and I didn't quite know what to say and sort of fumbled," he said. "I think I pretty much fell down the stairs on the way up. I was completely and utterly awestruck."
Prince Harry said the documentary was the first time the two of them had spoken about Diana, who died aged 36, as a mother. "Arguably probably a little bit too raw, up until this point," he said. "It's still raw."
Looking at the photo below, William said, "Believe it or not, we're both in this picture, you're in the tummy."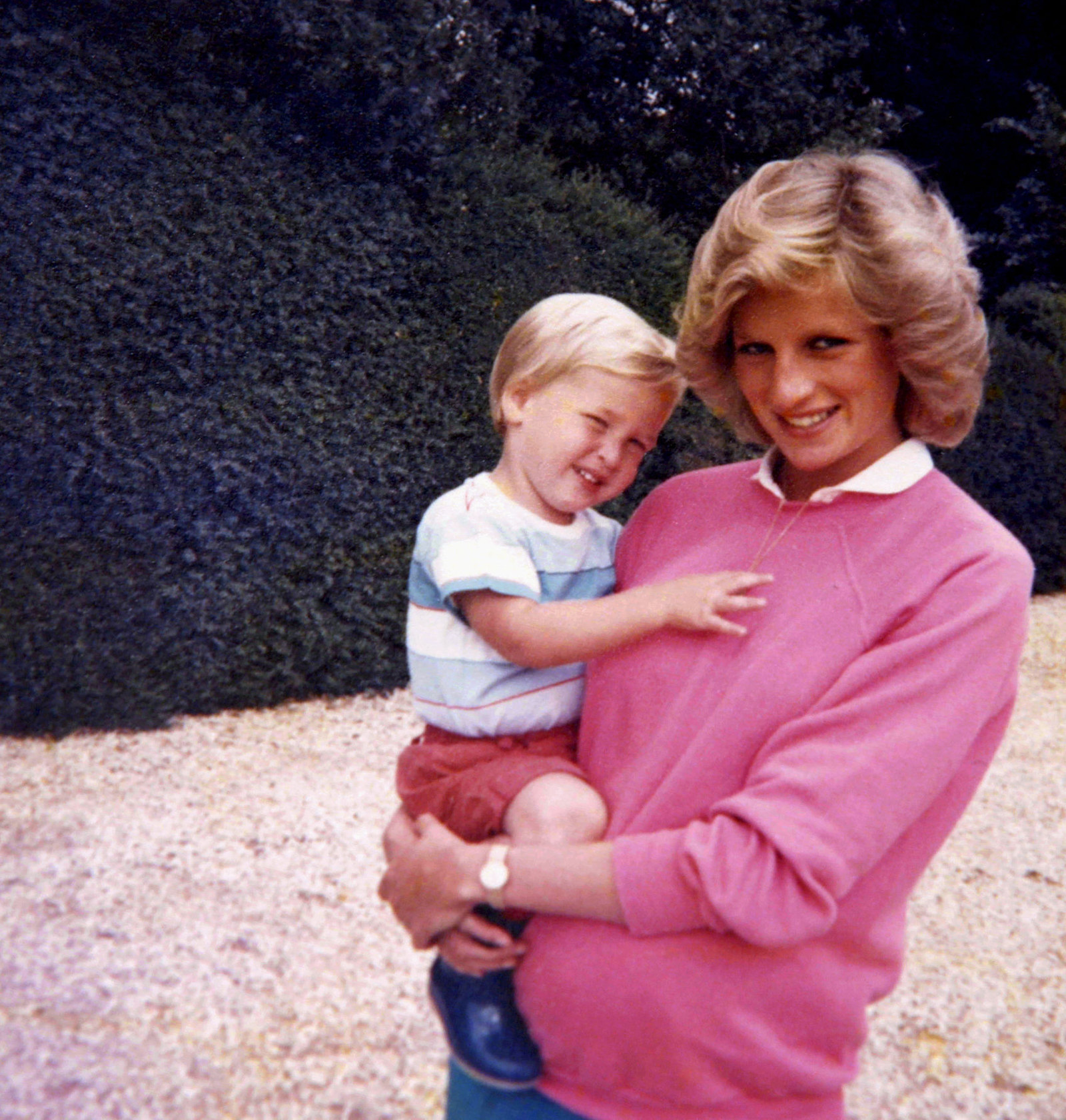 Prince William opened up about the last conversation they had with Diana before her death in Paris on 31 August 1997.
He said they had been playing with their cousins in Balmoral and were desperate to get off the phone to continue playing.
William said: "Harry and I were in a desperate rush to say 'goodbye, see you later, can I go off?' If I'd known what was going to happen I wouldn't have been quite so blasé about it."
Prince Harry also expressed regret about the rushed phone call with his mum.

"Looking back at it now – it's incredibly hard," he said. "I have to deal with that for the rest of my life: not knowing that it was the last time I'd speak to my mum, how differently that conversation would have panned out if I'd had even the slightest inkling that her life was going to be taken that night."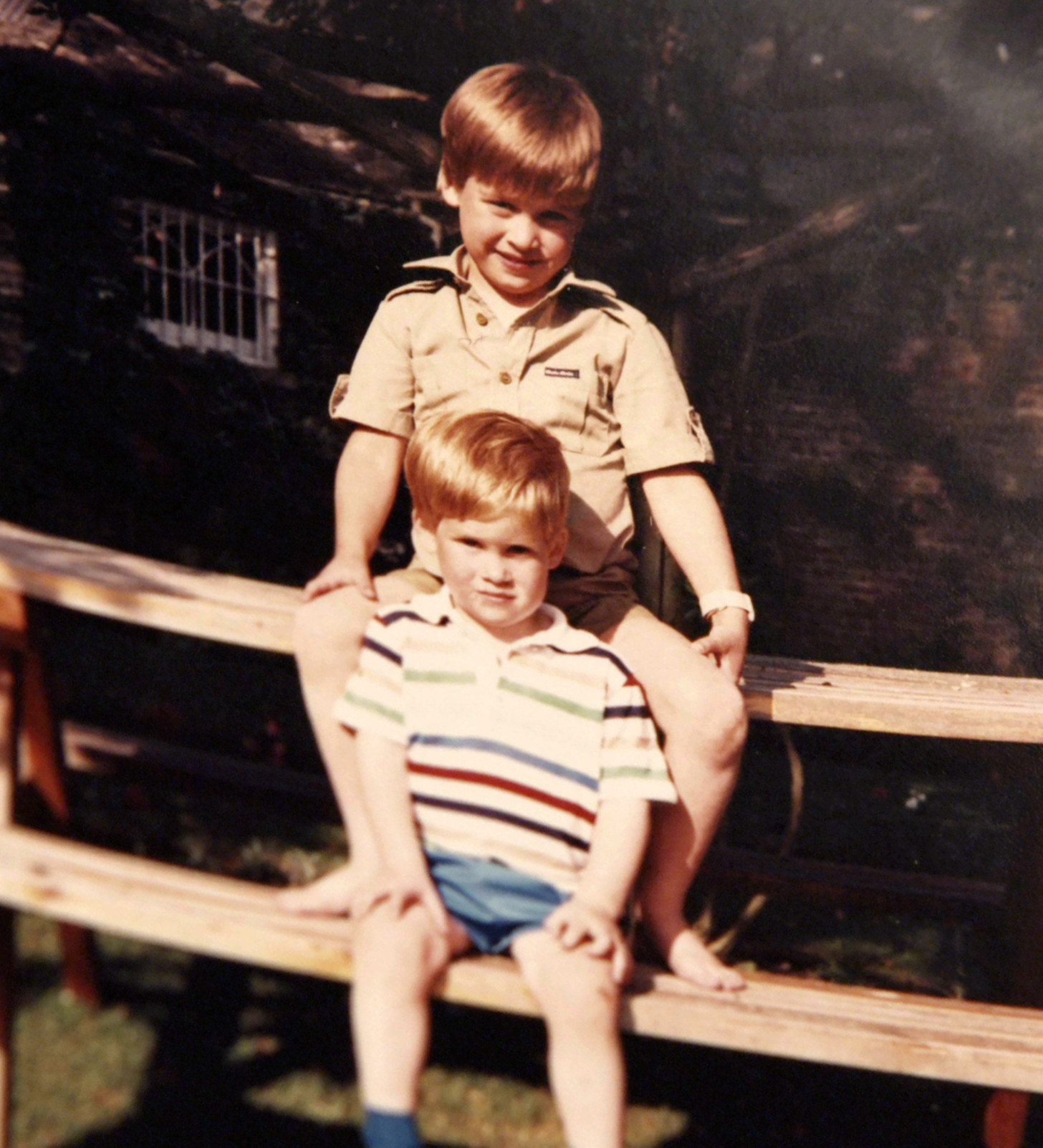 Diana, Our Mother: Her Life and Legacy airs on ITV on Monday at 9pm.