The Dutch Women's Football Team Have Changed Their Crest From A Lion To A Lioness
"Simple, but fantastic."
After 46 years, the Dutch national women's football team will be changing their lion crest.
To a lioness.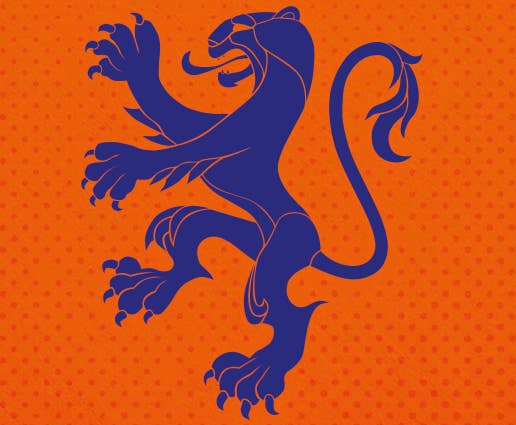 The women's team has always been known as Oranje Leeuwinnen (Orange Lionesses) and this change is so they visibly wear who they are.
The new kit was revealed ahead of the UEFA Women's European Championship.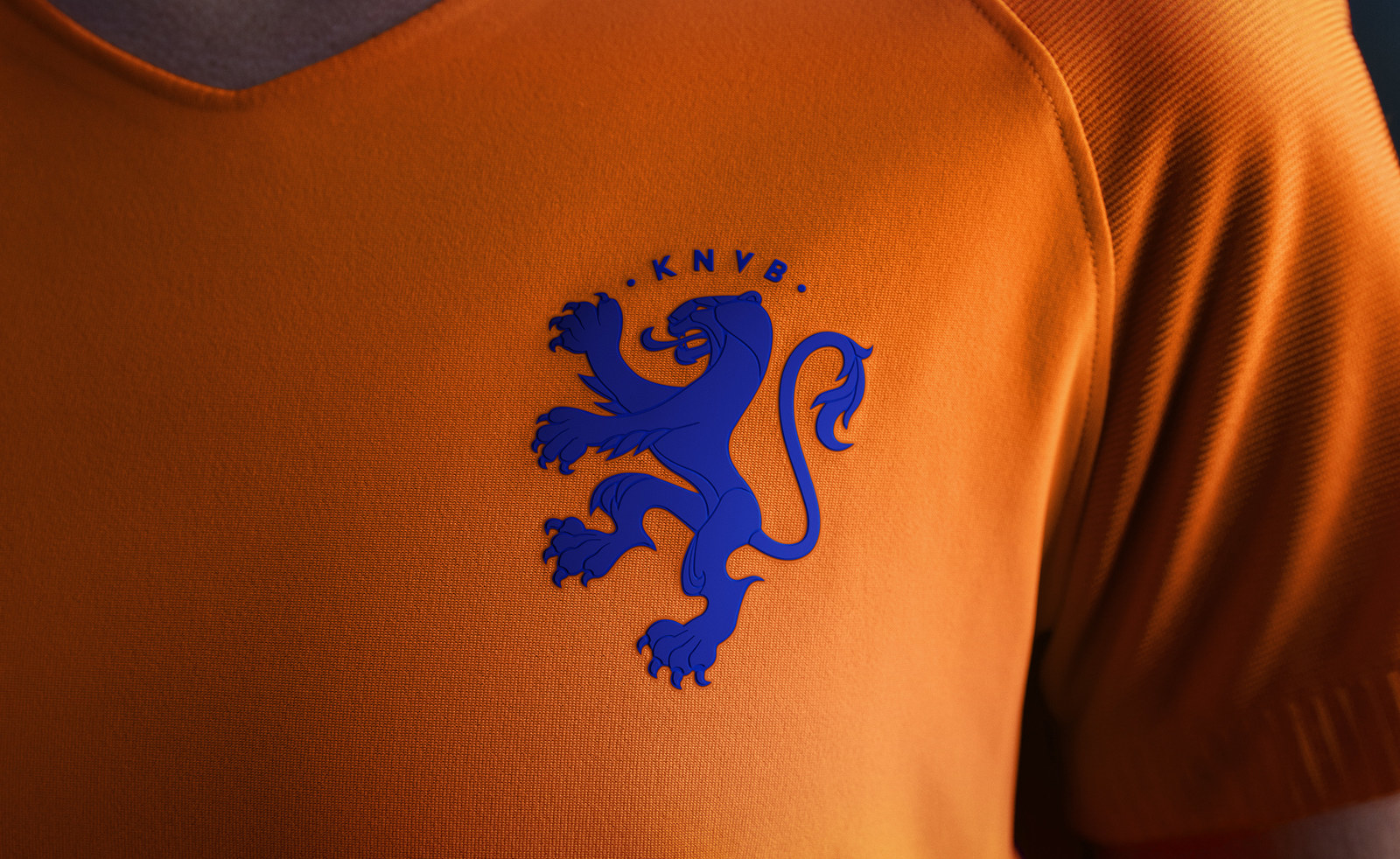 People have called it a great move.