London's emergency services are being praised for the bravery and speed of their reponse to the attacks on London Bridge and Borough Market on Saturday night.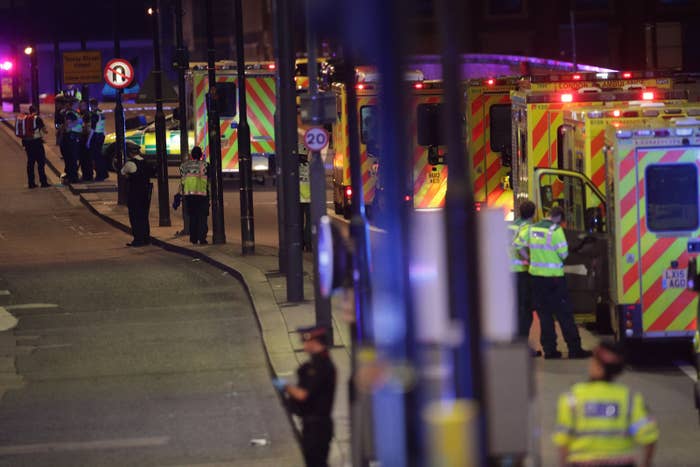 London's Metropolitan Police said armed officers shot three suspects dead just eight minutes after the first emergency call.
In a statement, the Met said:
"Armed officers responded very quickly and bravely, confronting three male suspects who were shot and killed in Borough Market."
"The suspects had been confronted and shot by the police within eight minutes of the first call. The suspects were wearing what looked like explosive vests but these were later established to be hoaxes."
The London Ambulance Service said its emergency crews arrived on the scene within 6 minutes.
Speaking outside 10 Downing Street on Sunday, Prime Minister Theresa May said police had responded with "great courage and great speed".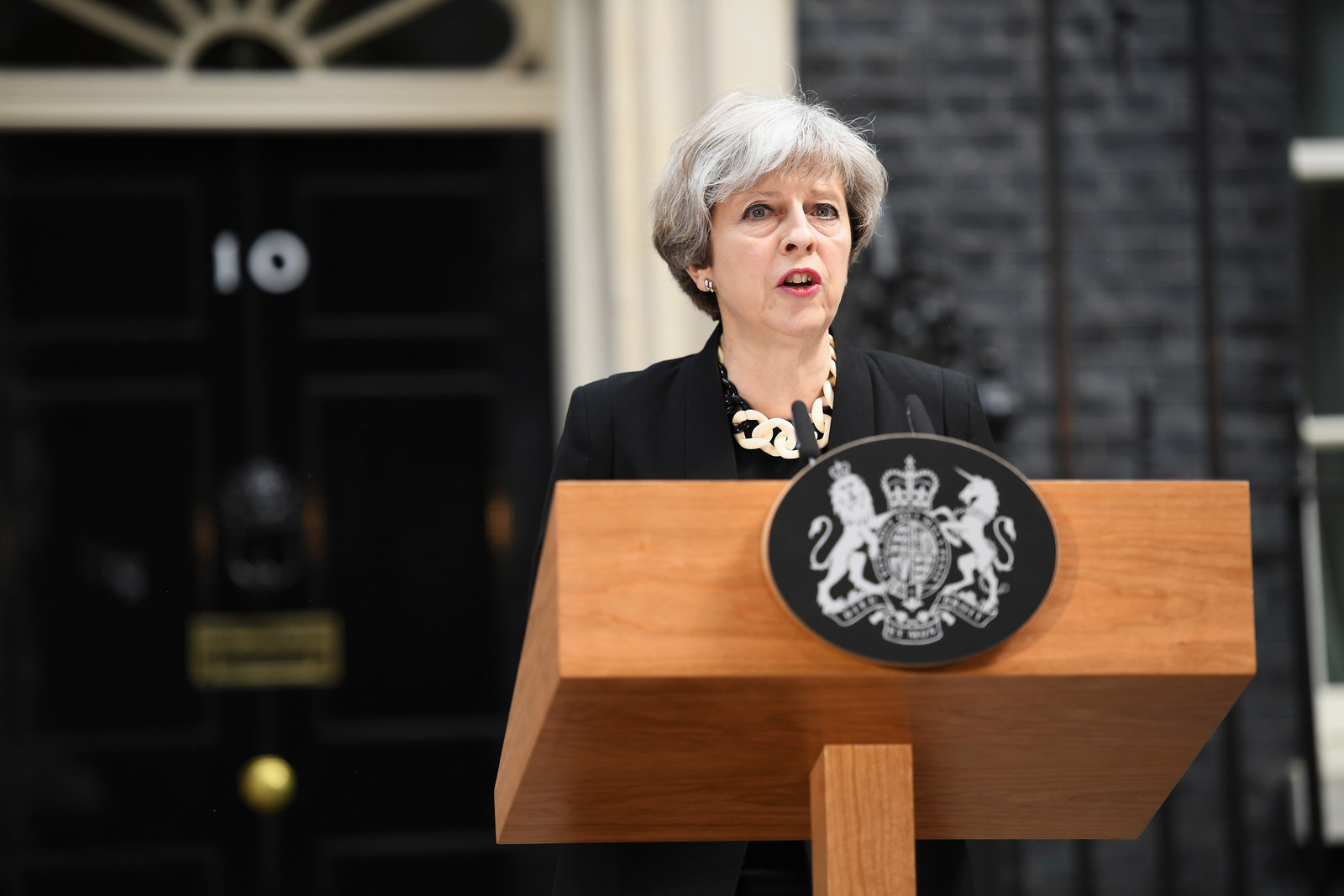 In an interview with Andrew Marr on the BBC, David Davis, the Brexit secretary, said the response was "awe-inspiring".
And others thanked the police and ambulance service on Twitter.
One journalist who was close to the scene of the attack praised their bravery.