Yesterday, South Korean broadcaster SBS's show Laughing Legend Match (웃찾사 레전드 매치) aired a comedy skit featuring a character in blackface.
People didn't find the segment funny at all.
The segment has been called racist.
And disgusting.

People are not just angry with the character's blackface – they have also called out the entire outfit.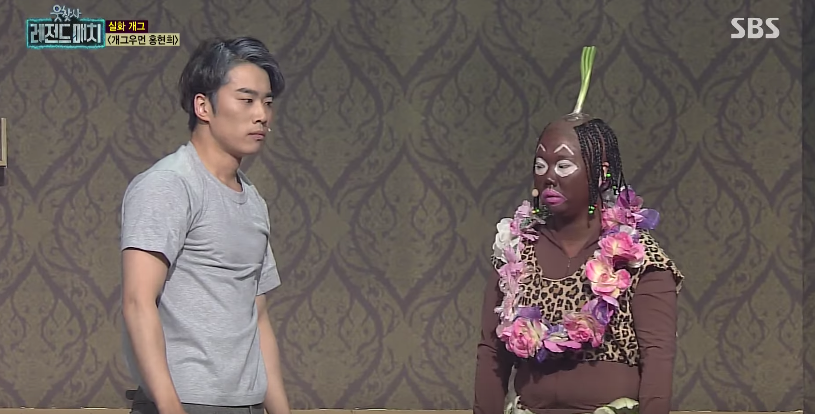 And people are saying that it's offensive to multiple ethnicities.
UPDATE
The Youtube video of the show is now unavailable, and according to Yonhap News SBS issued an apology for any "inconvenience" to its viewers.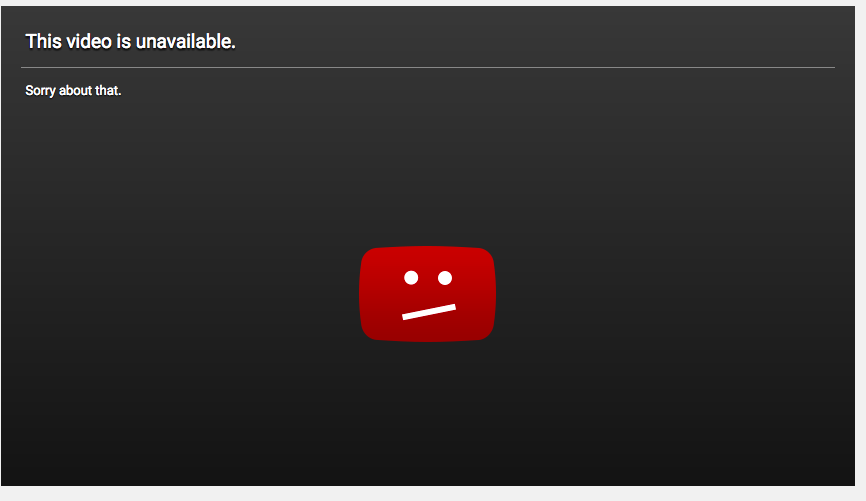 BuzzFeed has reached out to SBS for comment.