This is 19-year-old student Alyssa Perez and her mother Patricia.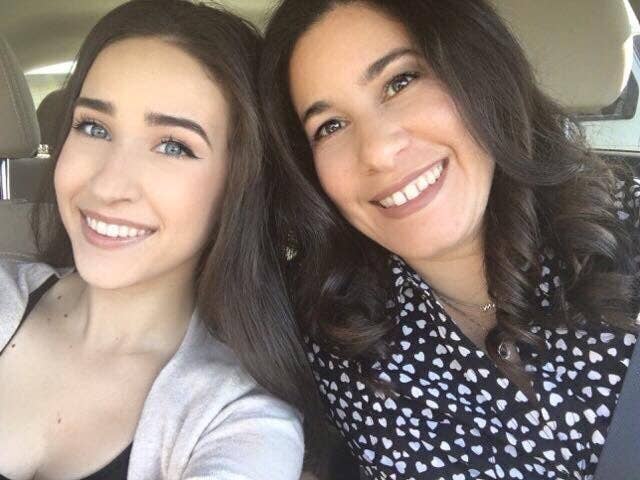 Perez told BuzzFeed News that her mum always complains when her kids don't wash the dishes.
So her mum pranked them by removing all the dishes and cutlery.
Perez said she was glad to see that some of the responses were encouraging her not to be wasteful and help the environment.
But some people saw it as a hack to cut down on washing up.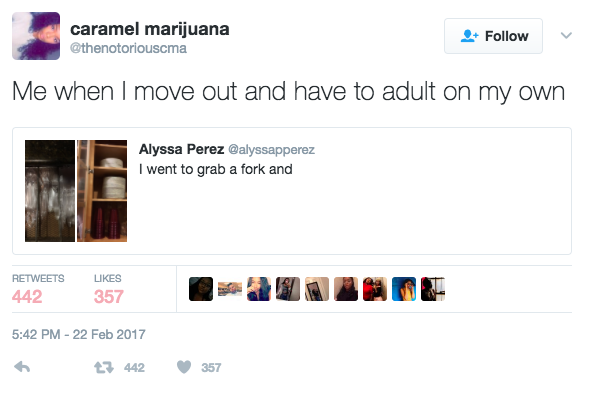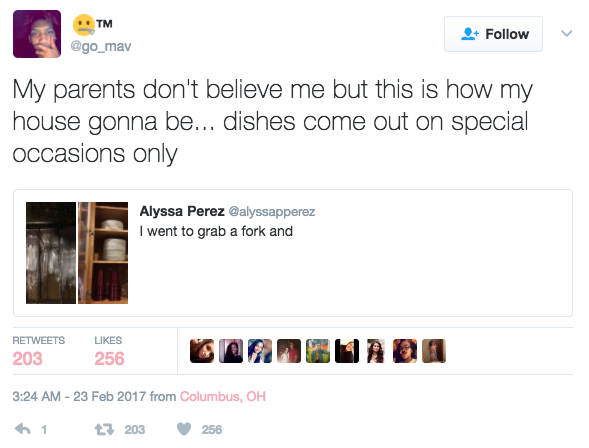 And others just praised her mum for being petty.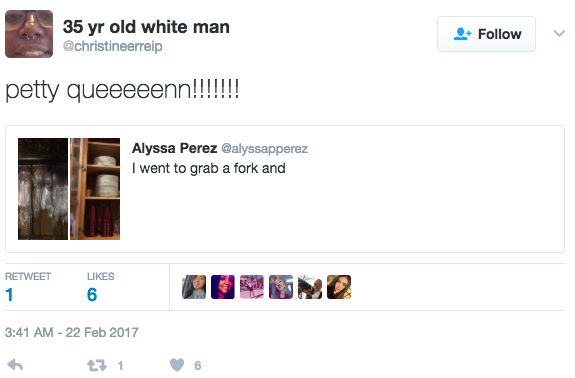 You don't have to wash the dishes, if there are no dishes to wash 😉.