People Think This Mom Who Has A Watch With Her Husband's Face On It Is Goals
"This what I want when I am 40."
This is Kimberly, a 20-year-old student from New York, with her parents Josephine and Gregory.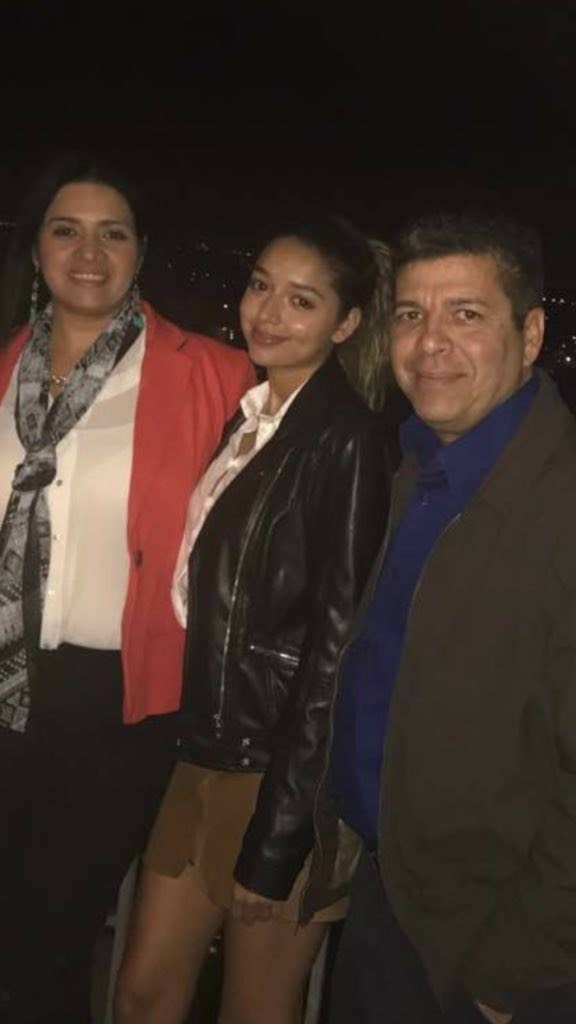 This week she went viral on Twitter after posting a picture of a watch her dad gifted to her mum when they started dating in 1990 – a watch with his face on it.
People loved the gesture, saying Gregory and Josephine were ahead of their time.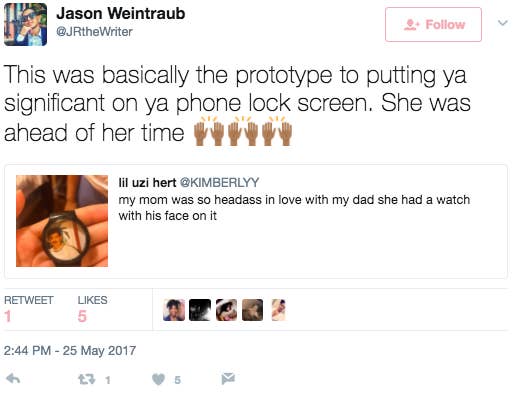 A lot of people saw their own dads in Kimberley's.
Kimberly said she was surprised to see the tweet go viral, and that she didn't think people would find it interesting.
And the watch has even inspired people to have bae as their wallpapers on their Apple watches.
But mostly, people really loved the watch.