Meet Selah B. Marie Bethea, 24, and her son Jayden, 5, from Richmond, Virginia.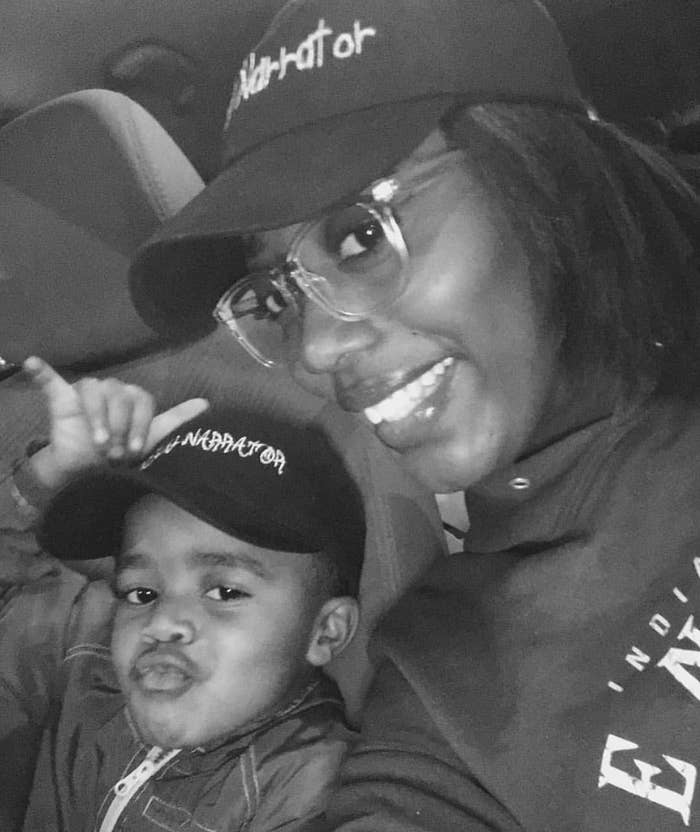 They're both photographers.
Bethea told BuzzFeed News she started taking photos in middle school and after modeling realized that she wanted to do professional photography.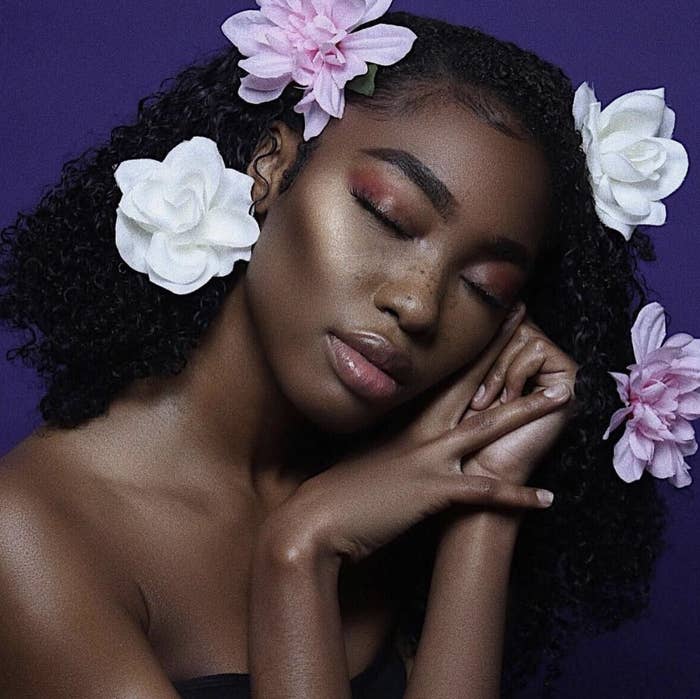 Bethea said she "loves to help women see the natural beauties that they are."
This is one of the photos Jayden has taken.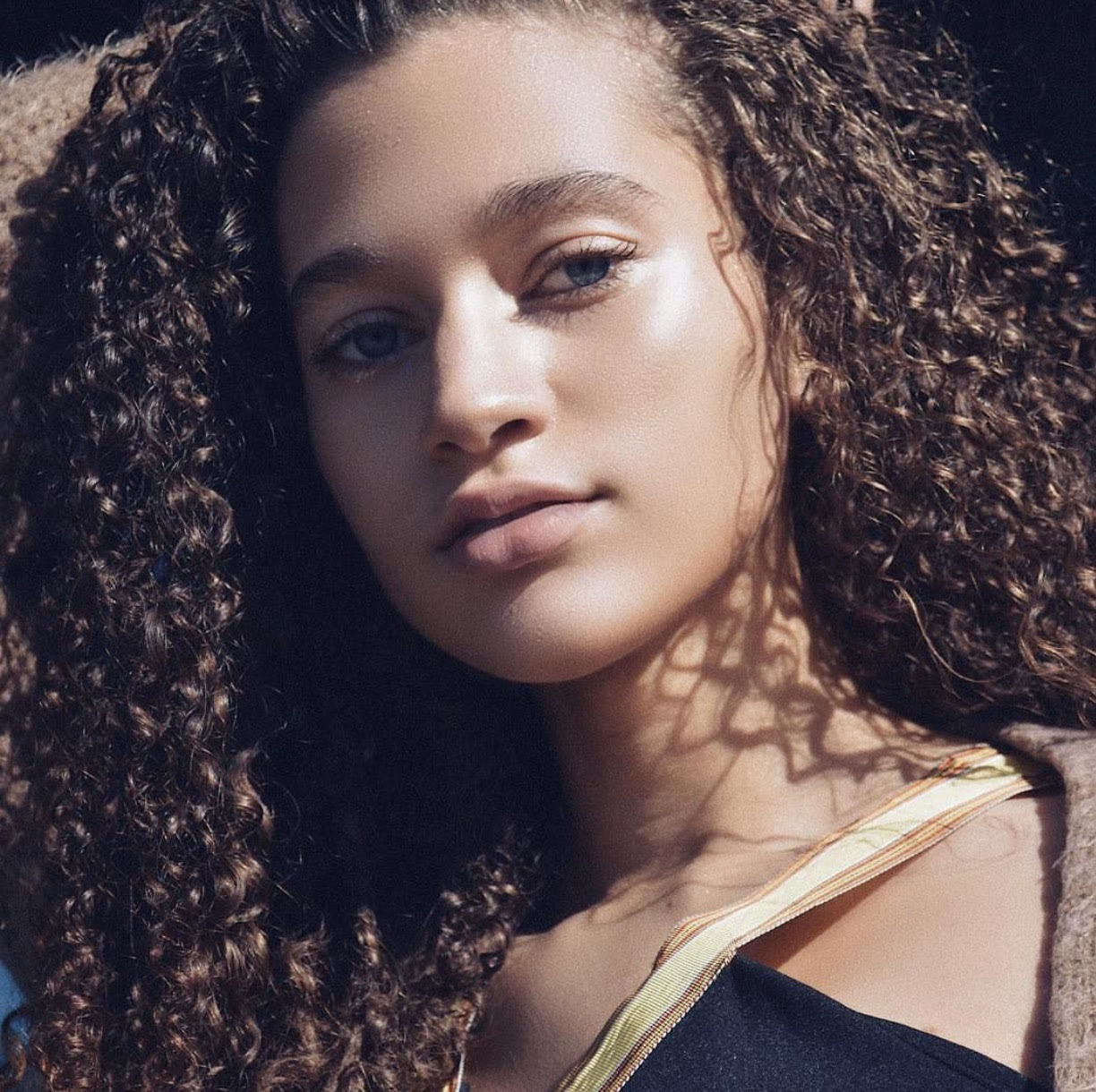 He has his own Instagram page called "lil visual" to match his mum's page, called "visual narrator".
Since then he has also shot in a studio.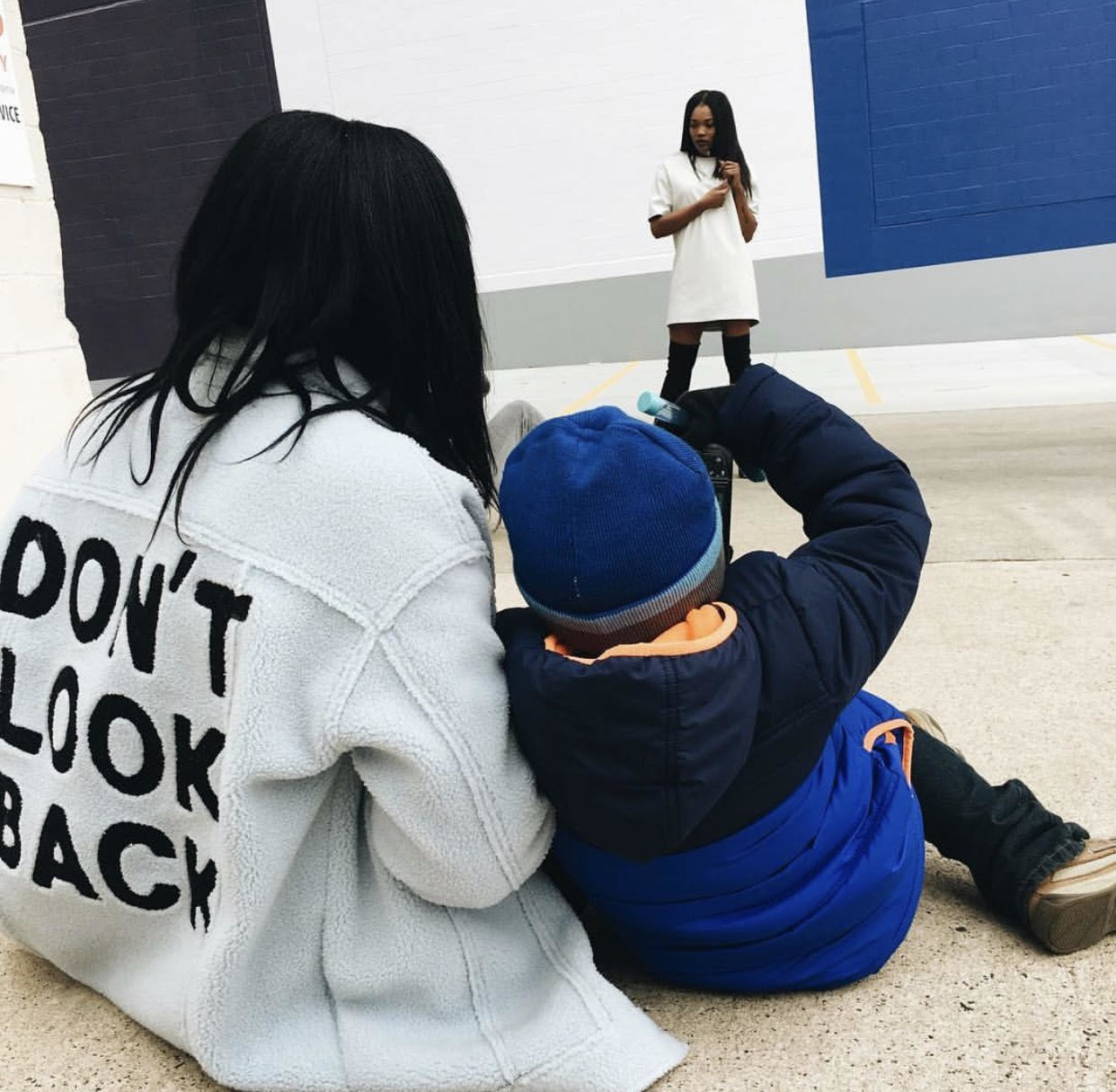 Bethea tweeted about her son and people are loving his work.
They're impressed.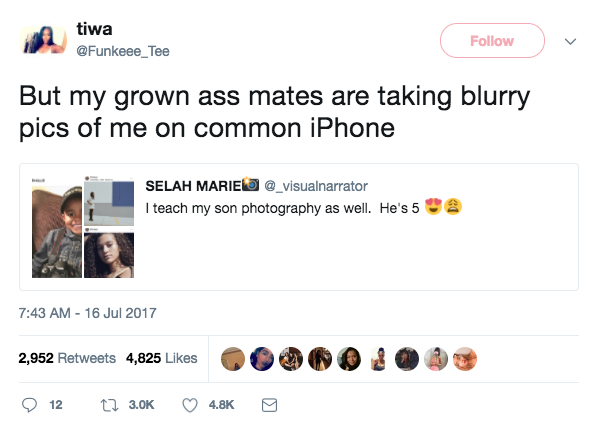 And most of all proud.