This Police Officer Hugged A Crying Muslim Woman At A Face Veil Ban Protest And People Love It
The police officer apparently told the woman that she was against the ban too.
On Wednesday, the government in Denmark implemented a ban on all face veils including those worn for religious reasons like a niqab or burqa.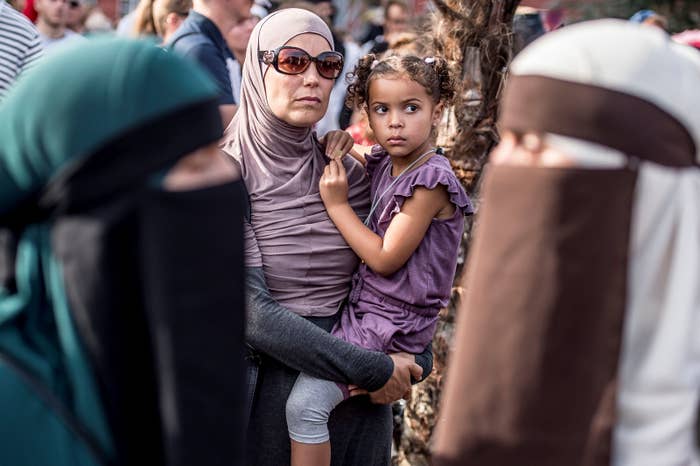 People took to the streets to protest the ban.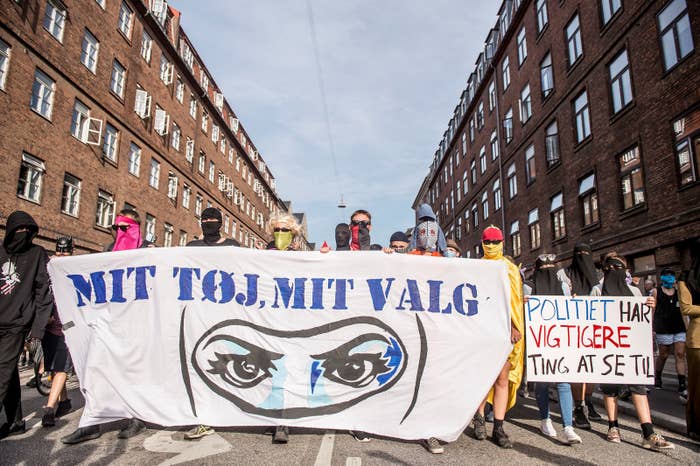 During the demonstration, this heartwarming moment between a police officer and a protester happened.
Ayah, the 37-year-old protester told the Danish broadsheet Politiken that the officer approached her to offer her water.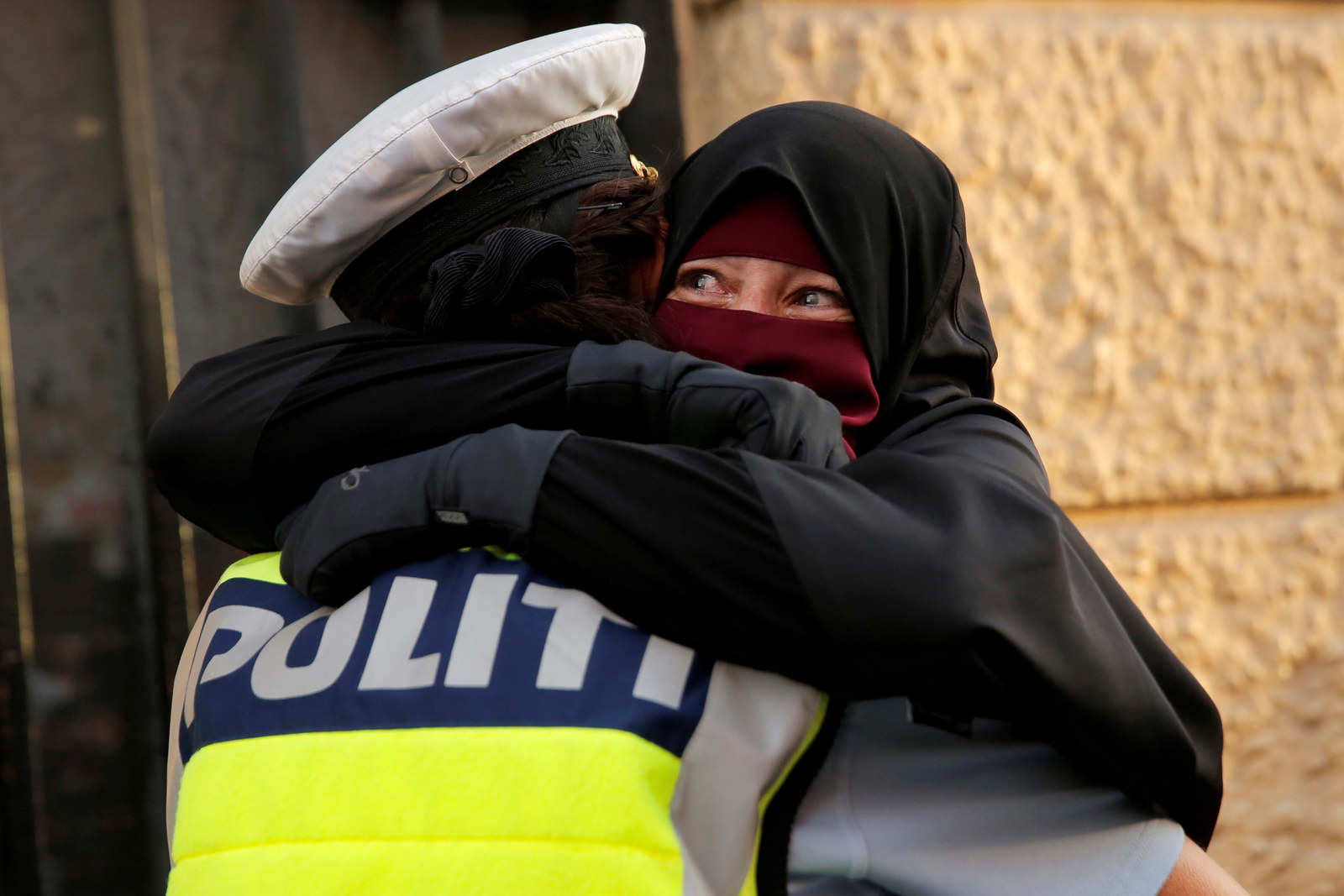 Ayah told the reporters that the officer said she was personally against the ban.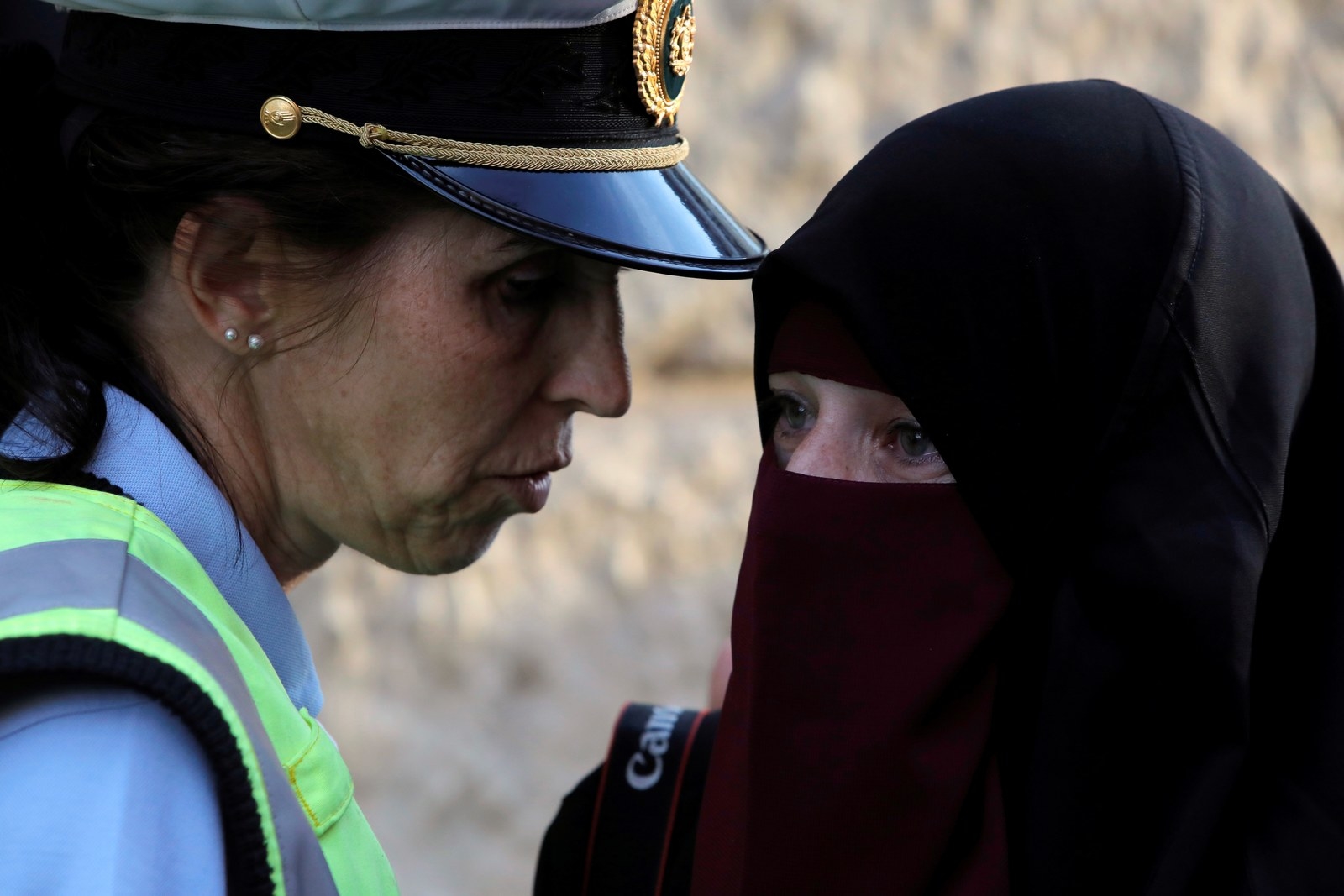 People were moved by the moment.
BuzzFeed News has contacted Copenhagen police for comment.