For the past week this photo of what could either be a door or a beach has kept people guessing.
People don't know what to believe. It must be a door, because where is the sun? Where are the clouds?
Some people can see both.
But either way, everyone is super stressed out.
People are trying to picture it as a door.
And as a beach.
So, obviously, we took it upon ourselves to figure out whether the viral image is a door or a beach. To start, this is what the image would look like horizontally. It kind of looks more beachy already.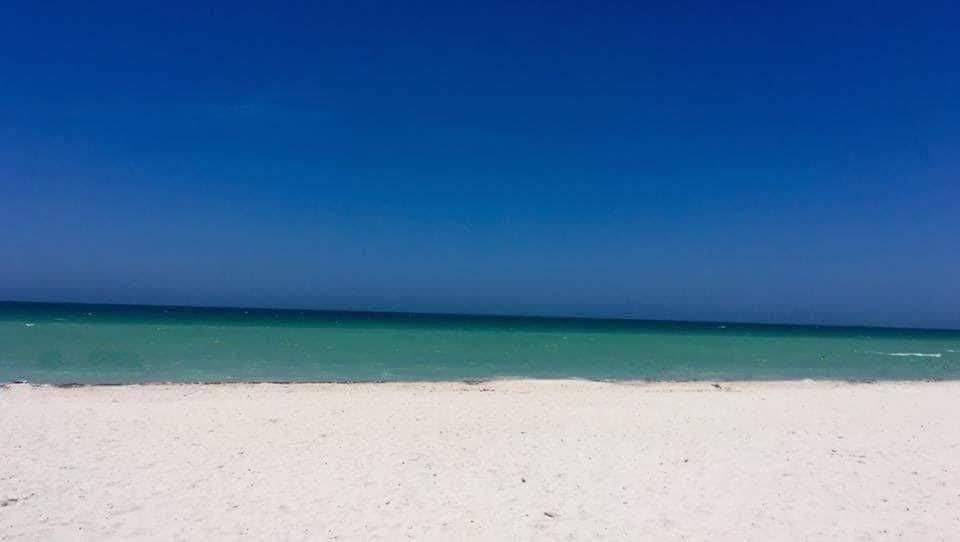 It's a beach! Below is a photo of Miramar Beach in Florida. It belongs to Beach Breeze-Destin Florida Vacation Beach House Rentals.
As you can tell, the photo looks quite different from the viral image, because it appears to have been photoshopped.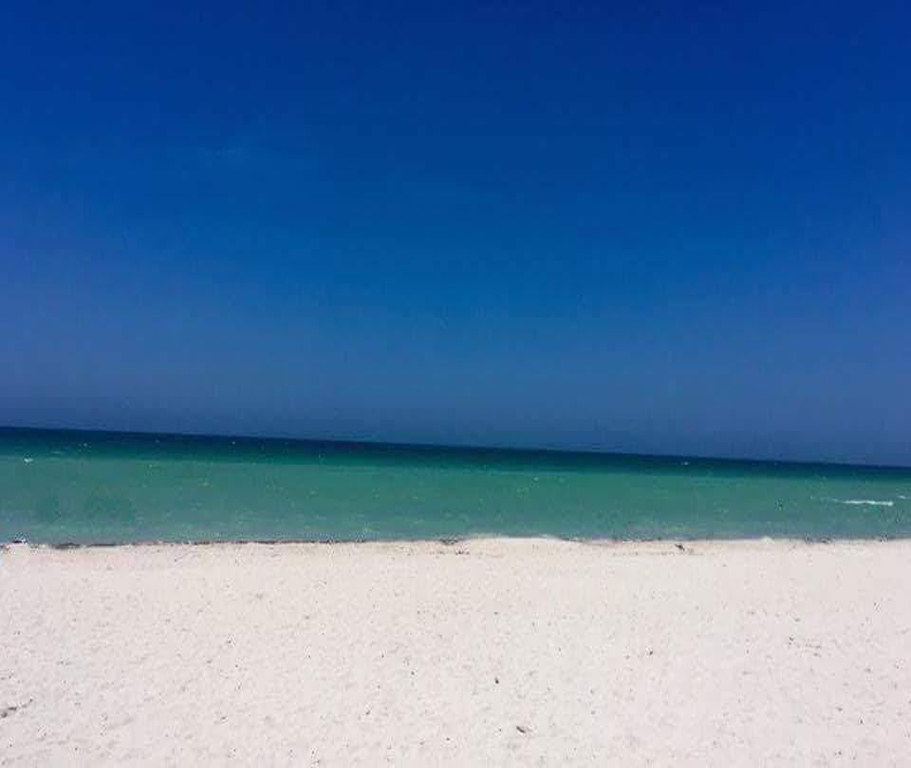 We put the Miramar Beach photo on top of the viral image to see if we could get them to match up. And, hey presto! It worked.
So, yes, sorry to burst your bubble, but having carefully considered the evidence, we conclude the viral image is that of a beach, photoshopped to look more like a door. Have a good night's sleep.
Oops. Something went wrong. Please try again later
Looks like we are having a problem on the server.
Out of interest, did you see a beach or a door?
I saw a door but I'm now Team Beach