People Are Freaking Out Over The "Get Out" Horror Movie Trailer
"An interracial relationship horror film."
The trailer for Jordan Peele's film Get Out has been released and it's possibly the scariest thing ever.
Peele, who is more well-known for his comedy, has written and directed a thriller that has people going out of their minds.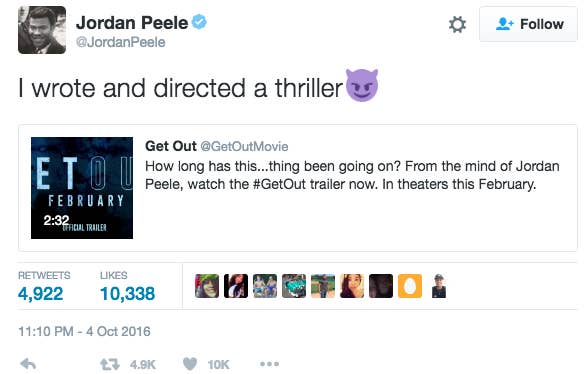 Actors Daniel Kaluuya and Allison Williams play a cute couple who are off to meet the parents.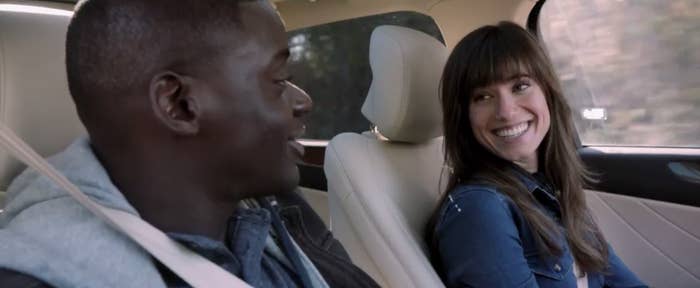 Her parents.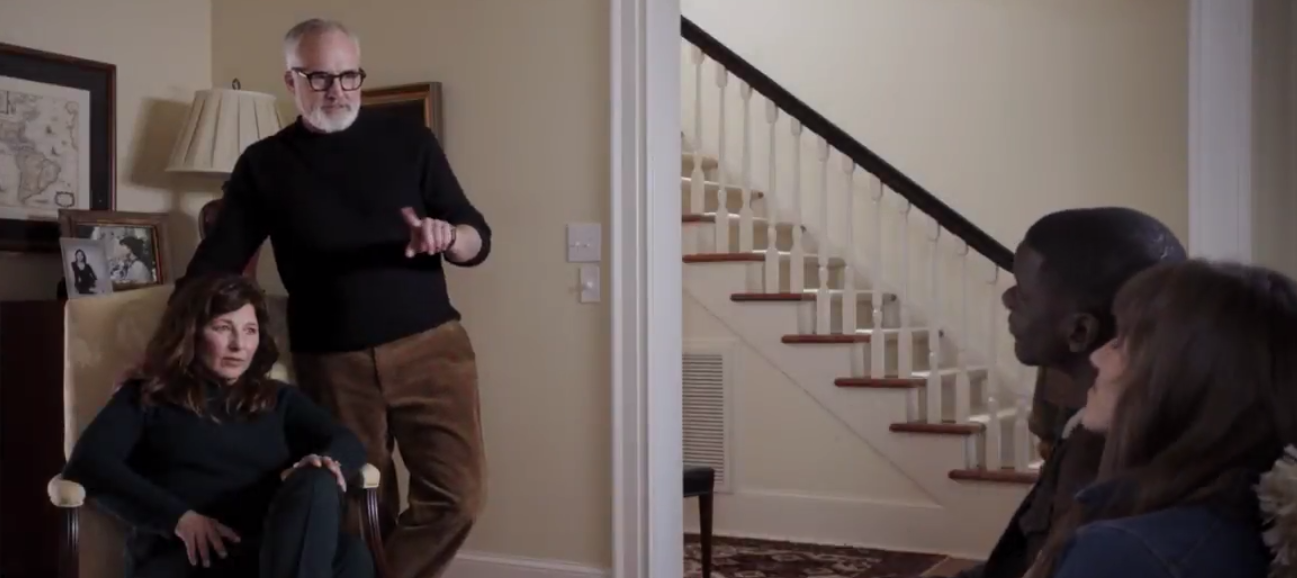 They live in a predominantly white area where a number of black men are mysteriously going missing. Hmmmm.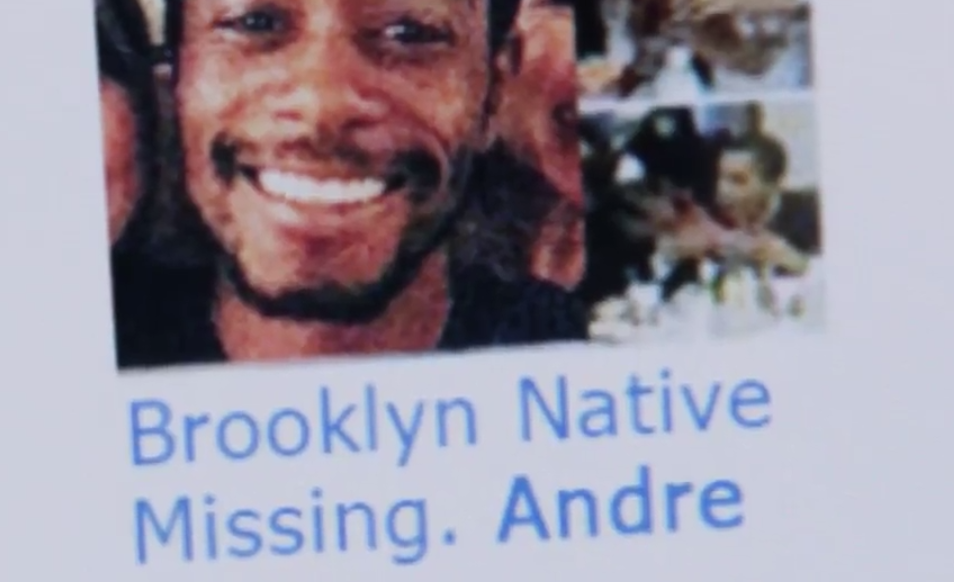 In the trailer, there are three other black people Kaluuya's character has contact with. Two of them work for his girlfriend's family, such as this woman.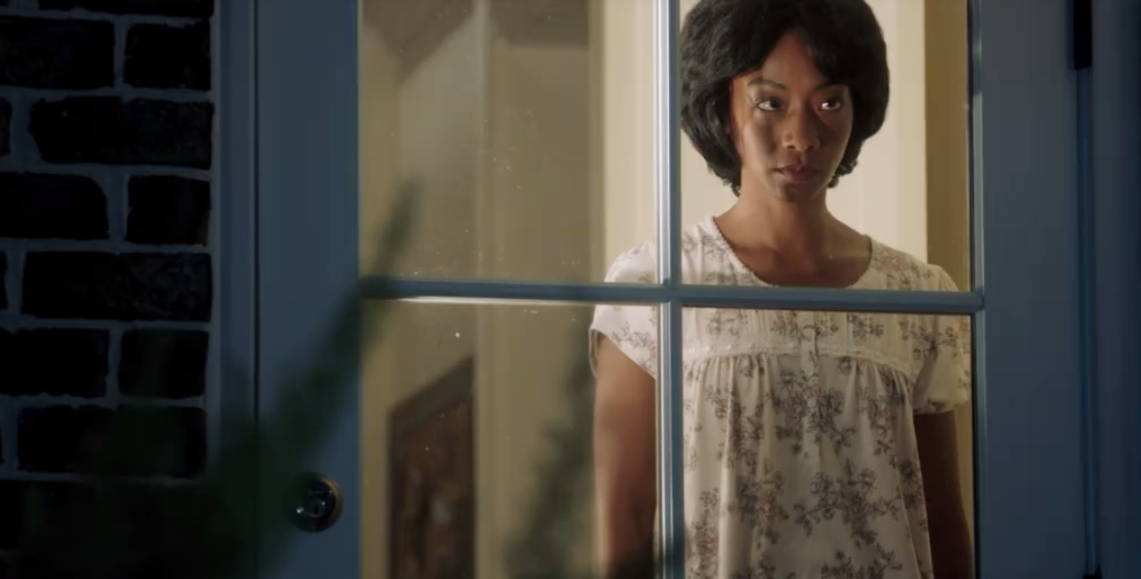 And this chap.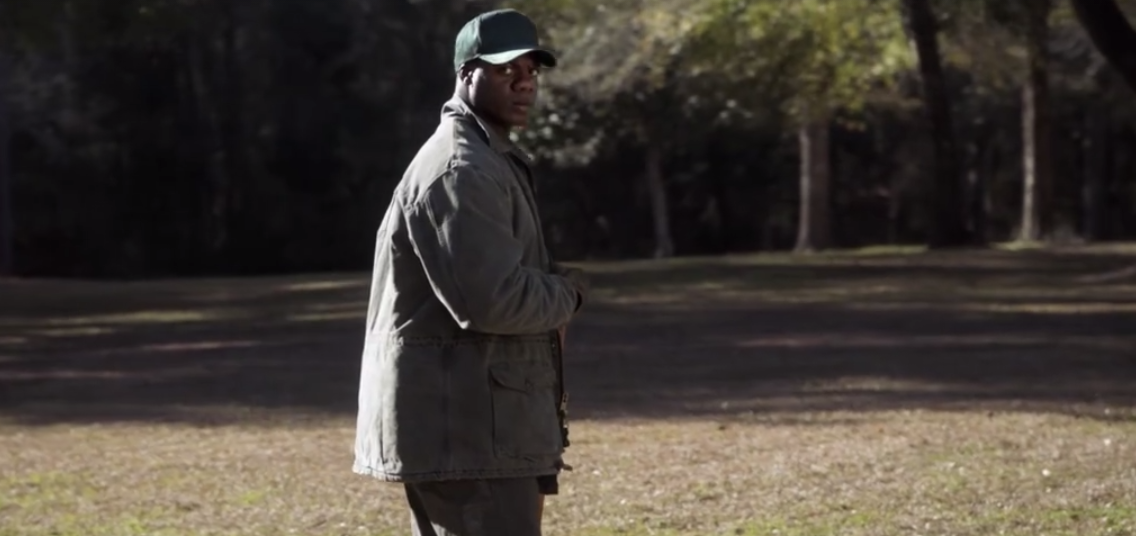 And the other black guy does this when Kaluuya's character offers him a fist bump: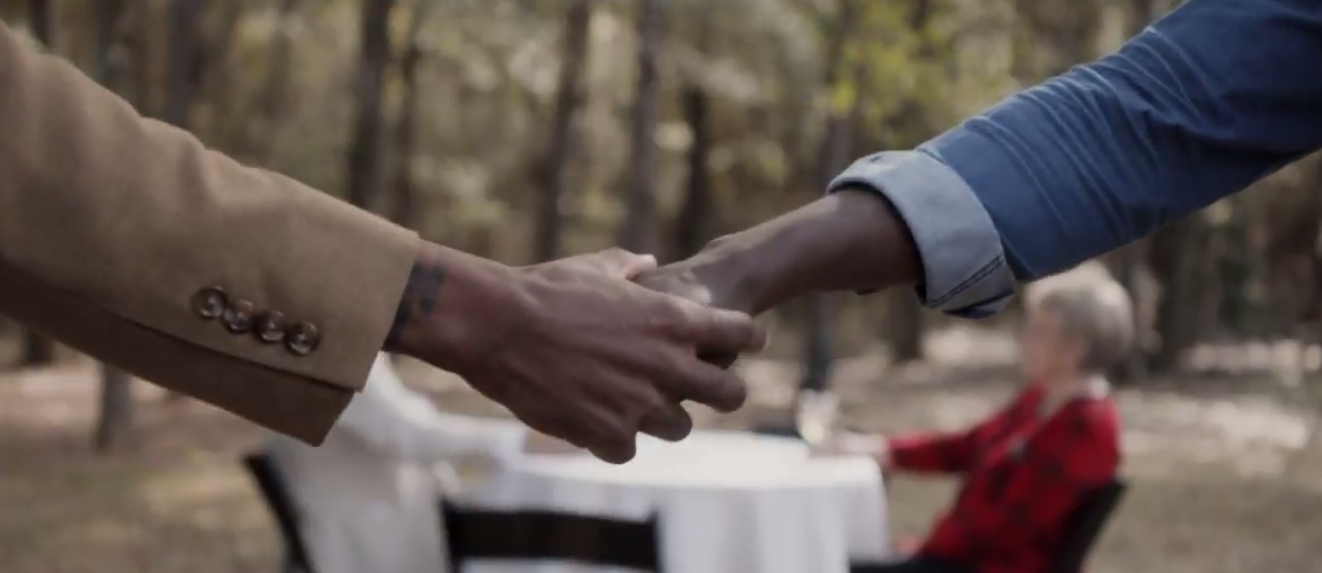 And, apparently, by the time Kaluuya's character starts to realise something is going on and tries to leave, he can't.
People are shook.
Some people noticed the film is coming out in February, during US Black History Month.