Last week, Mariah Carey performed at the AHF World AIDS Day concert.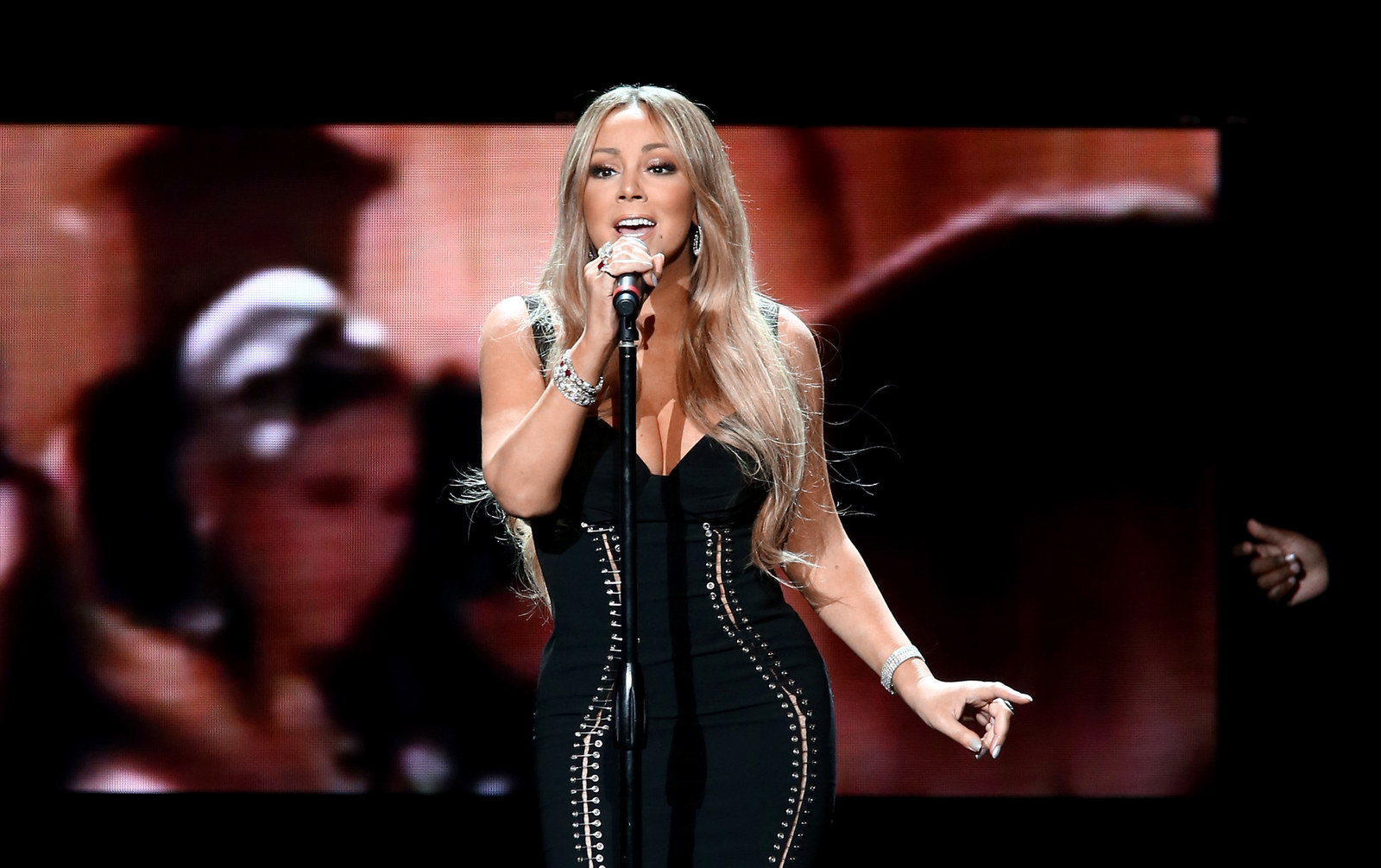 Since then she has gone viral for sitting on what fans said looked like an invisible chair.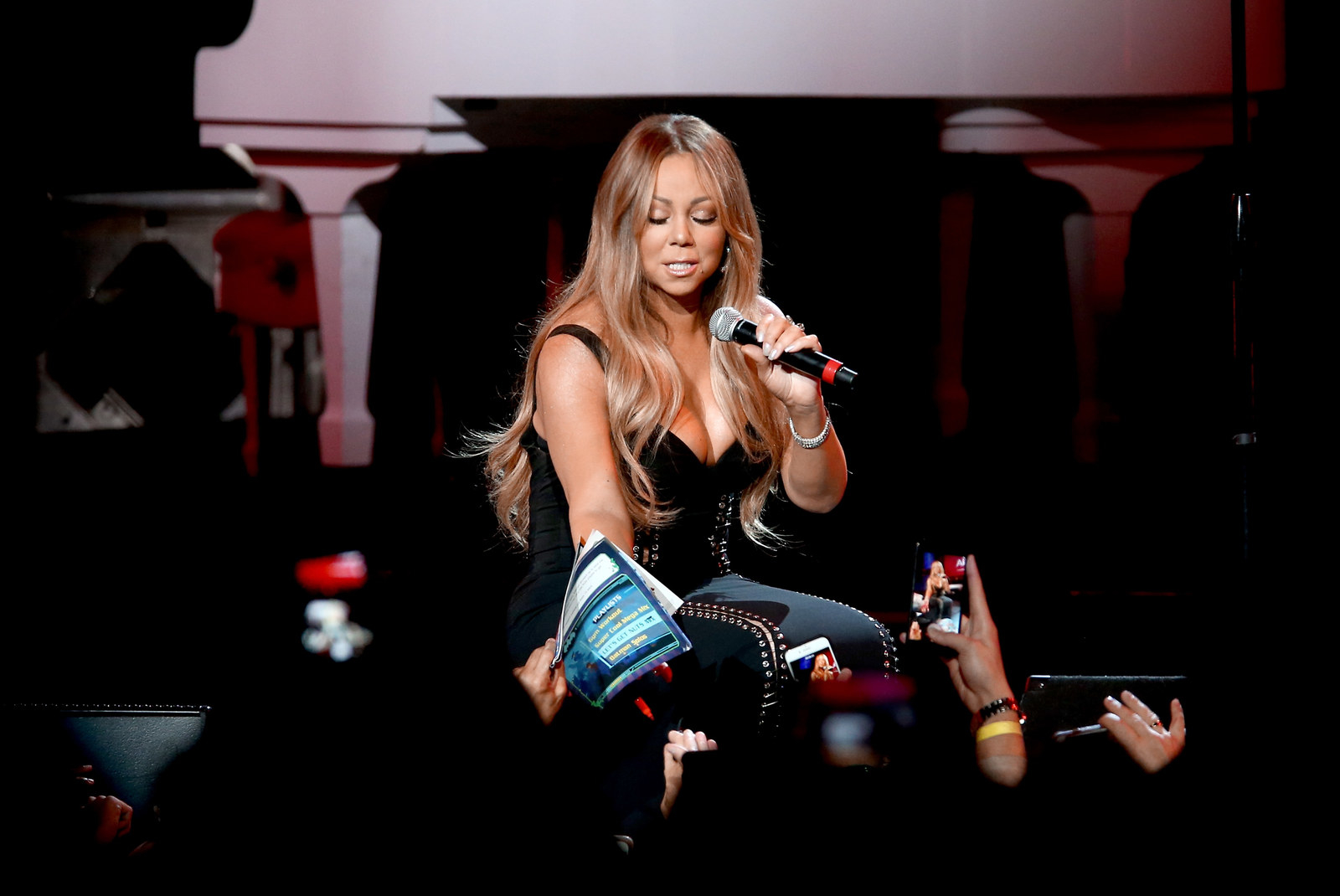 Mariah was signing things for fans perfectly poised while sitting on what looks like air.
People spotted it and think she has special powers.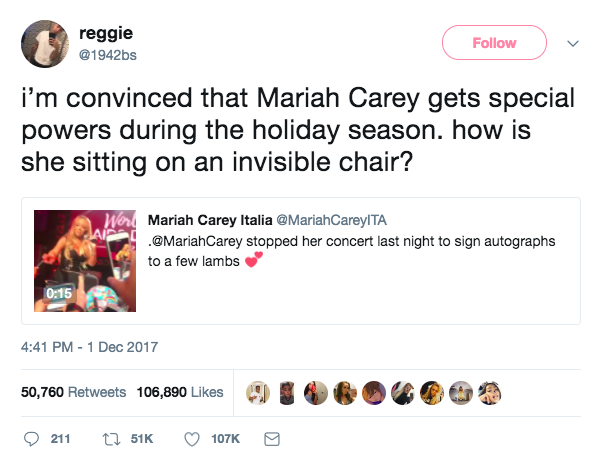 And called her squat "insane".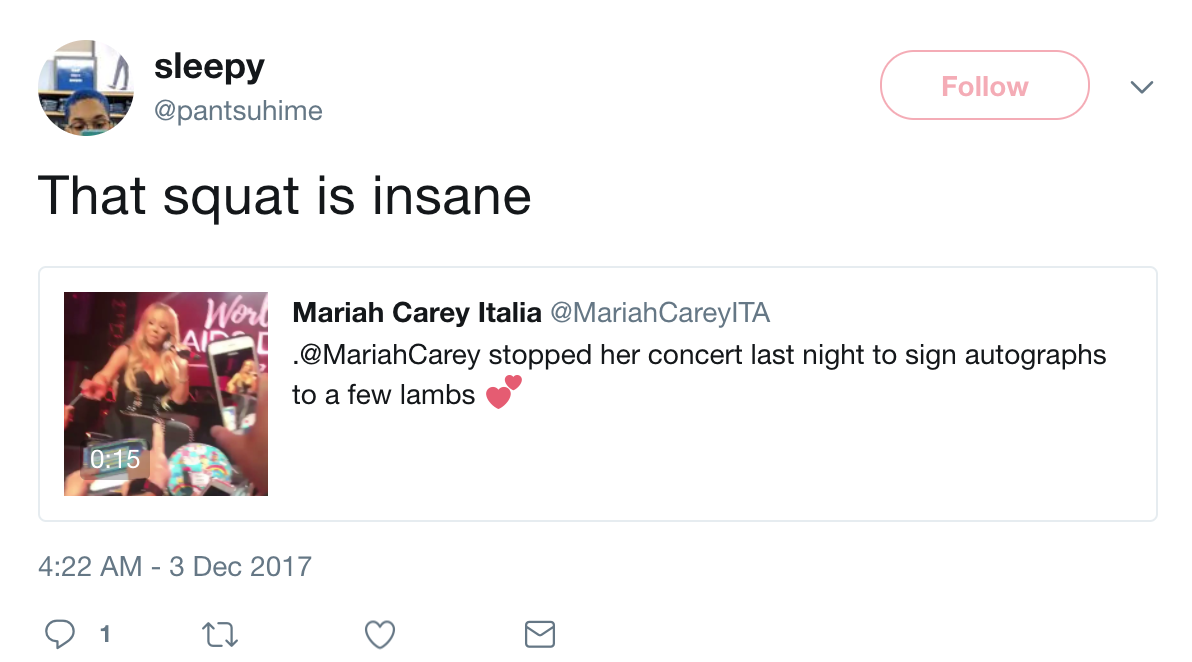 Mariah appreciates the meme herself.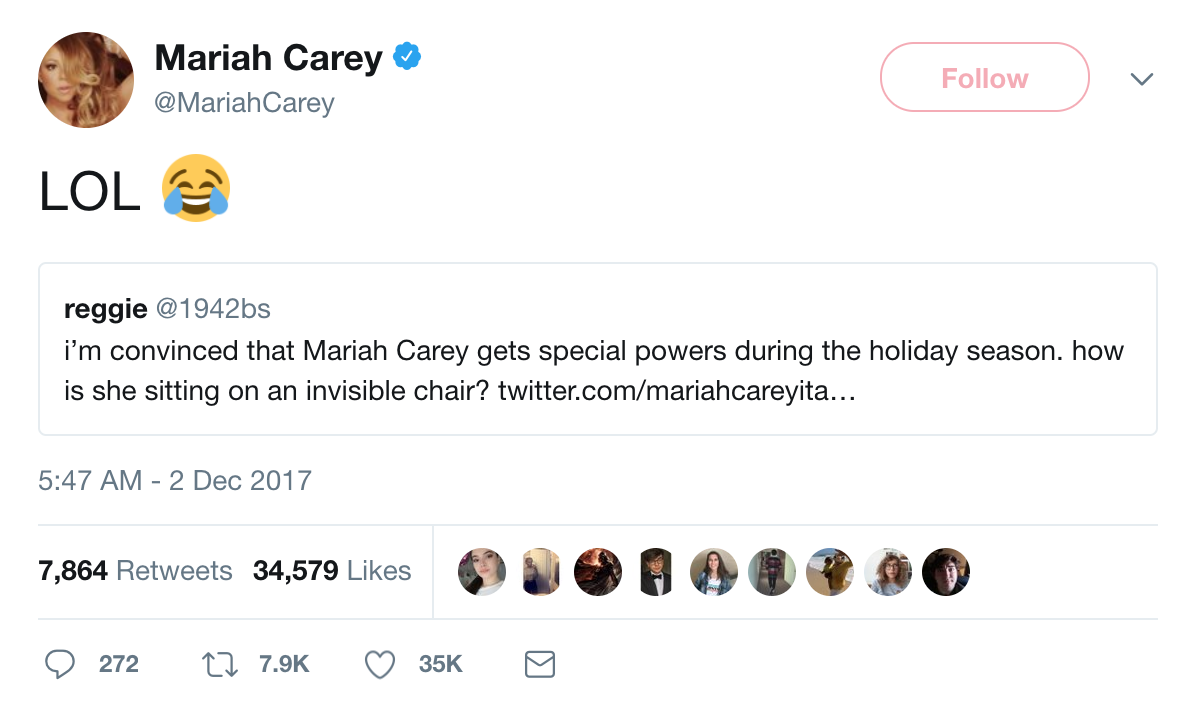 👏