Meet Alex, a 22-year-old student from Miami.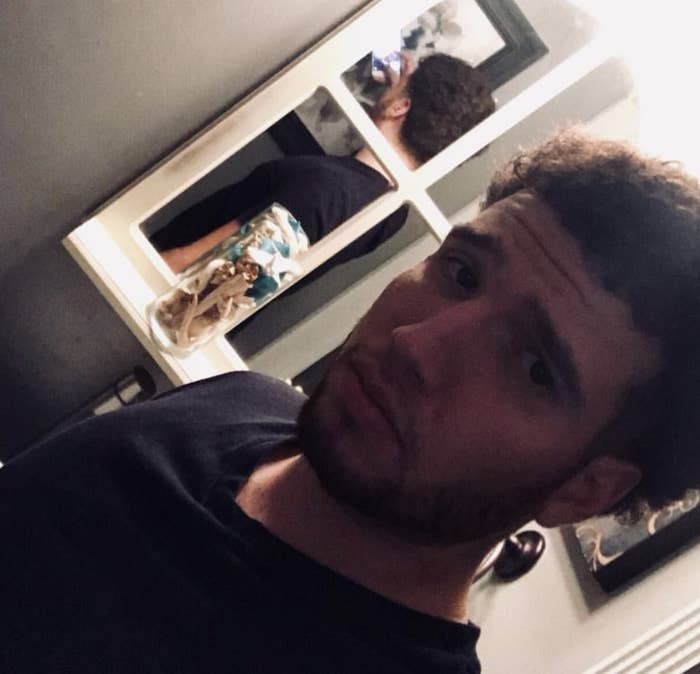 And this is their almost 10-year-old toy Maltese, Nieves. Her name means "snow" in Spanish.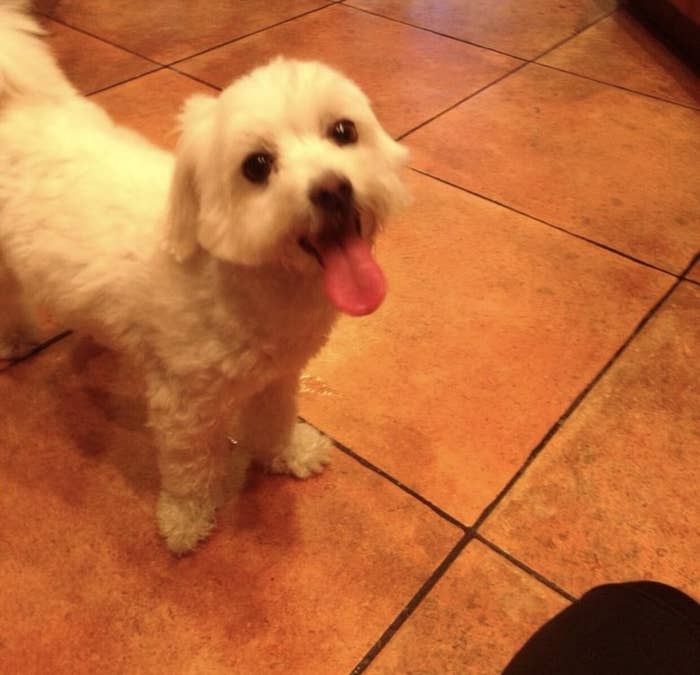 Alex told BuzzFeed News they've had Nieves since she was 8 weeks old, and they all love her.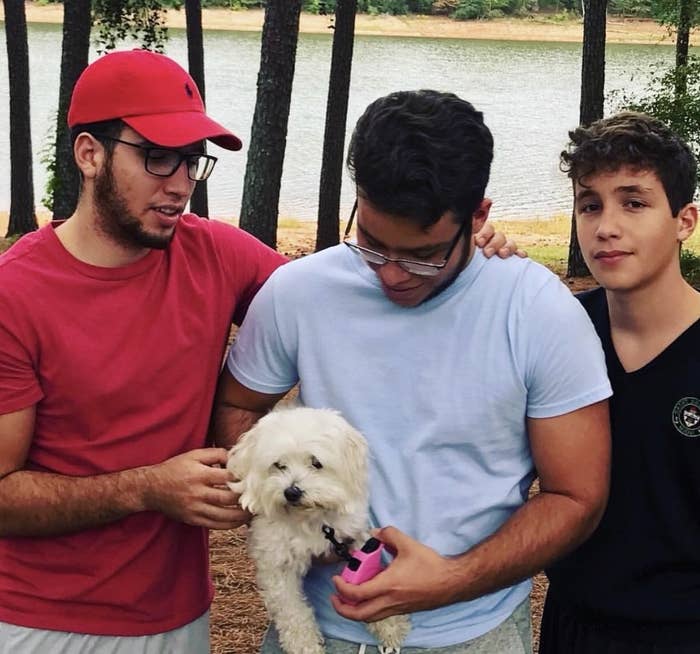 Alex said his dad always picks Nieves up when she goes to the groomer, but this time he picked up the wrong dog and he didn't notice.
"We told him he has to go back to return her, and he said, 'Yeah, I have to fix this before mom gets home,'" Alex continued.
When he arrived back at the groomer, Alex's dad sent a picture to the family group chat to make sure he got the right dog this time. Alex said they all find the situation going viral hilarious.
Alex said people have been crushing on his brother. He's been getting a lot of follow requests from Gay Twitter and it's the funniest thing ever. "I have my girlfriend as my header; why is this happening to me?" his brother told him.