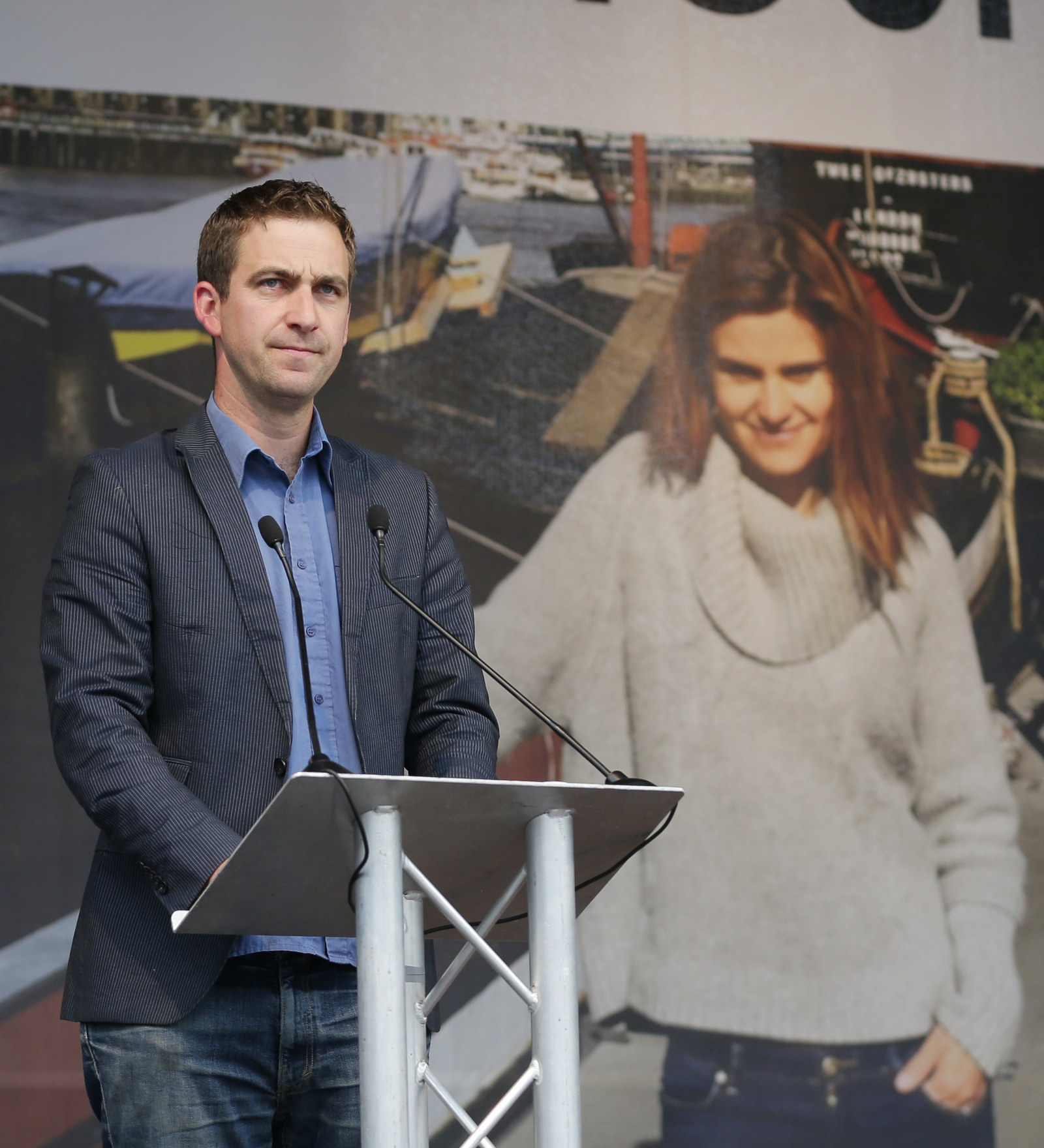 Politicians and party leaders have all agreed to an-hour long pause in their election campaigning to remember the death of Labour MP Jo Cox.

Jo Cox was fatally shot and stabbed multiple times on 16 June last year by Thomas Mair, a far right extremist, as she made her way to her constituency surgery.
Widower Brendan Cox tweeted on Sunday morning that the pause is a "powerful signal of togetherness."
Earlier Cox told the Andrew Marr show that during the pause each party would visit different organisations who spend their time bringing communities together.
In Jo Cox's former constituency of Batley and Spen in West Yorkshire, candidates for all parties were due to come together to raise money for a special baby care unit.

Cox also said that a "great get-together" is planned during the anniversary weekend of Jo Cox's death.
"The great get-together is asking people to get together with their neighbours to share food with their neighbours and celebrate what we have in common.
"In thinking about how I mark the anniversary of Jo's death I wanted it to reflect who she was, someone with great energy and enthusiasm for life. I didn't want it to be a mournful moment.

"But it also it felt that the person who did it, the political extremist who did it, the person who did it was trying to divide the communities and I can think of no greater response than to bring the communities together."
Jeremy Corbyn, leader of the Labour party, said the pause will be to remember Jo Cox and celebrate that we have "more in common".
Corbyn is currently in Liverpool where he will pause campaigning on a visit to an arts centre.

Tim Farron, leader of the Liberal Democrats, will be pausing his campaigning at a community picnic in Kendal, his constituency.
Caroline Lucas, leader of the Green party, will be at a church project in Brighton.
And in Scotland, Westminster candidates will be joining the Scottish Labour leader Kezia Dugdale at a cafe in Edinburgh to remember Jo Cox.
Looks like there are no comments yet.
Be the first to comment!