"Notting Hill" And "The Vicar Of Dibley" Actor Emma Chambers Has Died At 53
People are paying tribute to Chambers by sharing some of their favourite moments.
Actor Emma Chambers has died from natural causes at the age of 53.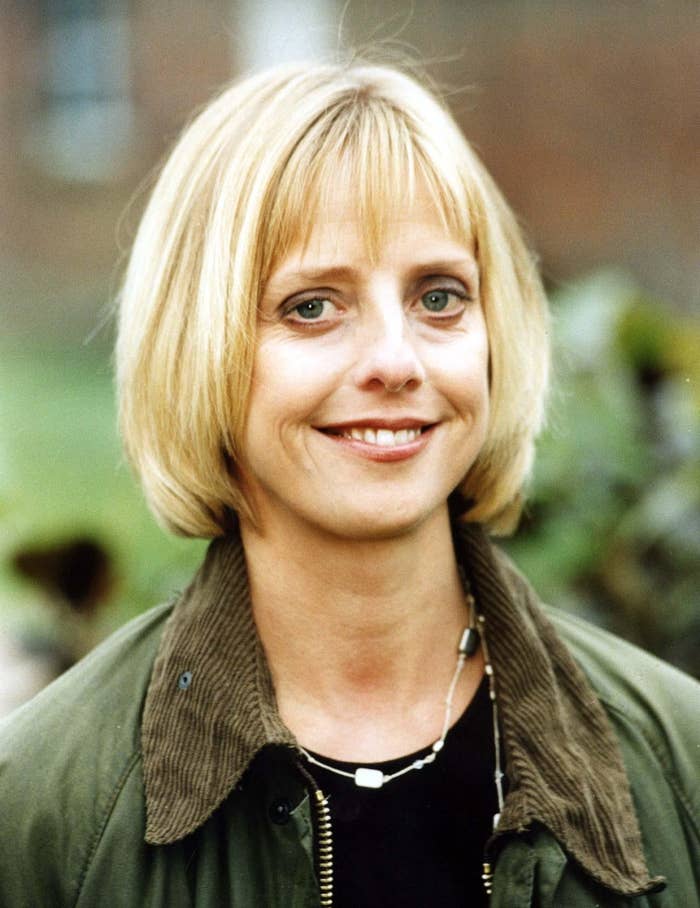 Her agent told BuzzFeed News in a statement: "We are very sad to announce the untimely death, from natural causes, of the acclaimed actress, Emma Chambers.
"Over the years, Emma, created a wealth of characters and an immense body of work. She brought laughter and joy to many, and will be greatly missed."
Chambers was well known for playing Alice Tinker in the BBC's The Vicar of Dibley and also for her role in Notting Hill.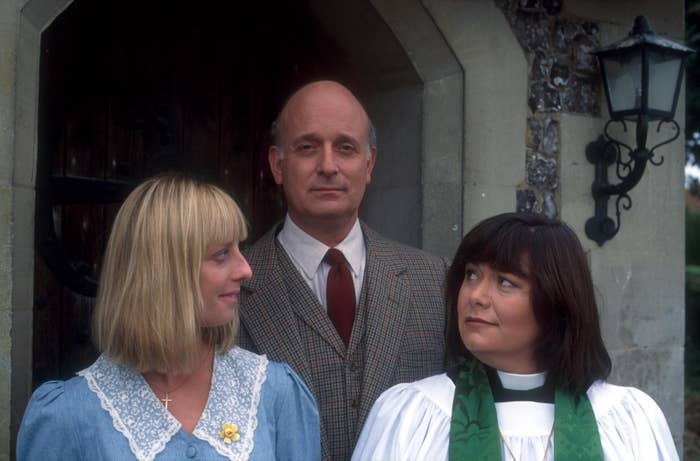 Emma Freud, the wife of Notting Hill screenwriter Richard Curtis, paid tribute to Chambers on Twitter, calling her a "loving human being".
Dawn French, The Vicar of Dibly co-star, paid tribute to Chambers and said she loved her a lot.
People are now paying tribute to Chambers and sharing some of her best scenes.