This photo of Qur'an CDs has been going viral on social media with a message warning people that they are coated in poisonous chemicals.
The warning message has been shared widely on Twitter and WhatsApp and people are kind of stressed out about it.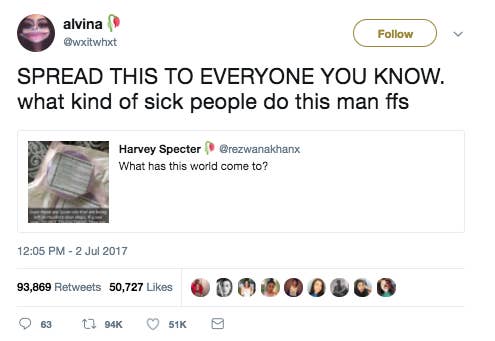 But the same photo also went viral on Russian social media sites in November last year.
It was covered by a number of media publications.

The photo also appears in an article from a German outlet, published last November, that reported the police were investigating the CDs after rumours of them being contaminated went viral.

The CDs were found to contain no poison at all and Mannheim police published a Facebook post calling the claims fake.
So, in a nutshell, if you see this picture with a warning that these CDs are poisonous, they're probably not.