This Man Tried To Shame A Hijabi Blogger For Her Clothing And She Shut Him Down Perfectly
"Wallah, I'm metaphorically dead."
Meet Shahd Batal, a 20-year-old beauty vlogger from Minnesota, US.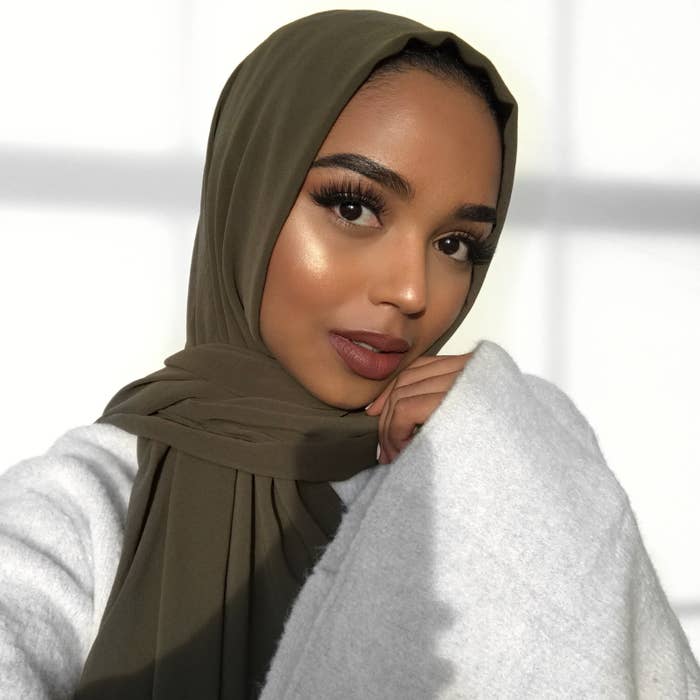 Batal told BuzzFeed News she was just busy living her best life and taking great pictures when a man tried to call her out for the way she was dressed.
He pointed out that at the front of her hijab, her hair was showing.
But Batal wasn't having it.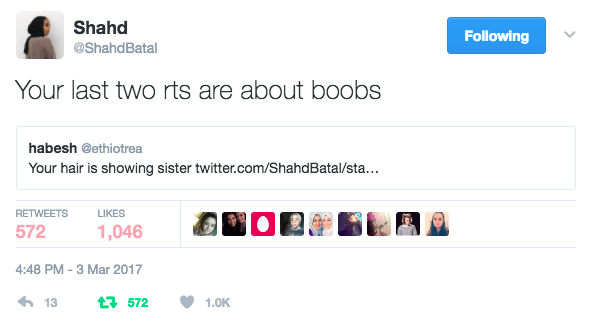 People really loved her clapback.
And said she "shahd" him down.
Batal added: "No hijab, no opinion – it's that simple."