Meet Nasro Araye, a 16-year-old student from Rochester, Minnesota.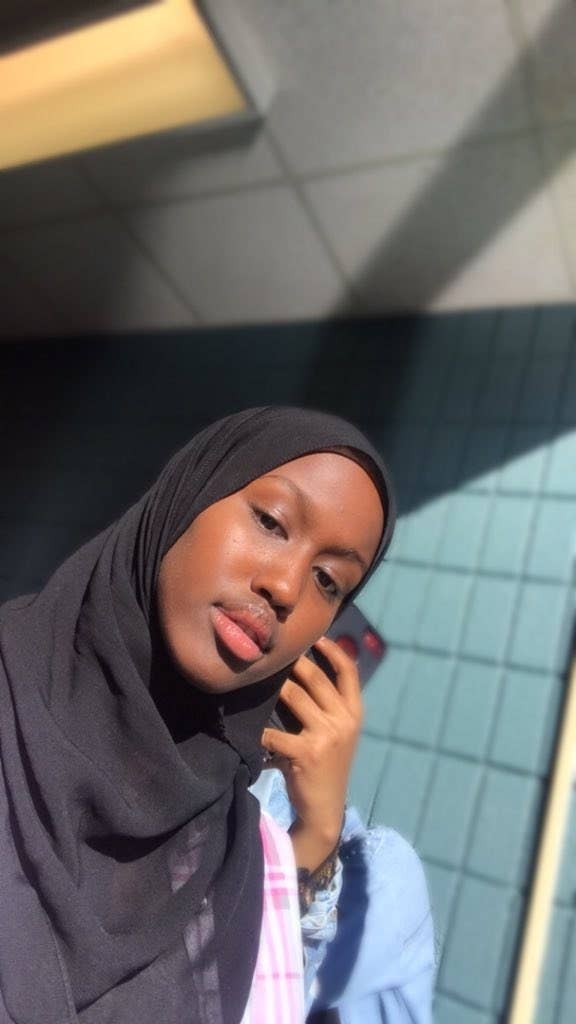 Araye told BuzzFeed News that she and her friends Saara Abdullahi, 18; Salma Abdullahi, 16; Ekhlas Abdullahi, 16; and Amina Ahmed, 17, have been fencing for four years.
Araye said that, a few days ago, they took the photos because they wanted to share that they're not afraid of breaking social norms and using their platform for good.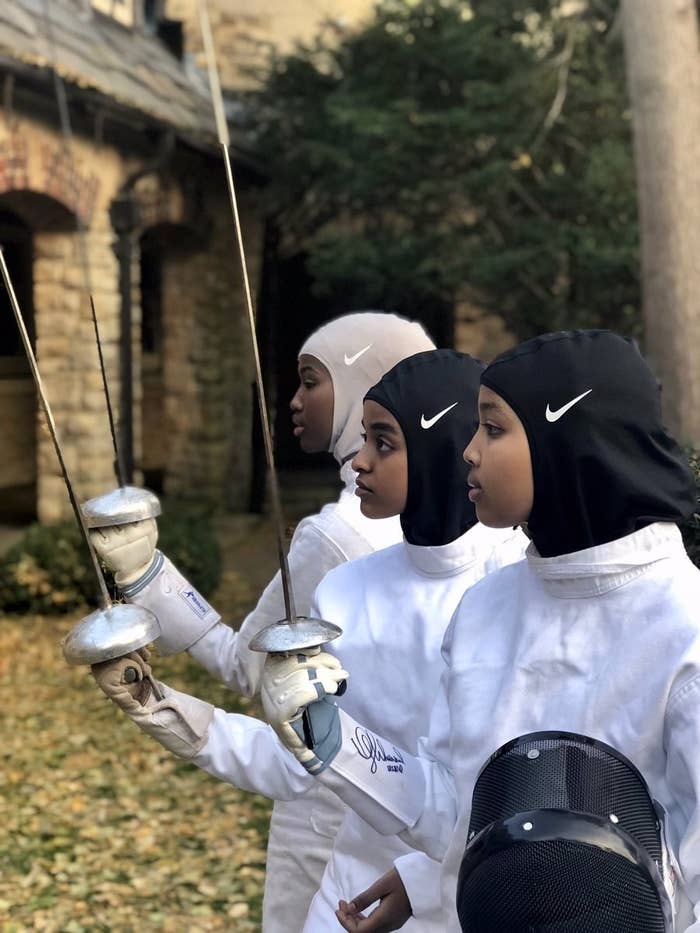 Araye said seeing Ibtihaj Muhammed fencing in the Rio Olympics had inspired them to break down barriers and pursue whatever they wanted to.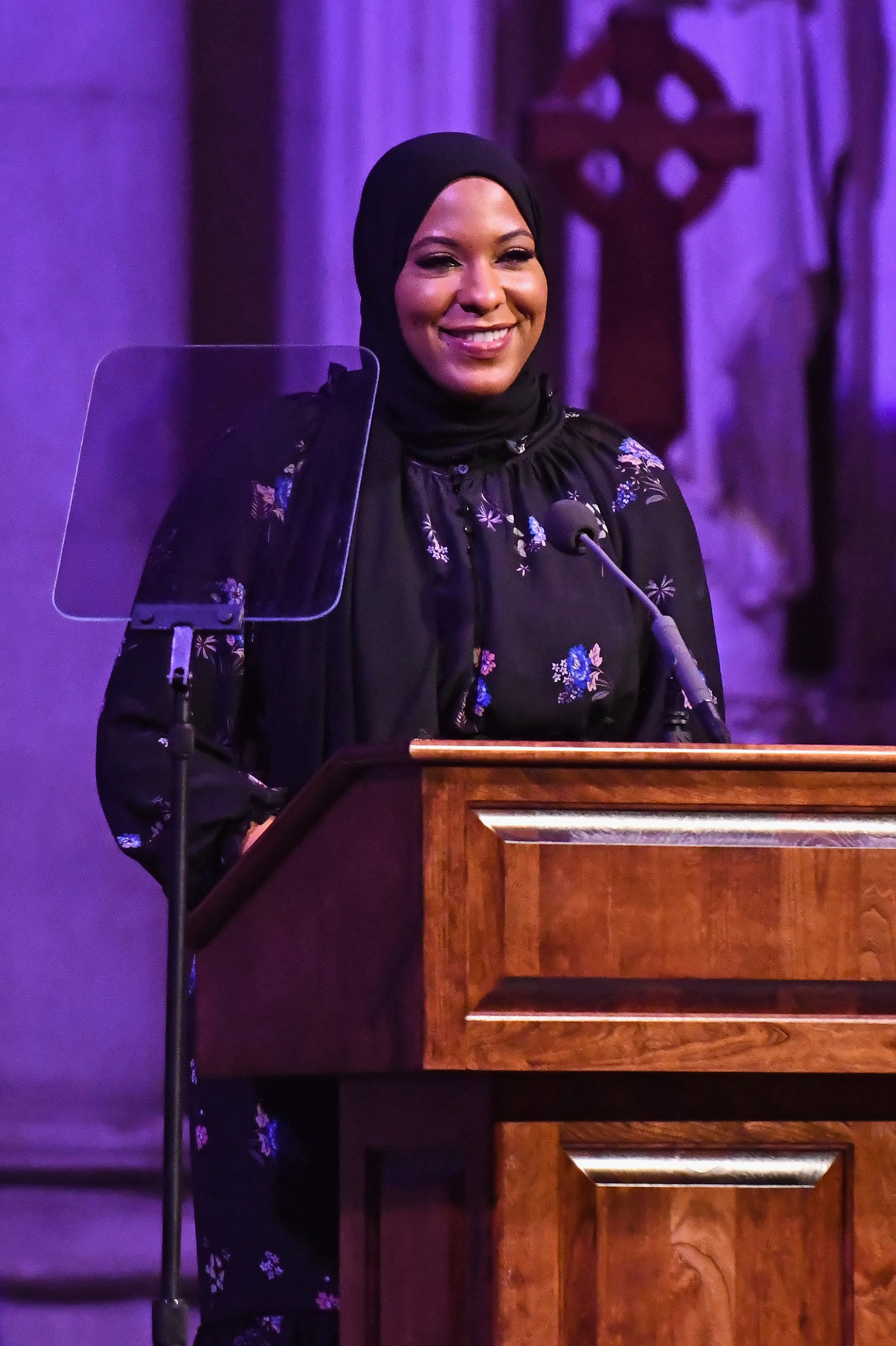 Araye tweeted the photos and they went viral.
"Honestly, everything is so surreal right now," she said. "I did not expect to get this much attention."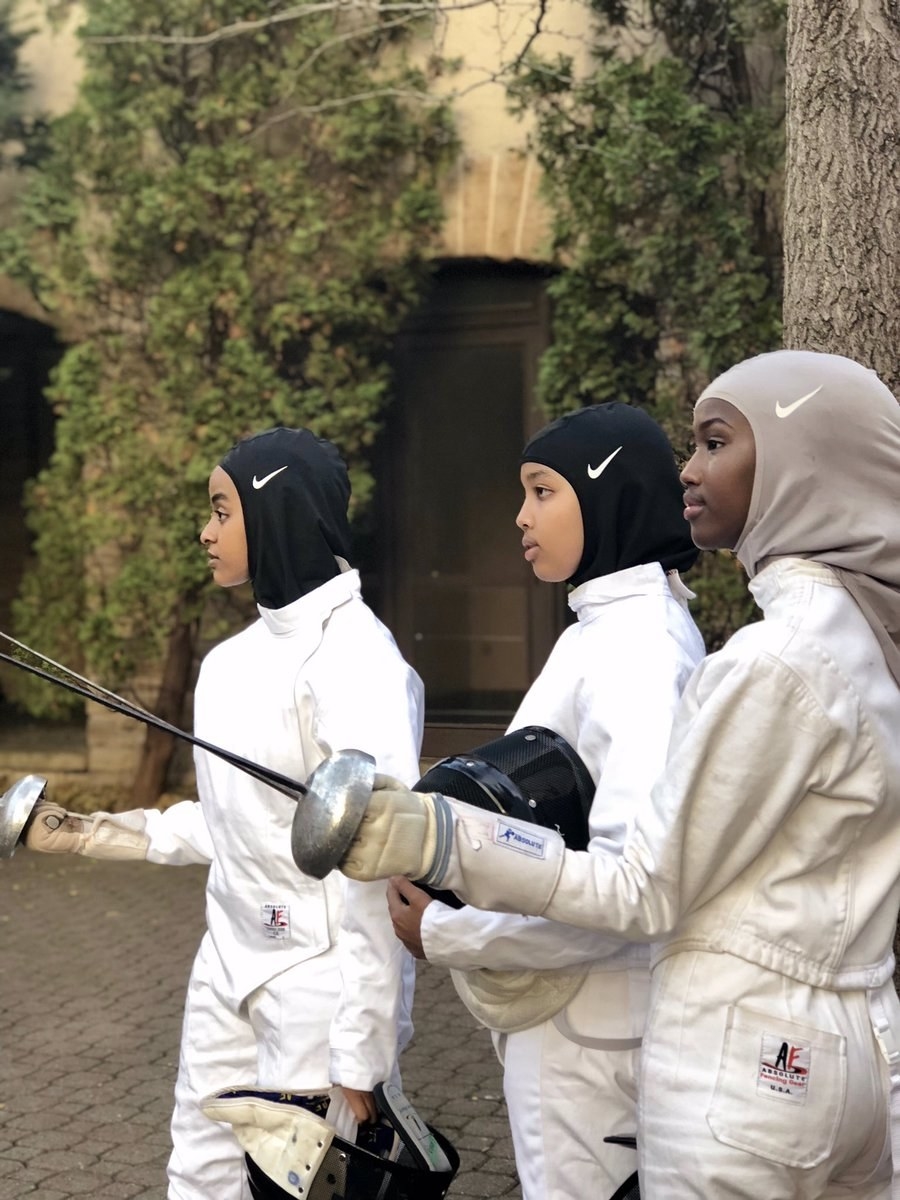 And people really loved the photos, because, come on, what's not to love about young women pursuing their dreams?
Although some people suggested that Nike should cut them a cheque for basically being amazing models.
BuzzFeed News has reached out to Nike.