Kelly Rowland went on The Real and was asked an important question by cohost Jeannie Mai.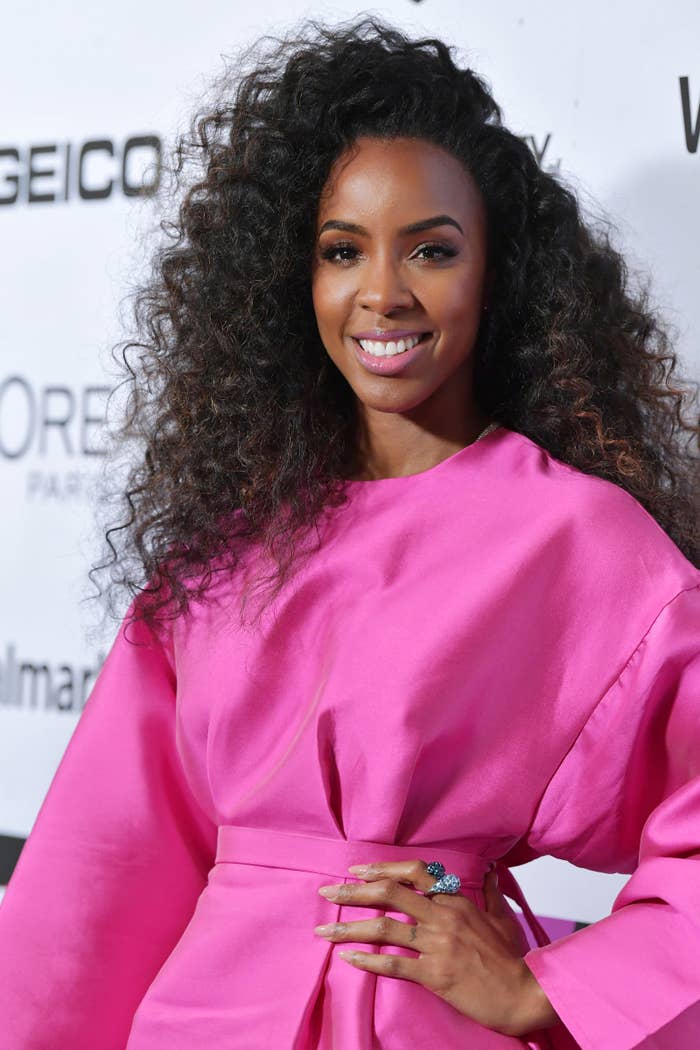 The question was about why Kelly used Microsoft Excel to text Nelly in the iconic "Dilemma" video. In the video, the text reads: "Where you at? Holla when you get there."
Kelly looked like she was over the question before she even answered it.
But she finally ended up addressing it.
She said she doesn't even know what Microsoft Excel is.
"I don't know what Microsoft Excel is. I don't have a clue."
"When I saw all these memes, I was like, 'I don't care.'"
Microsoft Excel saw the interview and replied back with its own little spin to the song "Dilemma." They said, "No matter what you do, we're crazy over you."
People said Kelly's response put things into perspective for them.
And had them reevaluating how well they are doing in life.