BTS Fans Are Sharing The Ways They Celebrate Eid Using #EidWithLove And It's So Cute
"Me and Yoongi bursting our uwus."
Fans of BTS decided to celebrate Eid with BTS and the fandom using the hashtag #EidWithLuv, a spinoff of the band's latest single, "Boy With Luv".
Maryam Naqvi, a 17-year-old student from Pakistan, told BuzzFeed News the idea for the hashtag was born in a group chat.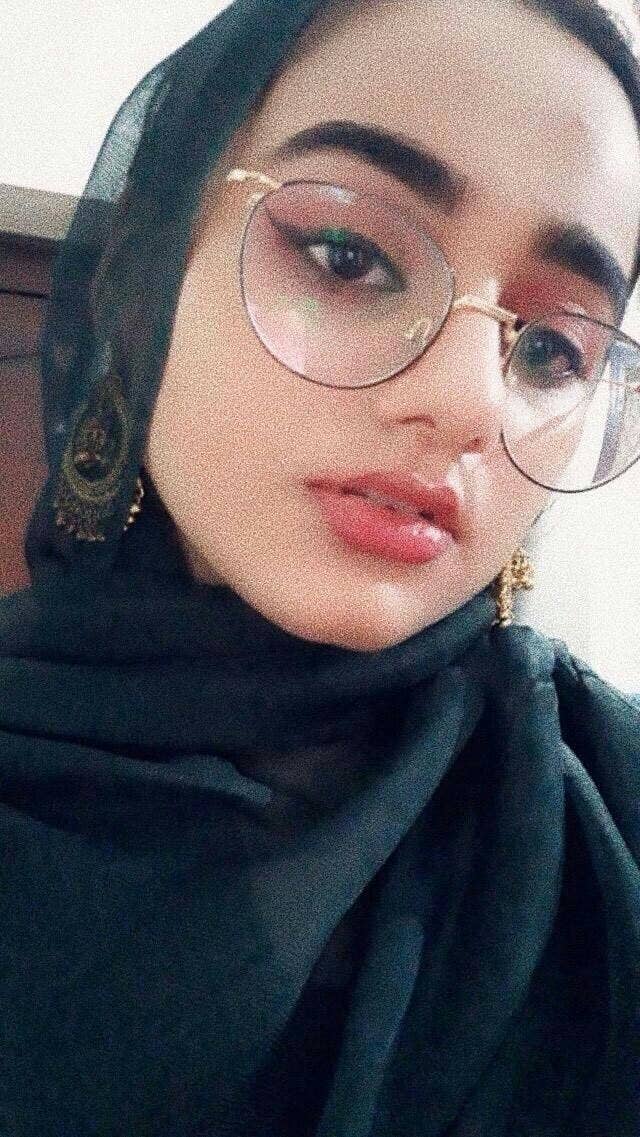 Naqvi said a lot of people were excited to use the hashtag.
ARMYs started sharing photos of things like BTS-inspired henna.
Memes of themselves.
Videos.
But mostly some beautiful Eid outfits.