Little Simz
Little Simz: "Well right now, it's Baka Not Nice, "Live up to my name".

Shakka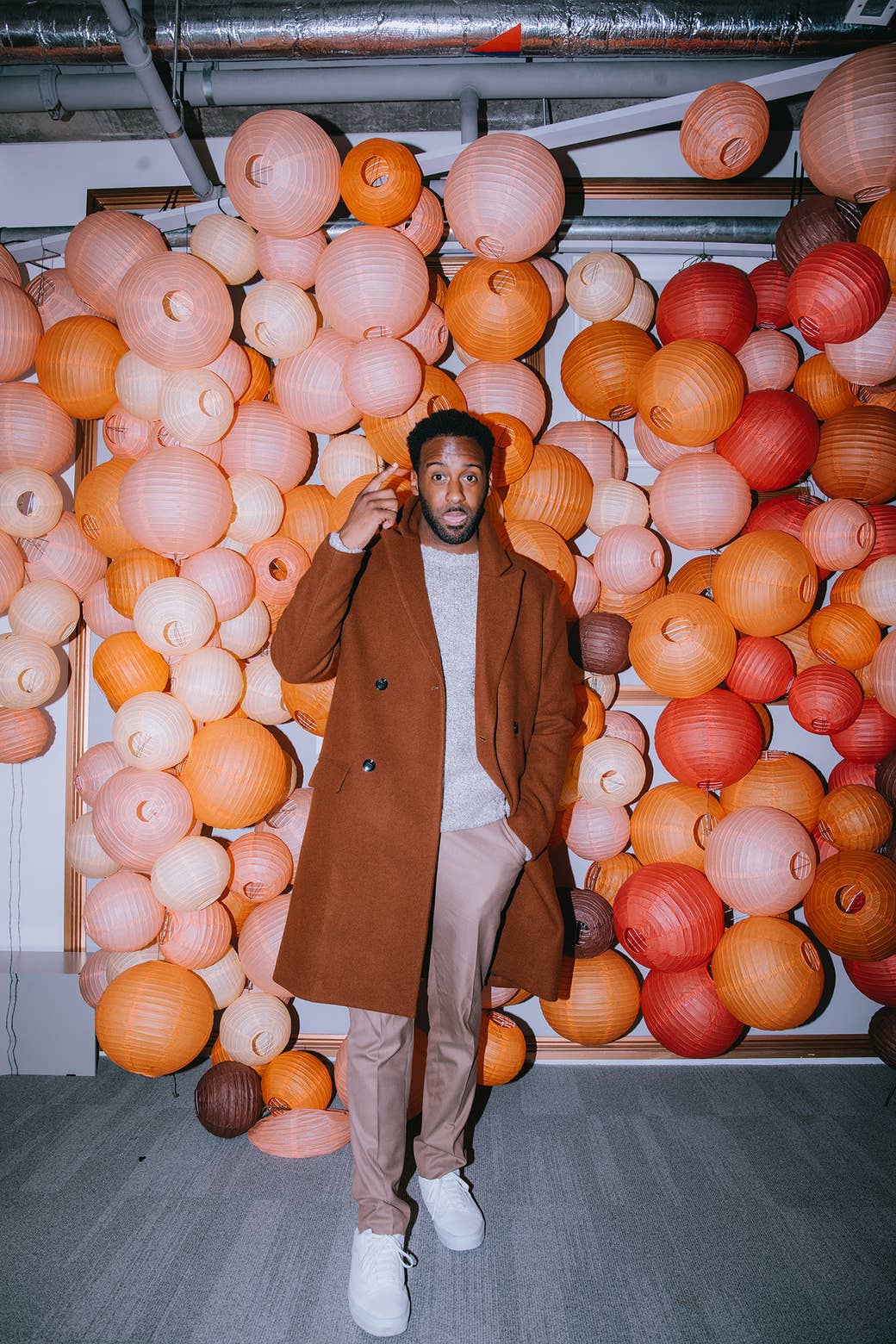 Nadia Rose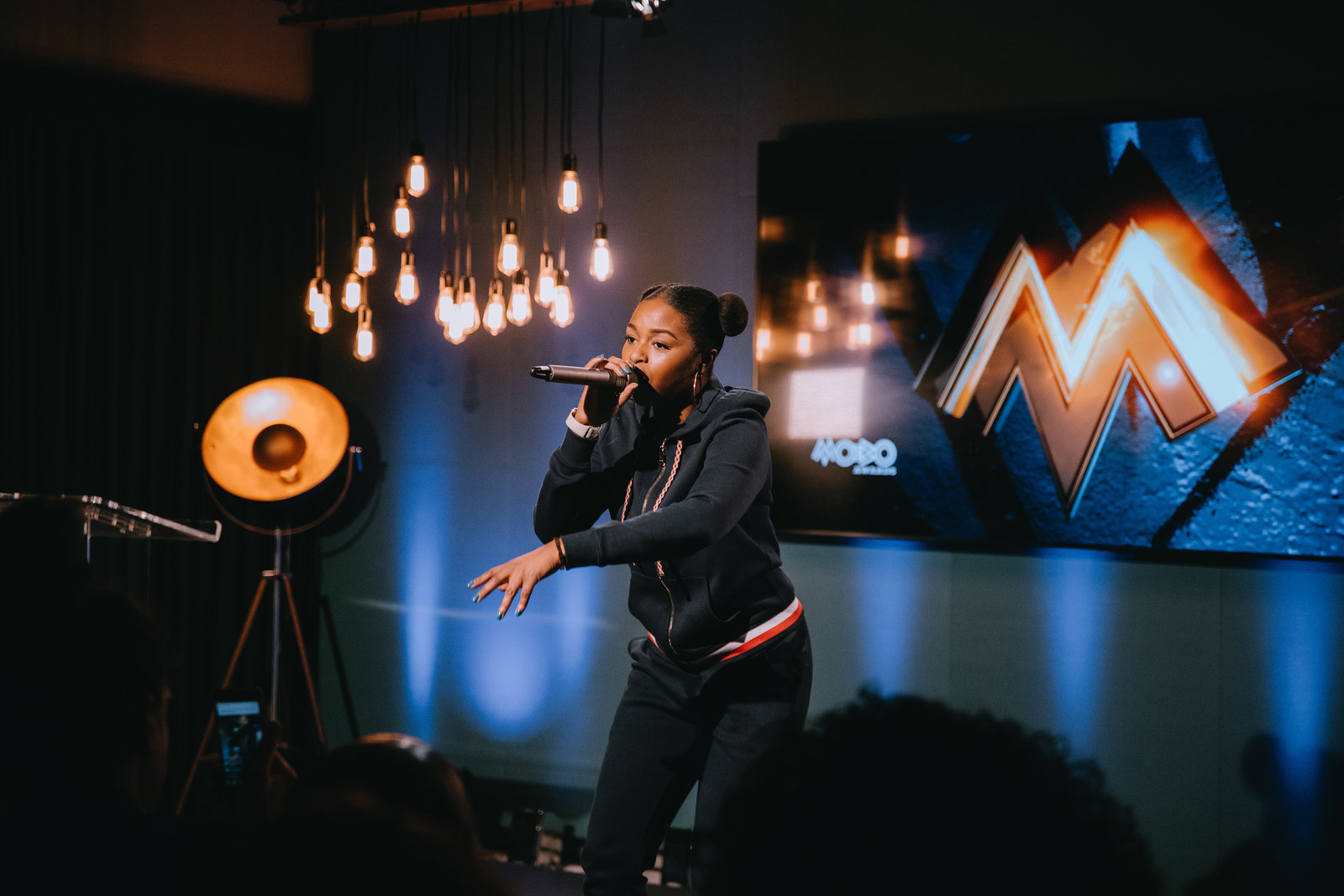 Nadia Rose said: "Spice Girls, 'Spice Up Your Life' please, honestly. Don't forget about the Spice Girls."

Munroe Bergdorf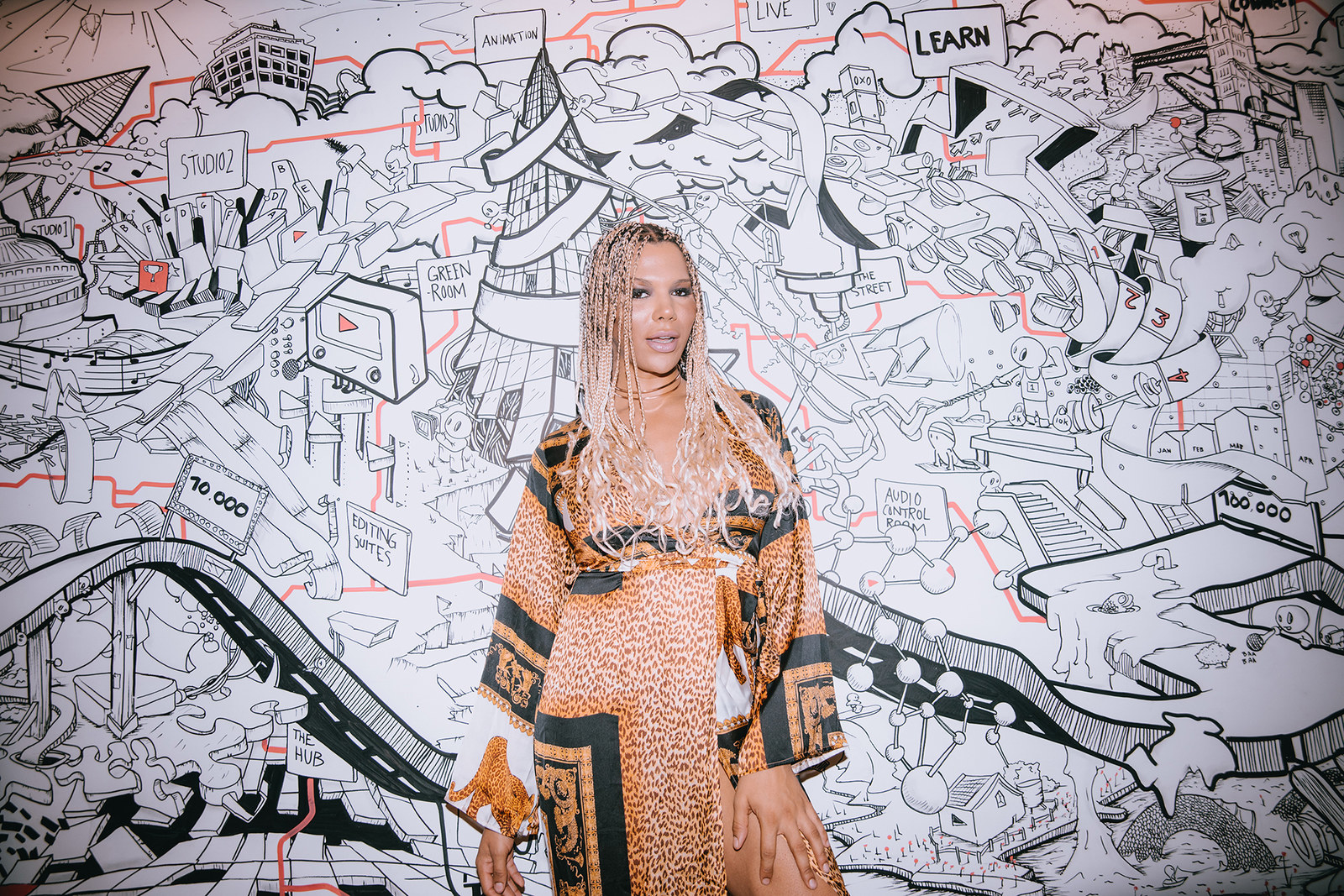 Bergdorf chose Rihanna's "Wild Thoughts" and Missy Elliott's "She's a bitch".
Referring to Missy, Bergdorf added: "She shut it down in a performance at the BET awards."
Maleek Berry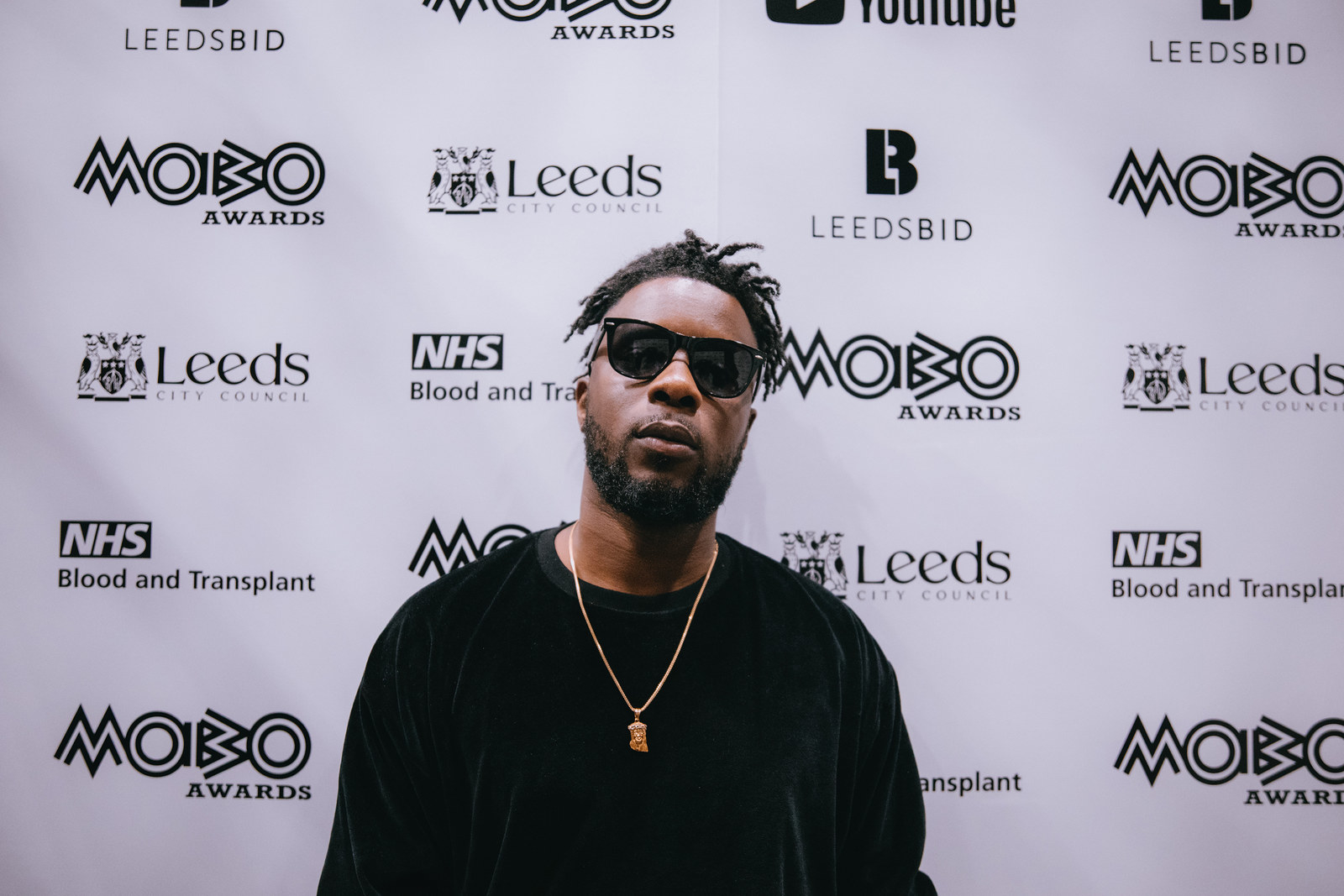 Maleek Berry chose Wizkid's "One for Me" which features TY Dolla $ign. "I love that record," he said.
Bossman Birdie
Bossman Birdie chose Big Shaq's Mans Not Hot and said: "I wanna laugh and dance and flex."

He also cheekily suggested his own song "Walk the Walk" – but it's a tune so it gets a pass.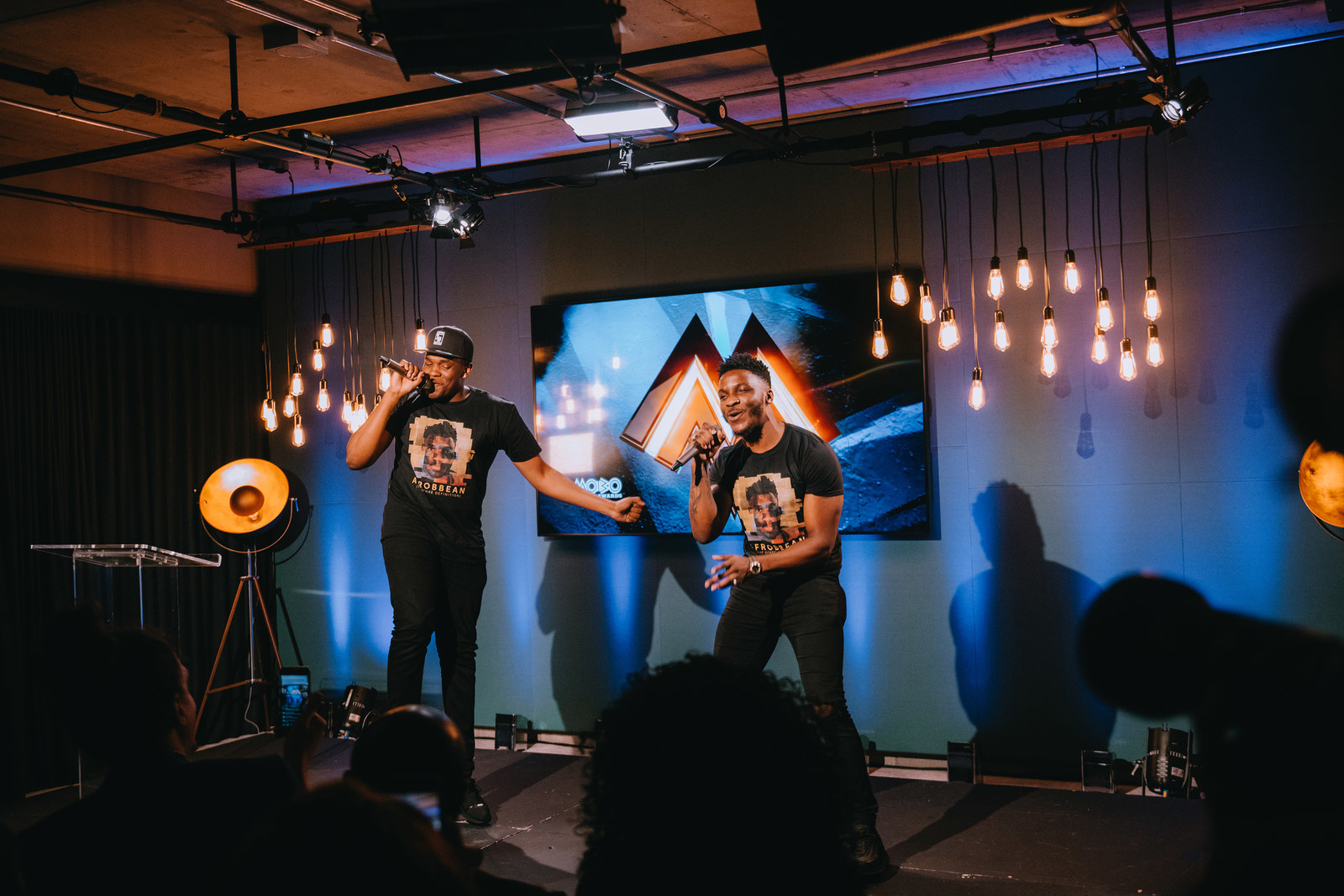 Lucas went with Cardi B's "Bodak Yellow" and said: "Let the galdem gas."

And Ashton chose "Blem" by Drake. "If you see my fists in the air, it's not a fight, it's a jam."

You can listen to the playlist here: