This Mom Completely Losing It When She Went To See A Reunited '80s Boyband Is The Cutest Thing
Fangirling is timeless.
This is Kennedy Kocheran and her mom Kim Mesteller from Columbus, Ohio.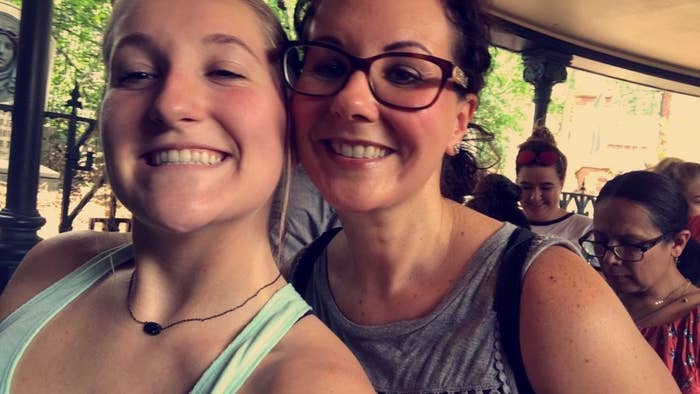 Kocheran told BuzzFeed News that Mesteller and her friend, Kristen Watters, recently went to a New Kids On The Block concert in Tampa, Florida, where Watters is from.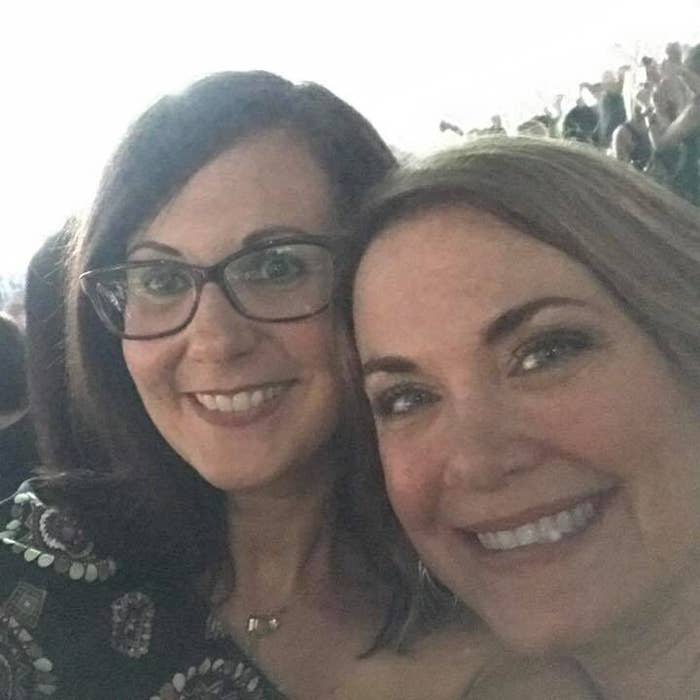 NKOTB were a pretty big deal in the '80s and '90s.
Kocheran said her mom and her friend have been NKOTB fans since 1986. This is them at a different NKOTB concert in Columbus in 2015.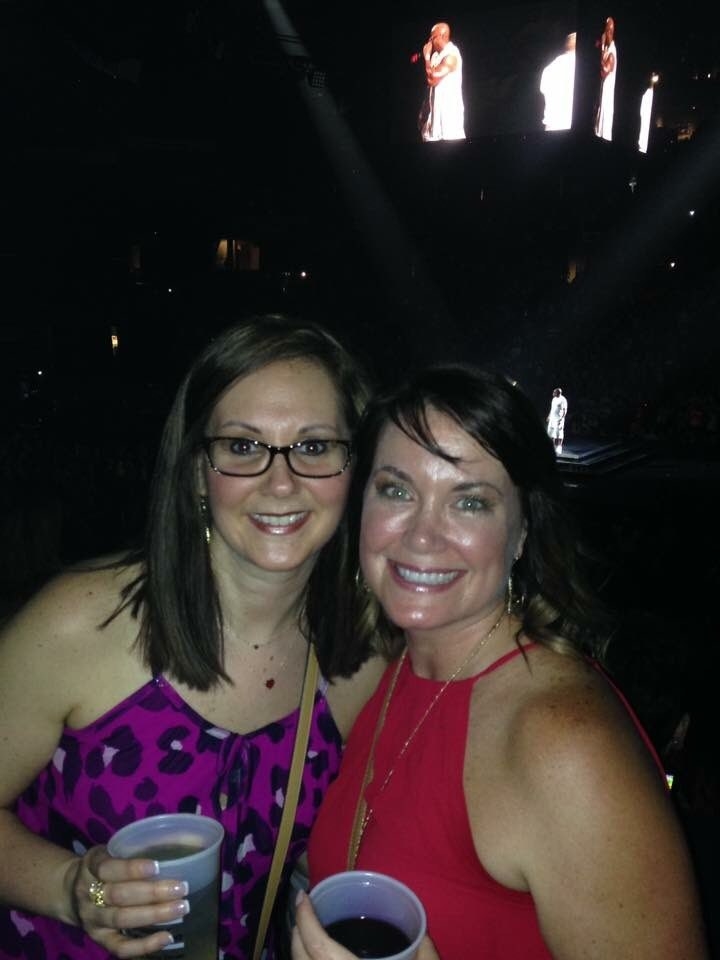 At the concert in Tampa, Watters reached her arm out to McIntyre.
Her daughter said when her mom shared the pictures with her she had to post them on Twitter because they're awesome.
NKOTB tweeted that it was lovely to see Mesteller.
CORRECTION
Watters was the mom who freaked out. A previous version of this article stated it was Mesteller.