Croatia Performed At The Eurovision And Now It Is A Huge Meme
"Before, during, and after I write a good tweet."
Today the Eurovision is taking place and Jacques Houdek is representing Croatia with the song 'My Friend'.
In his performance Houdek sings in two different voices and he has himself on a huge screen in the background.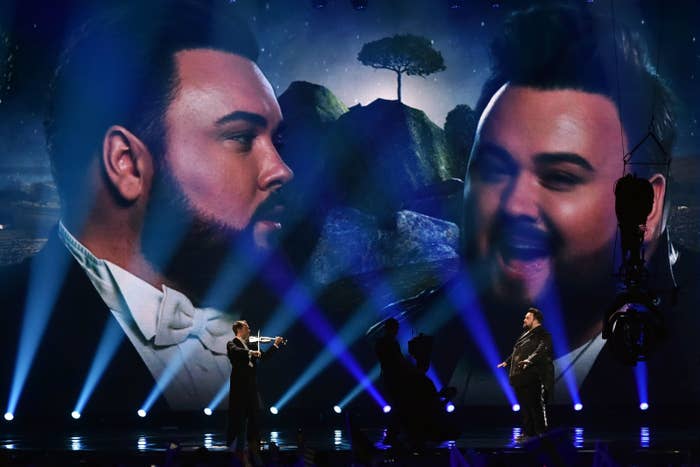 People had some thoughts about the vocals.
And now it has become a huge meme.
The meme has even met a meme.
Same.