Muslims Are Really Not Sure About This Mac Makeup Tutorial For Suhoor
"Gotta look fly for the bowl of Weetabix."
For those of you who don't know, when Muslims are fasting there are two meals: one to start the fast in the early hours of the morning (suhoor) and the other one to end their fasts at sunset (iftar).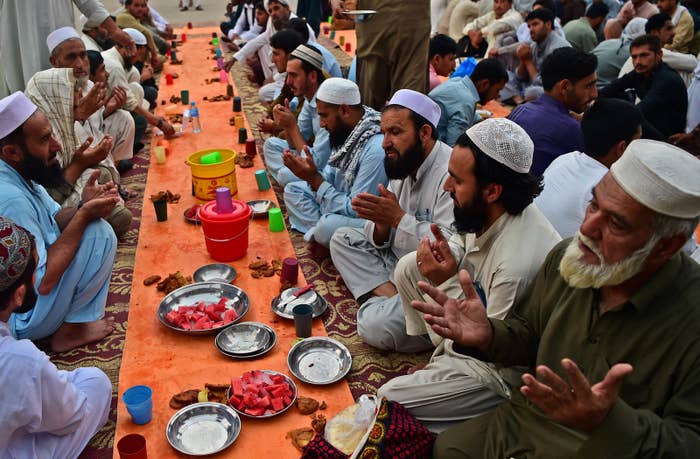 Late last week, the social media pages for Mac Cosmetics Middle East posted this guide with the caption: "Get ready for a glamorous Suhoor look in a few easy steps!"
And some Muslims found the idea of putting this much effort in for their early morning meal funny.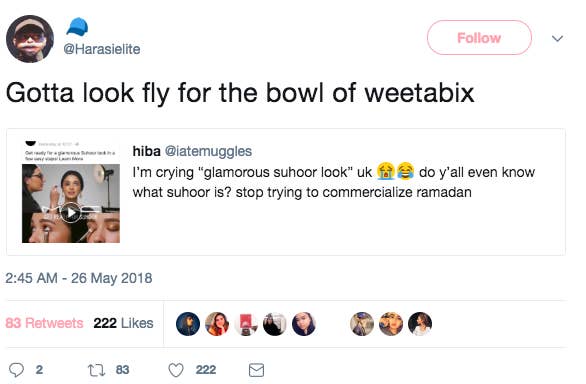 However, some Muslims pointed out that it's normal for people to go lavish parties in the Middle East to have their predawn meal.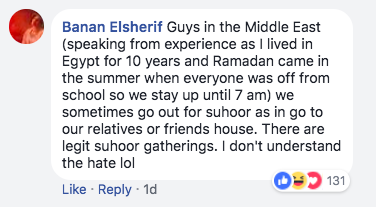 And some said that the look Mac came up with was quite moderate.
BuzzFeed News has reached out to Mac for comment.
This post is part of a series organized by See Something Say Something celebrating Ramadan with podcast episodes, posts, videos, and essays.