This tweet about lesbian Korean billionaires has gone viral, but it's not what it seems.
You might remember this story from two years ago about a Chinese billionaire couple, which turned out to be fake.
Well, this is a similar tale.
The women in the photo are actually from the K-pop group Loona.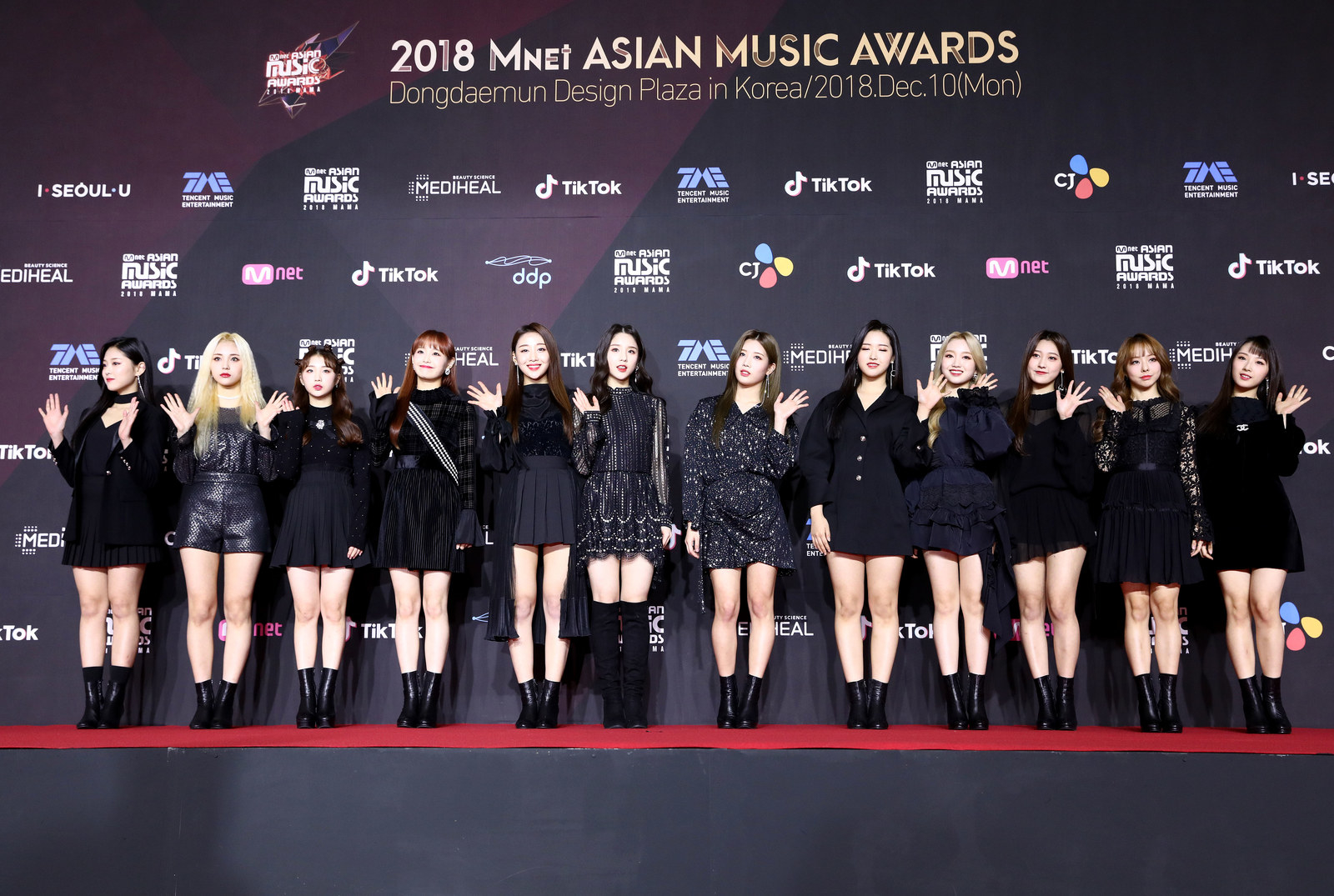 More specifically two of the members, Yves...
BuzzFeed News spoke to 19-year-old Rine, a student from the Philippines, whose tweet about the supposed billionaires went viral. She said she tweeted it for fun and promo.
A lot of people believed the tweet.
And have been doing the maths.
On people falling for the tweet, Rine said: "Well, let's say that I feel sappy about it? Probably because a lot of people recognized the girls and finally listened to Loona, which is a great thing because that's what all fans want, right?"
Rine added: "The other responses to my tweet were either full of hatred or just people being surprised. I didn't even expect that my tweet will blow just like that, because like I said — I did it just for fun and for Loona of course."
Some people were sad to find out that the tweet wasn't true.
The tweet even got a like from Kehlani.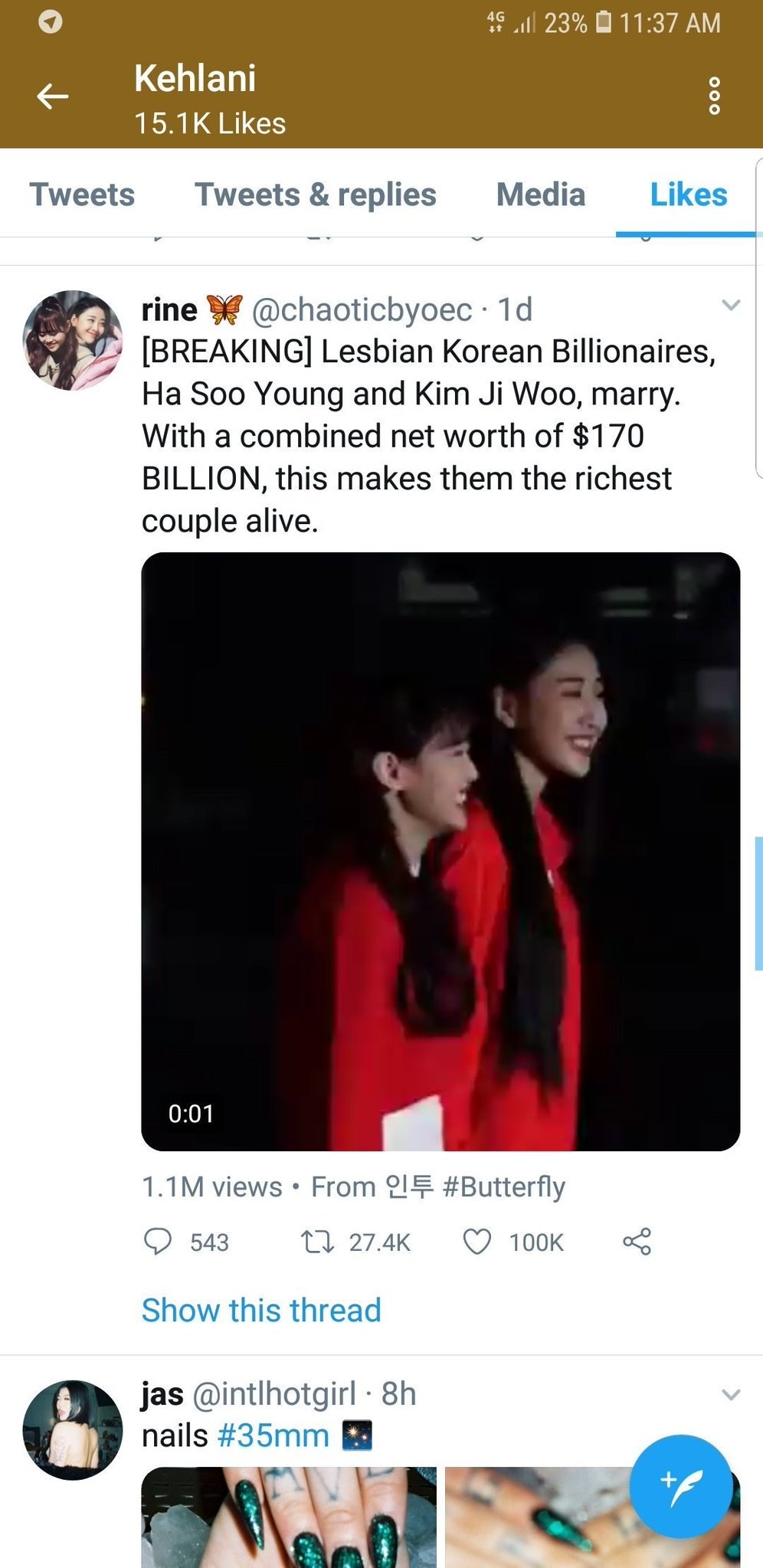 And Victoria Monet shared a screenshot of the tweet on Instagram stories.