People Can't Deal With How Hot Woody From "The Suite Life On Deck" Is Now And His Response Was Heartwarming
"Whatever happened to Woody from the suite life?"
Remember Matt Timmons?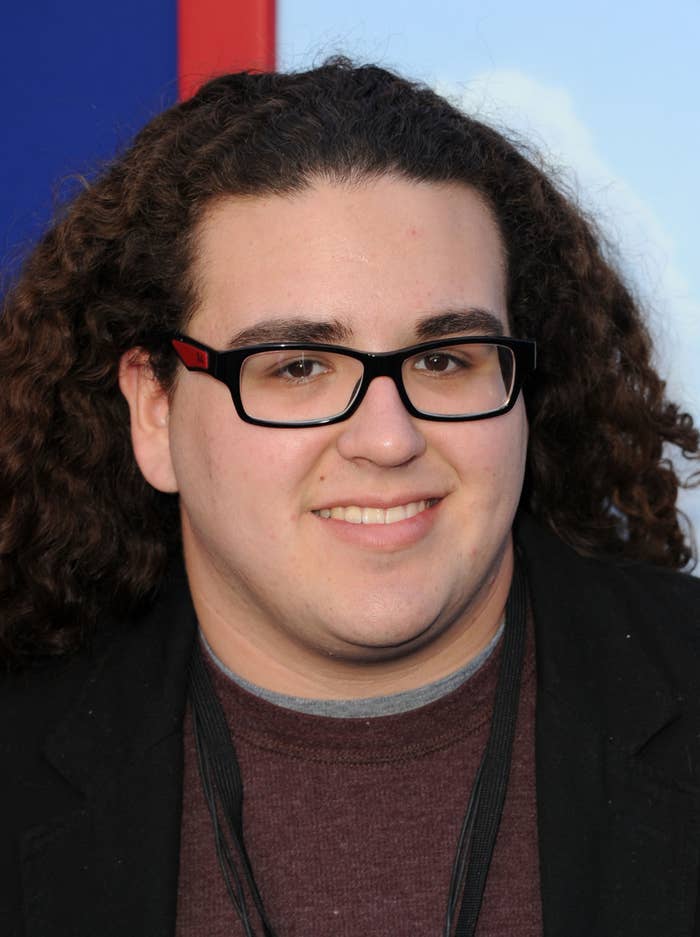 People have been admiring Timmons' glow-up.
And are speechless.
And then Timmons came across all the love and was really touched. "The past few days I was feeling pretty insecure w/ myself," he said. "Seeing things like this and the nice comments people are making really helps."