Remember Matt Timmons?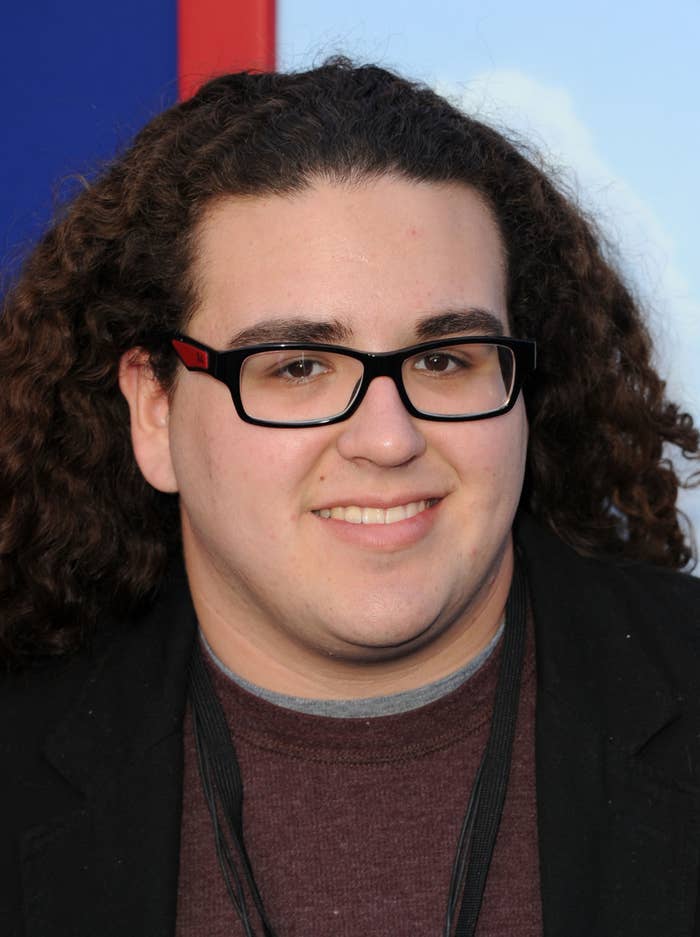 People have been admiring Timmons' glow-up.
And are speechless.
And then Timmons came across all the love and was really touched. "The past few days I was feeling pretty insecure w/ myself," he said. "Seeing things like this and the nice comments people are making really helps."